Josh Fohner Brain Trauma Fund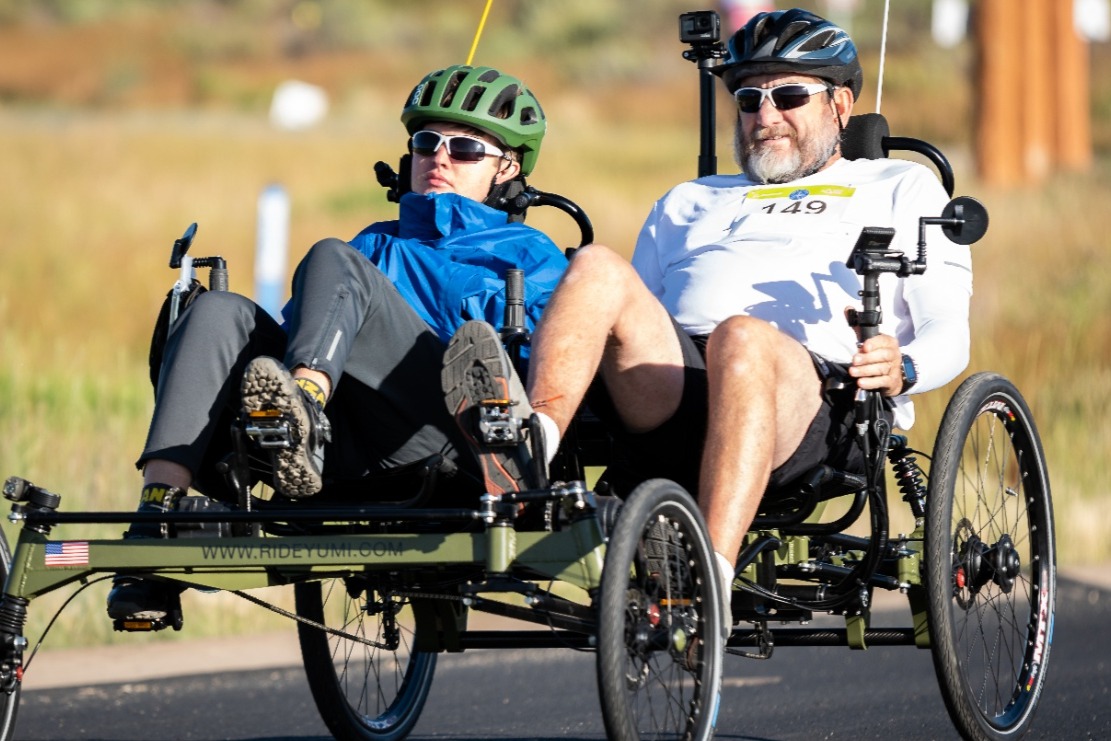 On September 27, 2016, Josh Fohner was struck by a vehicle as he biked home from his morning workout in Buena Vista, Colorado. He suffered a broken neck, fractured vertebrae, multiple facial fractures, and a severe traumatic brain injury. He was in a coma for 15 months. 

Since then, Josh has experienced amazing progress in recovery. He is cognitive, able to communicate with the use of a communication device, and able to ambulate his chair using head and knee switches.

For the past two years, Josh has been preparing for his greatest physical challenge: riding 908 miles on his YUMI bike from Buena Vista, Colorado, to his hometown in Springdale, Arkansas.

This ride will also kick off Josh beginning a new chapter in his recovery, sharing a message of hope and encouragement for the disabled and able-bodied alike. Participants can join Josh for The All in Tour or for the Ride for Hope.
Funds are being raised to allow Josh to complete The All in Tour and to share his story of hope and recovery with others. Donations will directly support Josh's therapy and his expenses in completing his 908-mile goal, including

·       $4500 in parts for Josh's Yumi bike

·       $400 in weekly Activity Based Therapy (ABT) sessions

·       $2,600 for a 20-block Hyperbaric Oxygen Therapy (HBOT) treatments.

·       $9,500 to purchase a 7x14 dual-axel trailer 

·       $95,000 to purchase a mobility van to accompany the trailer

·       $20,000 in general ride support fees for Josh's All in Tour in June 2021.


For more information visit All in for Josh 

We appreciate your support!