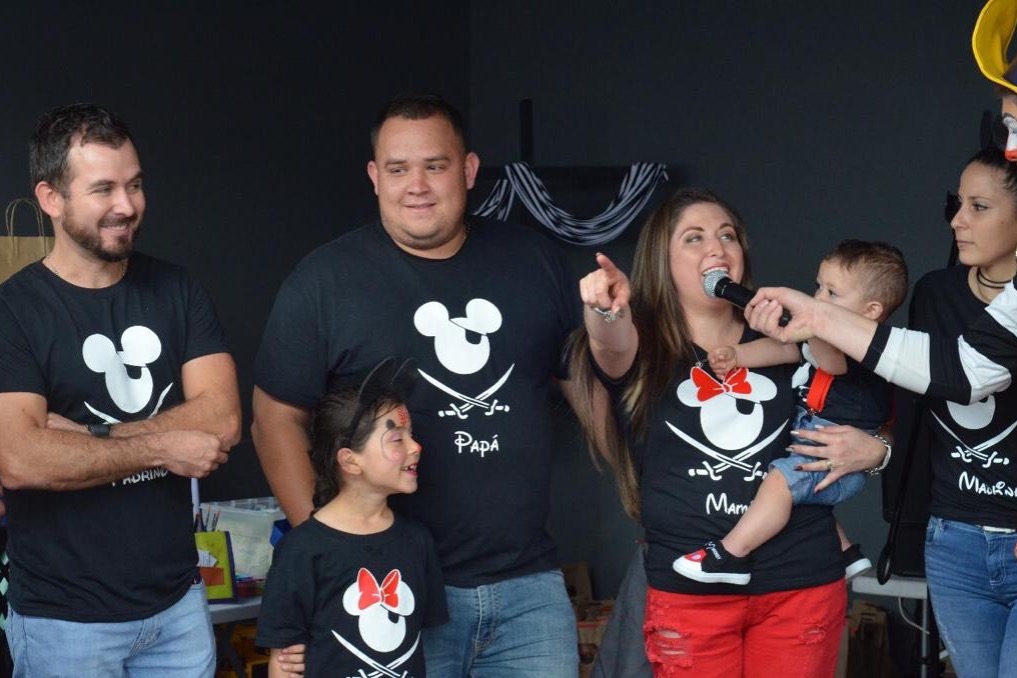 Late Sunday night, Jose Varela 27 passed suddenly and unexpected. Jose was a dedicated loving father, husband, son, brother and friend. 
He was married to Yendry, whom he adored and had 2 beautiful kids Cherly 8 and Benjamin 2.  Jose wanted the best for his wife and kids and worked hard to provide the best life possible for them. Jose was loved by many as he was the type of friend who helped anyone without expecting anything in return. He will be greatly missed.
With all of the emotional pain and stress that the death of a love one brings, it also brings financial burdens. We are trying to raise money to cover the cost of the funeral expenses and any additional funds will be used to help Yendry and her children. 
It it is in these times of loss and sadness when you see people coming together to help one another make it through, to support the people we care for. We are thankful for any support you may be able to provide. 
His father Agustin Varela will be in charge of the final expenses. 
El domingo por la noche, José Varela 27 murio repentinamente e inesperado. José fue un dedicado padre, esposo, hijo, hermano y amigo.Estaba casado con Yendry, a quien adoraba y tenía 2 hijos hermosos, Cherly 8 y Benjamin 2. José quería lo mejor para su esposa e hijos y trabajó arduamente para brindarles la mejor vida posible. José fue amado por muchos, ya que era el tipo de amigo que ayudaba a cualquiera sin esperar nada a cambio. Será muy extrañado por sus amigos y familia. 
Con todo el dolor emocional y el estrés que la muerte de un ser querido trae consigo, también trae cargas financieras. Estamos tratando de recaudar dinero para cubrir el costo de los gastos del funeral y cualquier fondo adicional se utilizará para ayudar a Yendry y sus hijos. 
Es en estos momentos de pérdida y tristeza es cuando ves a personas que se unen para ayudarse mutuamente, para apoyar a las personas que queremos. Estamos agradecidos por cualquier apoyo que pueda brindar.