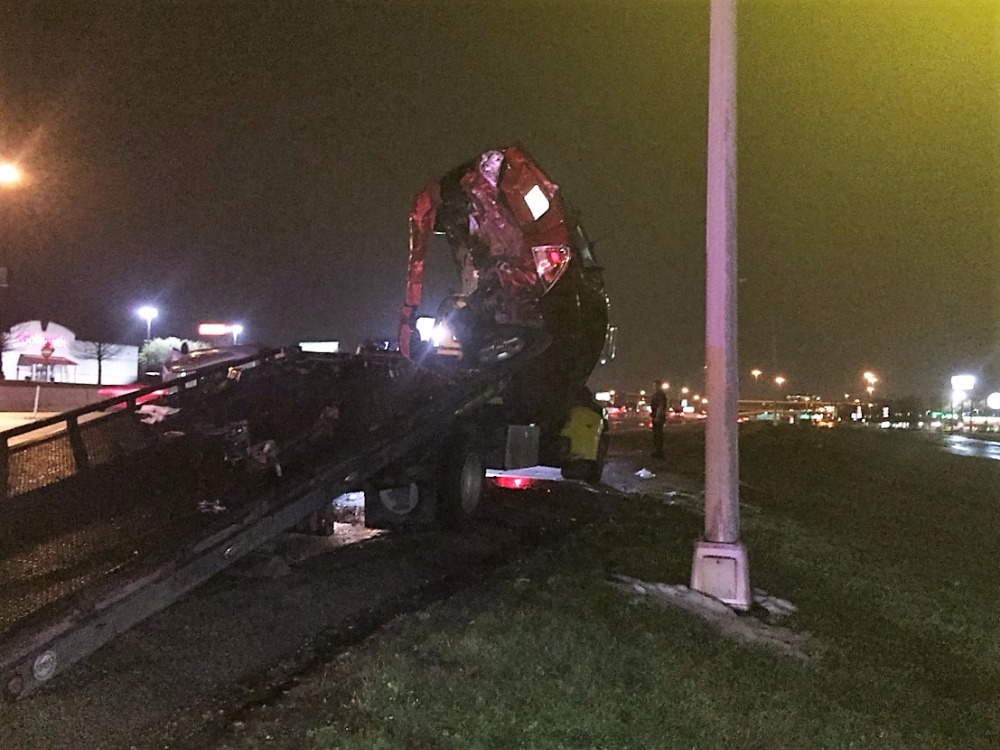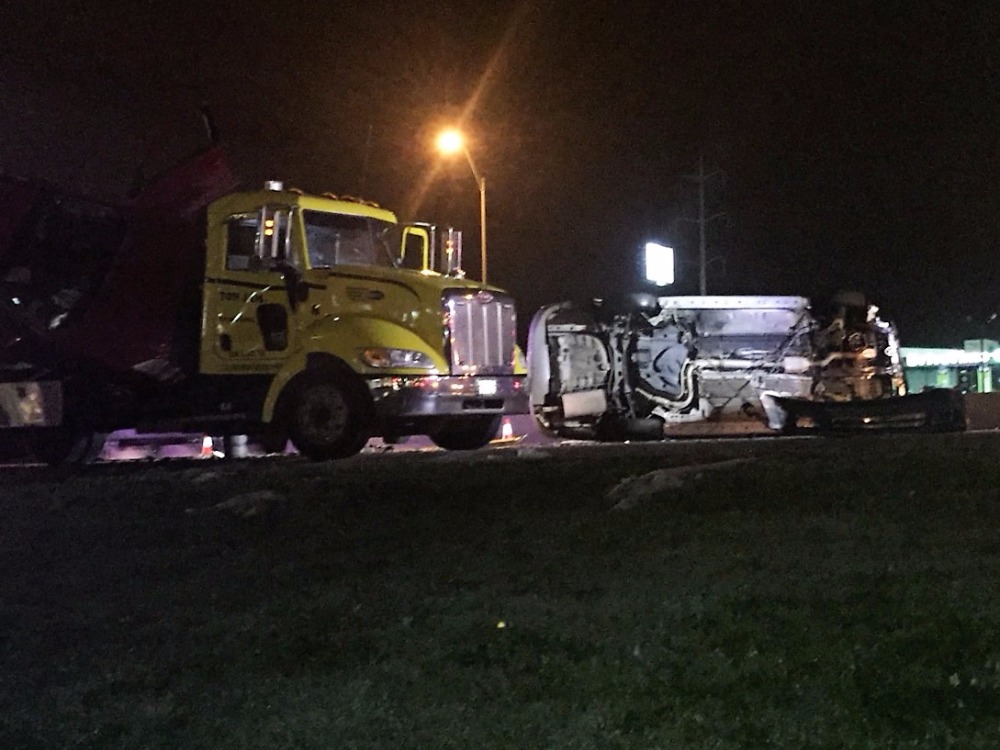 My name is Tammy and I am the Manager at Tow Jam Wreckers in Dallas, Texas. Wednesday evening around 11:30 at night one of our drivers was on the shoulder of the highway with a disabled car. He had just finished strapping down the vehicle when a wrecker driver's biggest fear became his reality. 
Josafath Cordova was operating the levers on the side of the truck bed. With one side of levers not operational he was forced to be on the side putting only him in between the passing vehicles and the tow truck. 
He had barely lifted the bed when a vehicle traveling along the highway drifted right and struck him on his right side before continuing onto the bed. The driver of the car smashed into the loaded car at the same time he struck Josafath. His car continued up and over the tow truck, landing on its side. 
At this point, Josafath was laying in the middle of the far right lane of the highway in incoming traffic. With,  what would later be diagnosed, a fractured hip he managed to drag himself to the shoulder of the freeway and out of the road. 
Josafath laid on the side of the highway for some time, unable to move and without a phone near. Luckily a passing motorist stopped to render aid.
The driver of the other car, uninjured, came to Josafath and asked if he was ok. In excruciating pain he replied that he was not ok, only to see the man take off running when the police being called was mentioned. 
The ambulance took Josafath to the hospital, where he is currently being monitored in the ICU. He suffered 4 broken ribs, a fractured pelvis, and a broken shoulder. As you can see from the pictures he is lucky to be alive. Had he been behind the tow truck when this happened he would not be. 
Josafath's father Roy had been with the company for several years until recently becoming an owner-operator bringing his son in as a team. Toy has informed us that his son is in stable condition. I am setting up this go fund me to help his father with the medical bills that are already piling up, along with any other financial needs that they have as they concentrate on his progress and are not able to work. Josafath is only 23 (coming up on his birthday) years old and had no insurance. They are currently trying to find the man that did this to him.
Any amount will help and please share with friends. Prayers are needed and appreciated as well! Thank you all in advance. I will keep you updated with his status.