Jordan Brown, Fighting Together
Father to an amazing son Sam (9) and a beautiful daughter Grace (4). Husband to an incredible mother, wife and best friend Debbie. Youngest of 3 inseparable brothers and son to adoring parents. Currently a 19 year servant to Queen and Country with the Royal Air Force.

My name is Jordan Brown, I am a 36 year old Royal Air Force Serviceman and have just been diagnosed with a malignant brain tumour.

Born in Dumfries Scotland, as a child I always had an itch to explore the world, which drew me in to the arms of the RAF. As a 17 year old boy I joined the RAF Regiment and have had the privilege to experience some truly amazing moments with some utterly incredible people.

During my 19 years service I have had direct exposure to the highs and the lows of war and conflict, deploying many times on well known Operations around the world and also in areas a little less familiar. I have never failed to act when called upon, and have always helped where I could and influenced where I felt I should. For all of my personal and accumulative achievements during these testing times, which go mostly unrecognised by so many, for nearly two decades. I have never acknowledged the need for my own support like I do now. 

In the early hours of 29 Mar 17, after a single nocturnal generalised seizure, I was taken to West Suffolk Hospital where CT and
 MRI scans revealed a large tumour - Glioma, in the left hand side of my brain.

The words cancer, terminal, brain and tumour are without doubt the most terrifying words I have ever heard, however they provide me now with a new determined focus. A focus on fighting an enemy that I cannot see nor fully understand, but it has created a fire in my stomach that no situation I have experienced so far in my life has been able to create. I see this illness as a direct attack on my beautiful little family, to which I will not tolerate, but am acutely aware of the seriousness of my position.
I am going to fight this illness the way I have fought every battle so far in my life, with courage, dignity, cheerfulness and hopefully a splash of humour won't go amiss.
I have been blown away by the support from family and friends, both emotionally and physically. The RAF has shown what a team we really are and has provided levels of support that I never even knew existed.
On the morning of the 5 May 17 I underwent an Awake Craniotomy, to try and de-bulk as much of the tumour as possible. Unfortunately even with the best efforts and persistence from Tom, my neurosurgeon, he and his team were unable to remove any of the tumour. The surgery lasted 8 hours which taken a lot out of me due to multiple seizures, during and post operation. The impact of the seizures continued for two days and eventually put me in to the Neurooncology Critical Care Unit.
After 9 days in hospital I was able to find out more about what this thing growing in my brain is, from a tiny biopsy that was able to be taken during surgery. I have a confirmed diagnosis of a 9.4 x 5 cm Oligodendroglioma, which now will be treated by 6 weeks of radiotherapy then 36 weeks of chemotherapy.

After researching desperately, my wife Debbie has seen alternate treatments including Proton Beam Therapy £100,000 - £250,000, various infusions including magnetic and immunotherapy £100,000  and an exciting Apollo Moon Shot Program designed for this particular tumour, should the radio and chemotherapy treatment not be successful.
However these treatments can be extremely expensive and often conducted outside of the UK. I would love to raise £350,000 including all my families savings to be able to under go treatment at The MD Anderson Cancer Centre, Texas.
All monies raised will go towards treatments, if the monies raised is not enough to cover these treatments or is more than is required then all money not used will be donated back to fighting cancer and other support charities:
Money would be invested back into brain tumour research - Funding The Fight and The Brain Tumour Charity, OligoNation.Org (USA) for research, awareness and support. SSAFA, to provide care and support for the UK TRI Service communities men and women, both serving and veterans of the Armed Forces. The RAF Benevolent Fund and RAF Association.
I would love to give back and fund more research into brain tumours. Brain tumours kill more children and adults under 40 than any other cancer. More funding for research is urgently needed.
Unlike most cancers, brain cancer cases are rising. Less than 20% of those diagnosed with brain cancer survive beyond 5 years. In 2016, brain tumours received 1.5% of the £498 million national spend on research in
to cancer.
I know how hard it is to donate money in our current economic climate, but I beg you to please give what you can....no donation is too small. If we all do just a little we can achieve so much.
Finally, I understand that with the surgery and treatment that I am to undertake my ability to resume my normal military career won't be possible, so my goal now in life will be to cherish every second with my loved ones and also work relentlessly to raise awareness and money to cancer charities but closer to my situation, Brain Tumours.
Thank you for taking time to read my story, please stand along side me in this battle. We appreciate your love, friendship, strength and support. I know I am not alone in this fight. Please pass this message as wide and as far as you possibly can to bring awareness and support to this cruel disease.
I do not stand alone!
Love,
Jordan, Debbie, Sam and Grace Brown.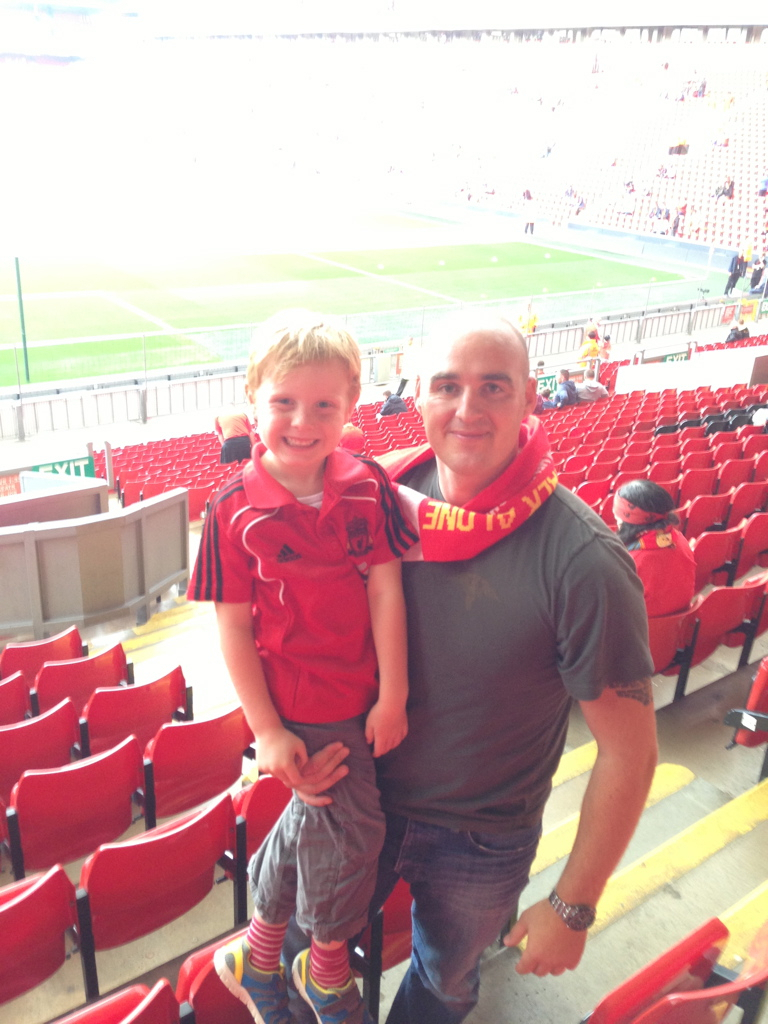 Organizer
Jordan Brown 
Organizer
RAF Honington, East of England, United Kingdom