Jonathan Needs a New Heart!
Jonathan is a bright, happy, five year old.  He has four siblings and two loving parents.  He is also in the fight of his life for a heart transplant.  As you can imagine, having parents living in a hospital, travel back and forth, and child care for Jonathan's siblings really adds up as he is now hospitalized full-time until a suitable donor can be found.  Please help if you can, and share this on your Facebook or Twitter if you cannot help financially.  Prayers are always appreciated and most welcome!
Jonathan was born in December of 2009. He had two heart attacks in the womb due to the birth mother's use of coacaine and marijuana during pregnancy. He was diagnosed with dialiated cardio myopathy (a disease of the heart muscle) and spent the first 7 1/2 months of his life in the hospital. We adopted Jonathan when he was nine months old and his heart has done fairly well until recently.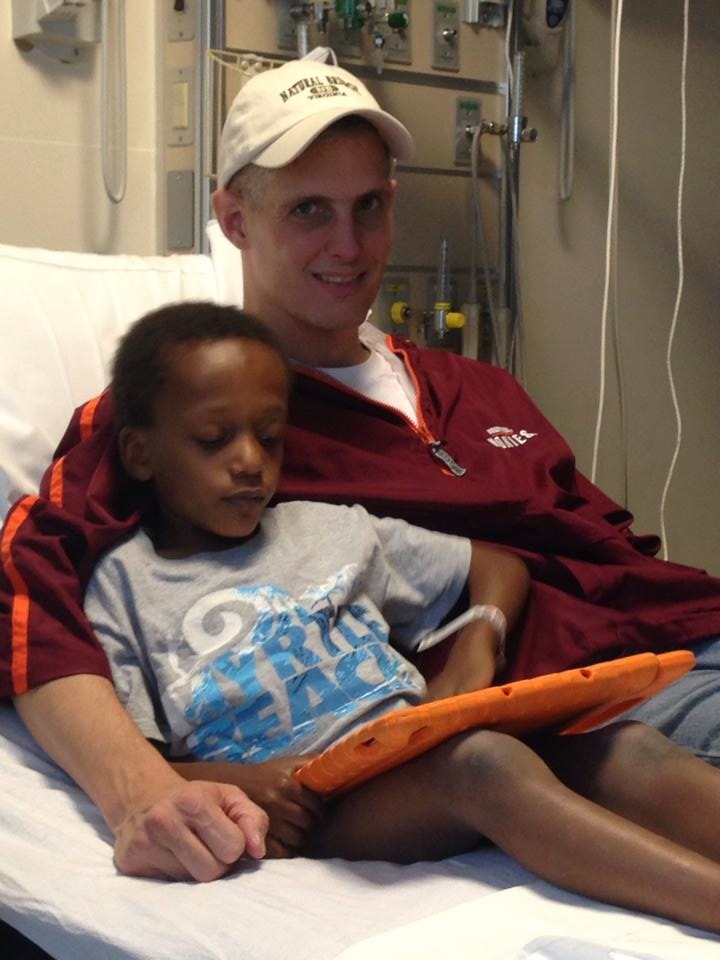 In August of this year we noticed that he was becoming extremely lethargic. His cardiologists determined that he had two leaky heart valves and was in the process of heart failure. After many weeks in the hospital we found out that Jonathan will not survive without a heart transplant. This child is truly a gift from God and any help that you could give will be greatly appreciated.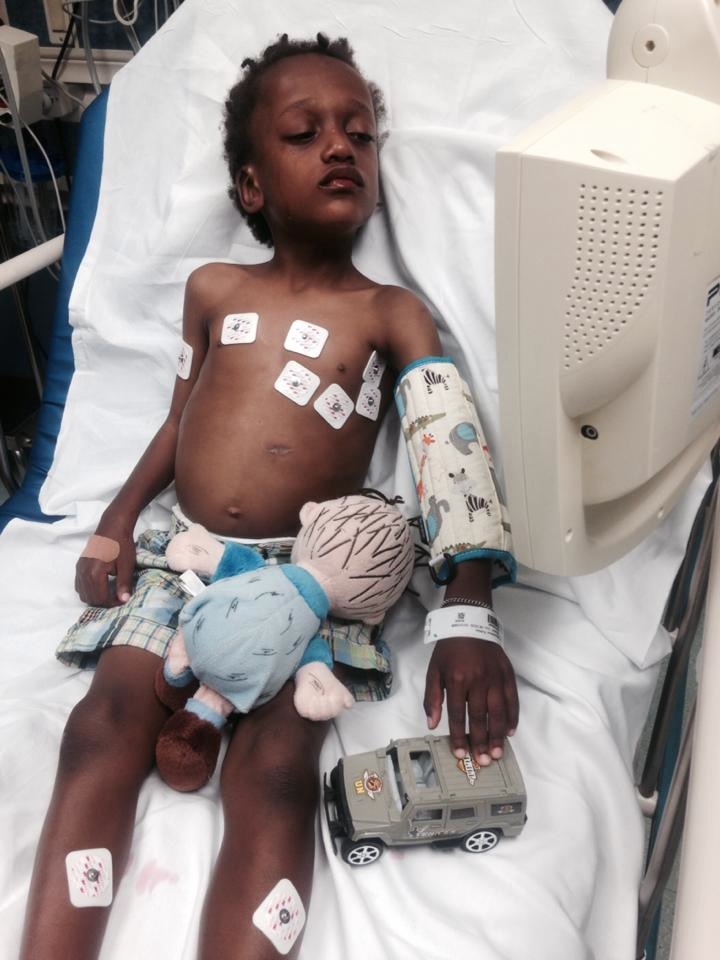 Organizer
Regan McDonald
Organizer
Roanoke, VA