Help Us Study Arabic to Serve Syrians
We're moving to Jordan to study Arabic so that we can be more effective in serving Syrian refugees displaced by the ongoing conflict.
Our course will be 2 years, starting in August, and we will be studying full time. This means that Jonathan will be unable to continue developing websites, an income we have relied on for our living costs up until now.
We have already raised £3000 to cover our first year of language, and 50% of our living costs. Your donation will cover our 2nd year of studies, and the rest of our living costs (food, housing, transport, communication, etc.) for the next 2 years.
Will you partner with us as we invest our lives in the people of the Middle East?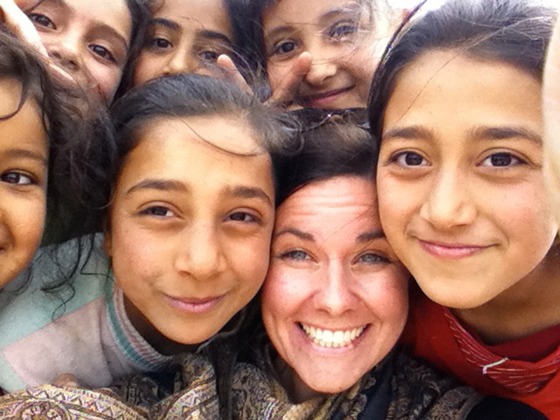 For more information, visit our website here:  
jonathanandsofia.com
If you have any questions, don't hesitate to email us at:
hello [at] jonathanandsofia [dot] com
Organizer