Jon Andersen(Steven) Final Expenses
Hard to desribe Jon in simple words, he was one of the kind for sure, huge personality, extremely inteligent and passionate, great sense of humor, very caring, and just great friend to have. Loved his family, horses, loved being free on his ranch in nature and was a huge car nut, had a passion for BMW 850 and owned quite a few of them. He was an expert on these cars and we shared this passion.
I have only known Jon for 4 years but considered him family and a best firend.  I remember the first time we met as it was yesterday, he drove up to my house in his 850, stepped out with his long hair and a smile, we shook hands and he looked me right in the eye... within just a few minutes of our conversation I knew we will be great friends.  My time spent with Jon hanging out at the ranch, having my son ride on his horses, working on our v12 850s, shooting guns (and bourbon) are without a doubt one of the best times of my life... When Jon left us I felt like a big part of me is gone too and can never be replaced.  Jon you will be sorely missed by your many friends and family... I will never forget you and I believe we will meet again in the next life. 
I wish you smooth v12 motoring on an eternal highway.
Setting up this fund for Jon's family to help cover final expenses associated with his passing.  Jon's wife and his son will be in charge of final expenses. This will help them greatly in relieving financial uncertanty during this extremeley difficult time.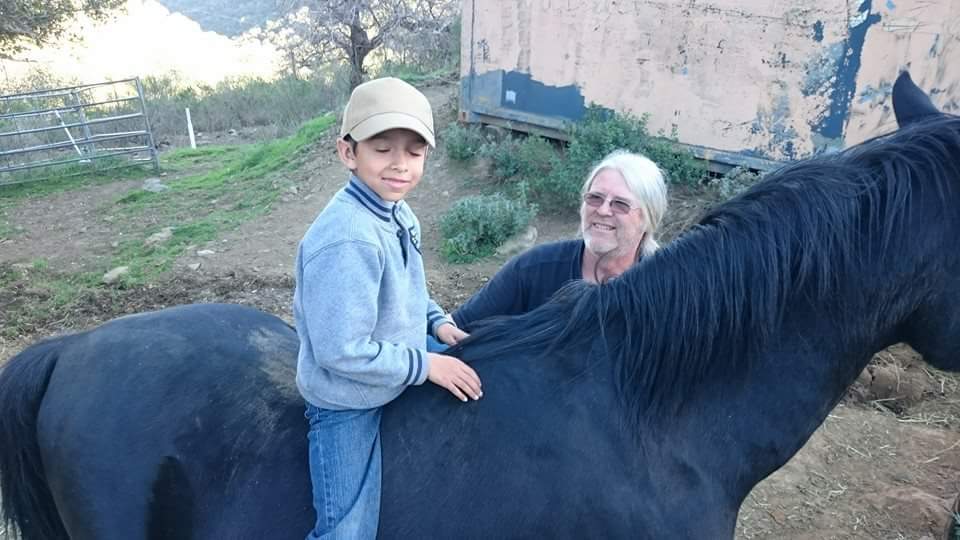 Organizer and beneficiary