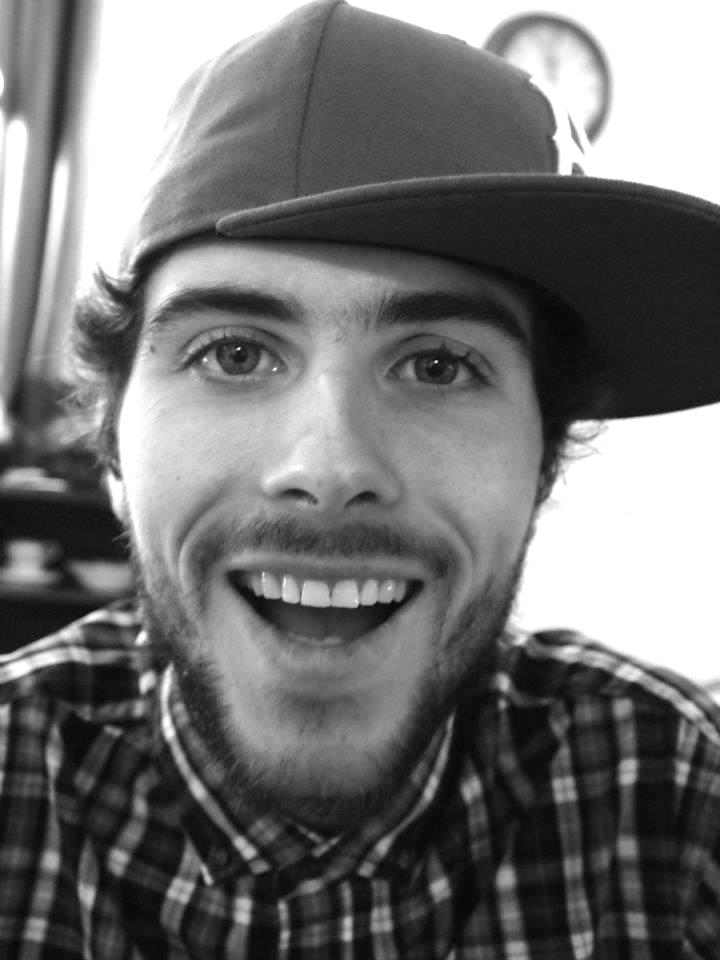 This is Johnny Mackay. He was the kindest, funniest, most unique and incredible person. He commited suicide on October 23rd 2014. He was very troubled towards the end of his life and had undiagnosed mental health problems as well as addiction problems. We, his family and friends, set up Johnny's Happy Place to hopefully change some lives in Kettering where Johnny was born and lived. 
We wanted to help the homeless, lonely and those without much so we set up JHP. Initially it was just a Facebook page as a way to remember Johnny; beyond that we didn't know what we were going to do. Did we want to set up a night shelter or a refuge? A food bank? Somewhere for those with mental health problems? We came to the conclusion that we would try to create a fun and inspiring place, with the biproduct of helping people. 
Johnny always wanted to set up his own "Happy News" channel. He hated seeing all of the awful things going on in the world and thought it would benefit people to perhaps have a channel which only broadcast happy news. This is what inspired us. There are many people out there who for one reason or another, through circumstance, are having a tough time. They might have mental health issues, they might have depression, they might not have any family, they might be homeless or just feel isolated. We decided, simply, to focus on opening a warm and inviting cafe that encourages social inclusion and that we hope enables people to walk out happier than they came in. We want it to be a warm and inviting environment and to include all of the things Johnny loved and was about: food, art, music, laughter and most of all compassion.
We are going to open
Johnny's Happy Place
 as a creative weekend hub in Kettering, Northamptonshire: a relaxing café and imaginative space, open to all. We want to create a happy and engaging space with the by-product of helping people, by using art and being creative. We would love to offer free classes so people can learn something new, be it yoga, DJing, circus skills or a writing group for example. We've got a host of fantastic people willing to volunteer and teach their skills to others which is wonderful. We'd like art to be a main feature of Johnny's Happy Place so we'd have tables dedicated to making art, be it drawing or painting etc. We'd love to showcase local artists too, who perhaps wouldn't normally get to show off their skills. We especially want to help the lonely, homeless and those with mental health and addiction problems.
It will cost money to realise our ambitions and for it to be ongoing. It will cost money to run the building even for a weekend; we want to feed people and have a cafe and with pay what you can tea/coffe/fruit therefore we will need money to buy food and drink; we will also be redecorating! 
PREVIOUS FUNDRAISERS

May 2nd 2015

Johnny's sister and cousins and friend ran the Iron Run in Crandord in Northants. We raised over £1600 on here so thank you all! It was 12k cross country which involved swamps, mud, water and sweat.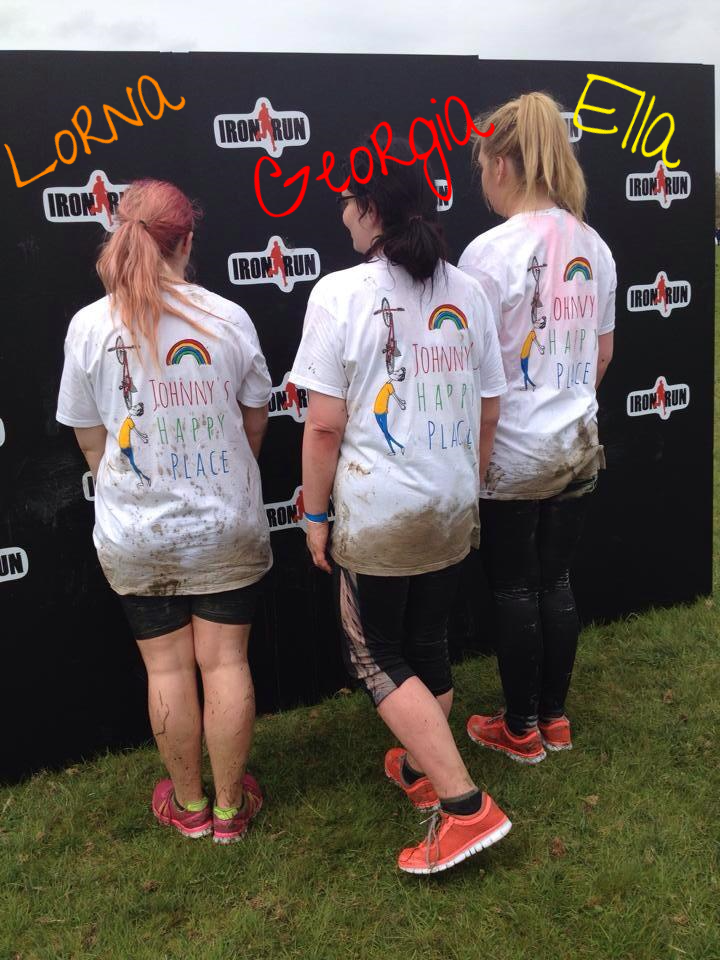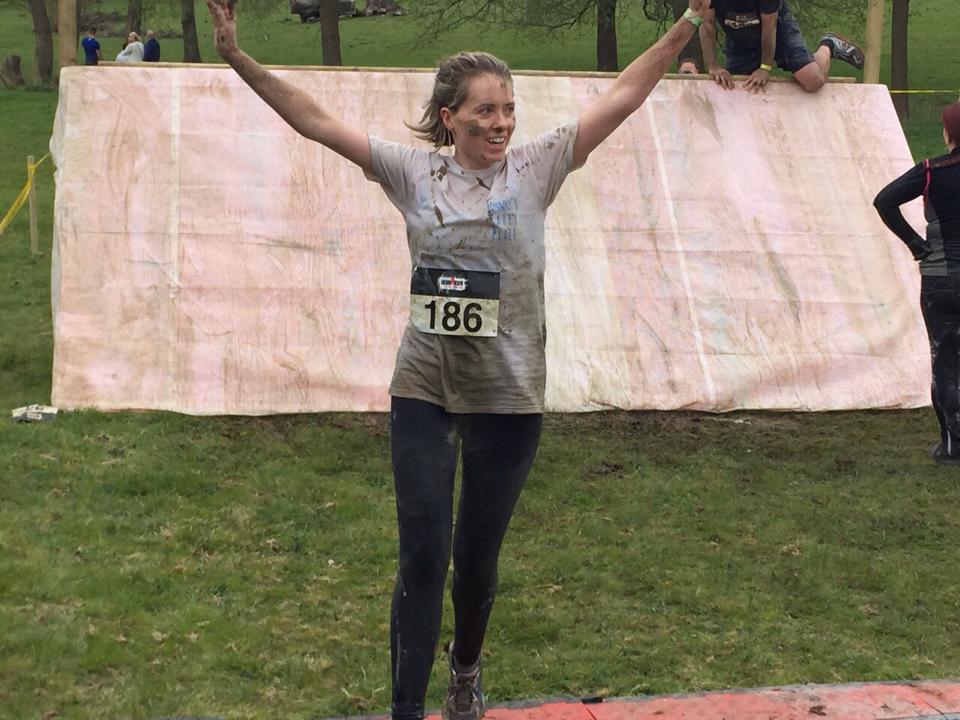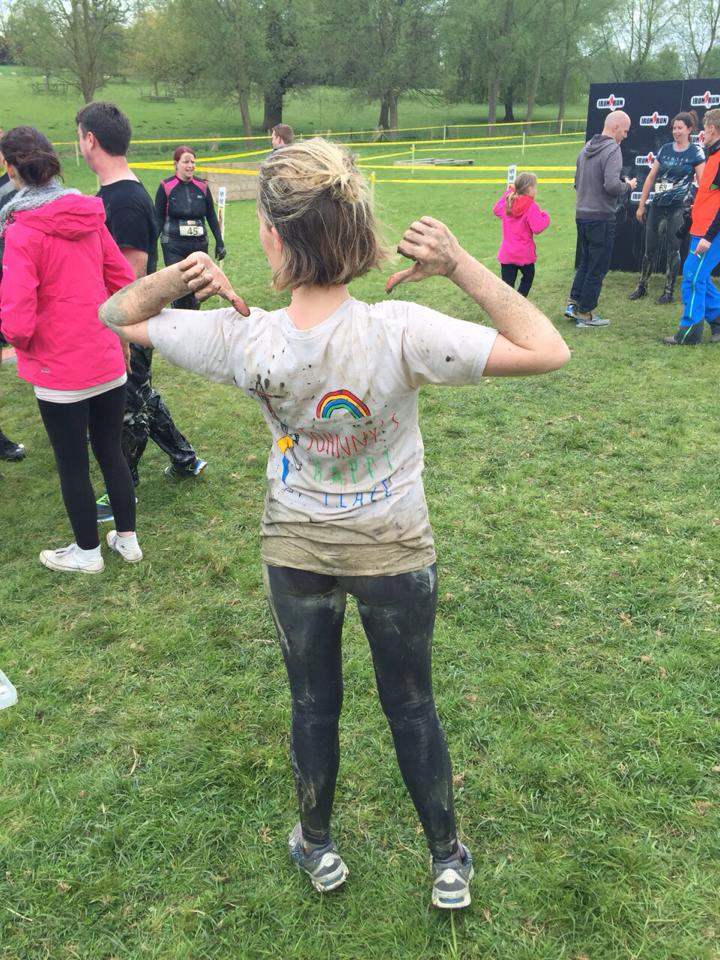 Organizer
Charlotte Sutherland MacBouch 
Organizer
Kettering, East Midlands, United Kingdom