Terminally ill dad w/5 adopted kids
We are asking for your help to support a dear family that we know and love who are facing great difficulty.   John is in his early 50s and facing a second occurrence of cancer. In early September, doctors told him to quit his job and spend what time he has left with his family.  He is now receiving palliative care at the Cleveland Clinic.   And if this is not compelling enough, there is more.
 John and Wendy adopted FIVE CHILDREN OUT OF FOSTER CARE.  They range in age from about 6 to 13 years old.  The first two are biologically brother and sister and were previously in 11 foster homes before being adopted by John and Wendy.  About two years ago, they were led to adopt three sisters who had also been in multiple foster homes. 
This amazing family of seven rents a home in which Wendy home schools all these children in order for them to develop a sense of family and unity and safety. When the littlest girl came into the family,  she cried everynight - constantly asking for bandaides.  John and Wendy went through boxes and boxes of bandaides and put them everywhere the little girl pointed to because they knew she was really trying to process the emotional pain of believeing she was in her forever home.  They just kept hugging her and loving her through it and putting on the bandaides.  And now they have gelled into the most amazing, beautiful family.
Now do you see why they are our heroes?
 And now these five children are facing yet another traumatic loss in their short lives.  John's doctors at the Cleveland Clinic told him that he has months – not years- to live.  The family is in shock and bracing for a very short and uncertain future.  Like many in the area, they have been carefully making things work financially but are facing tremendous challenges without John's income. And no life insurance.
 We do not take asking for help lightly. This is an amazing, loving and faithful family who deserve your help.   Can we make a difference together for this one special family? They are the kindest and most genuine people you could ever know.  And they need your help.
We are reaching out to many and hoping for the best. Any and every donation is valued and important.
Please consider a donation, prayers for this family, and posting this story of need to your facebook or email contacts so that many others will have an opportunity to make a difference too.
(If you prefer to donate by check you may make it out to Wendy Bigelow and mail to us at 35785 Michael Dr. Solon, Oh 44139)
Thank you so very much.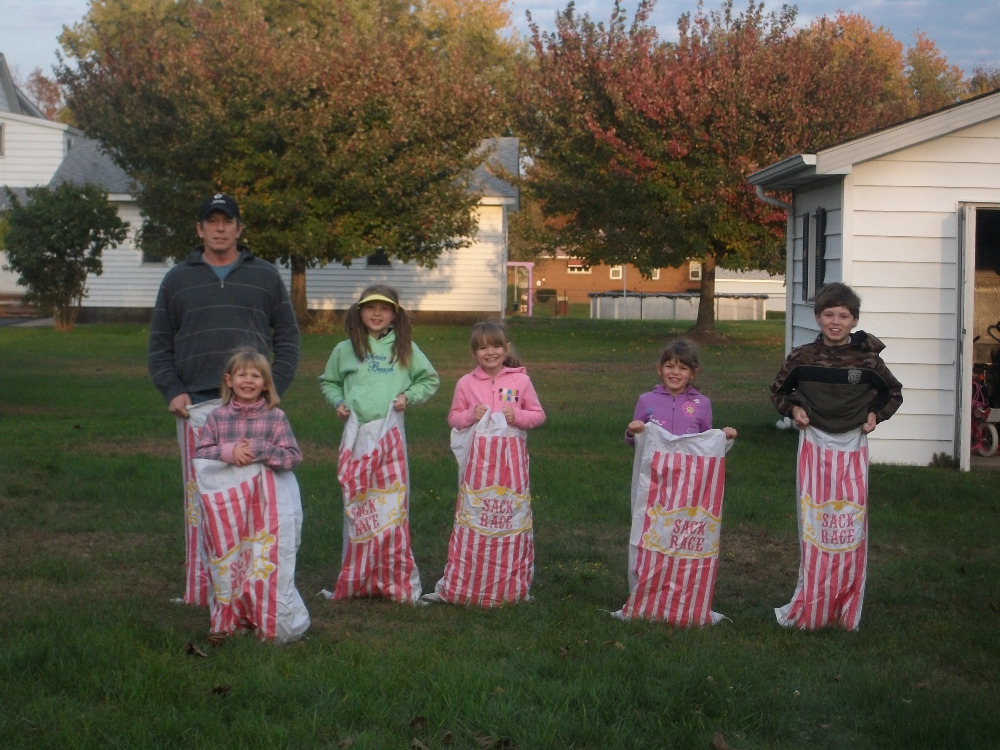 Organizer