Disaster relief for Joe Lacara, Jr.
In the recent floods in Louisiana, my nephew, Joe Lacara, Jr. and his family had significant water damage to their home. Having lived in that neighborhood all of his life, Joe never thought his home would flood....it never had in over 50 years! Recent construction of a recreation park near his home created inadequate drainage problems and the destruction of many homes in that area. Having no flood insurance, Joe is now overwhelmed emotionally, physically and financially.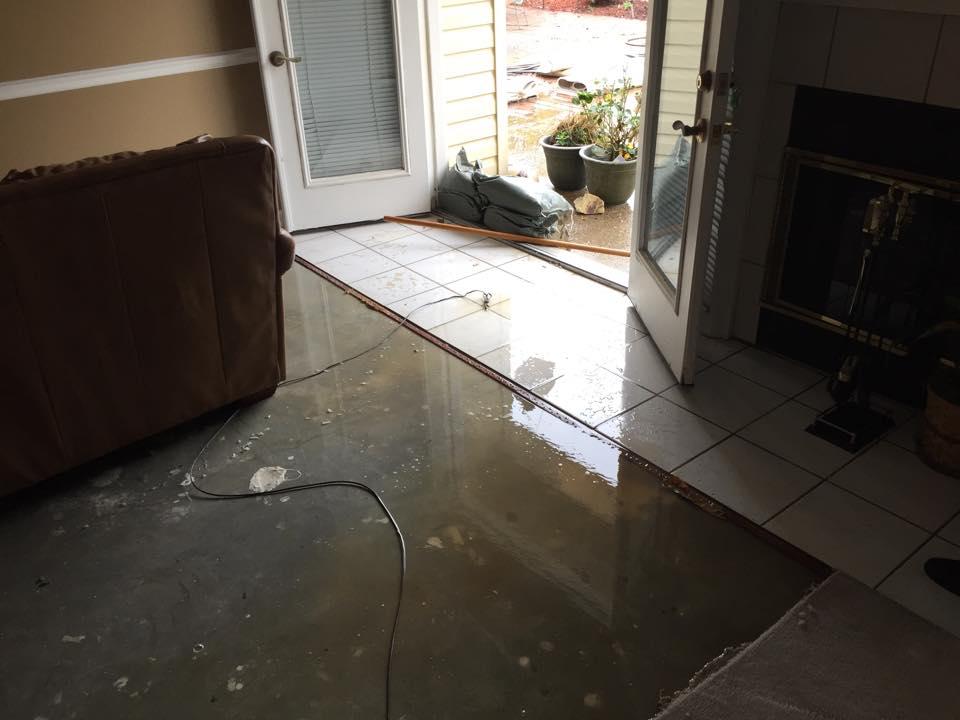 Joe, Jr. and his father, Joe Lacara, Sr (Big Joe) have given much to the Hammond, Louisiana community throughout their lives. As previous owners of Hammond Tire, they are known throughout the community as dependable, kind and generous to others. "Big Joe", a school bus driver for many years, often paid out of his own pocket for items such as tennis shoes that children on his bus needed but couldn't afford to buy.  He provided an example of manhood to many children who had no other role model.  
Although "Big Joe" has passed from us, his legacy lives on in his children.  Joe, Jr., Karla and Kevin are all hard-working members of the Hammond community. They have continued their father's legacy by contributing financially and making donations of time in bettering our community.  Now, Joe, Jr. is in need and it is our turn to give back. Please take a moment to donate and help Joe rebuild his home. Any contribution, small or large, will be put to good use and be greatly appreciated by all.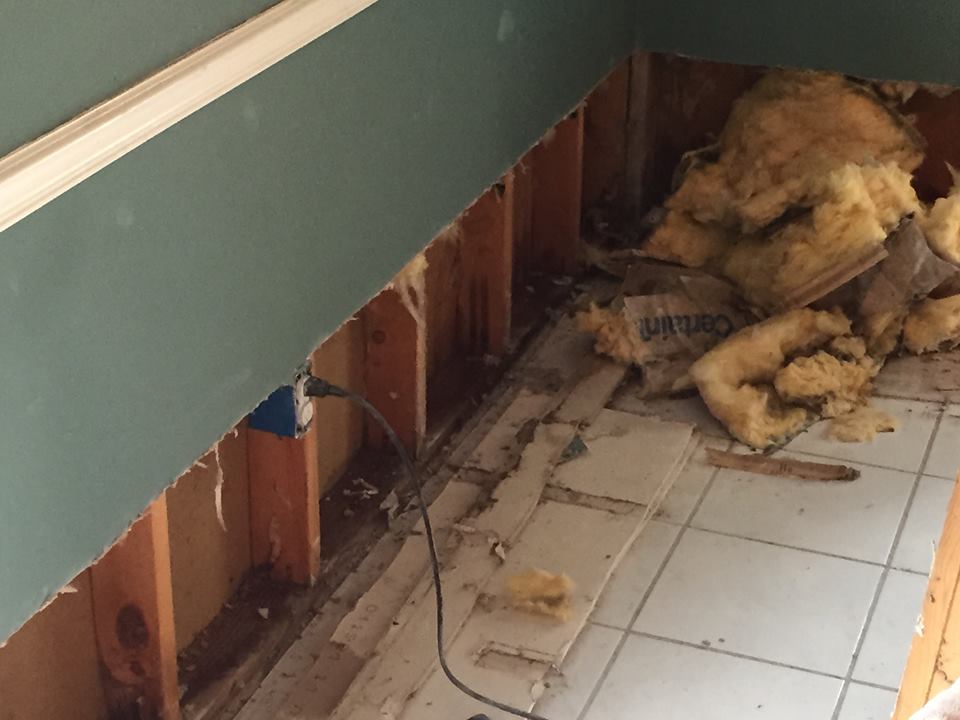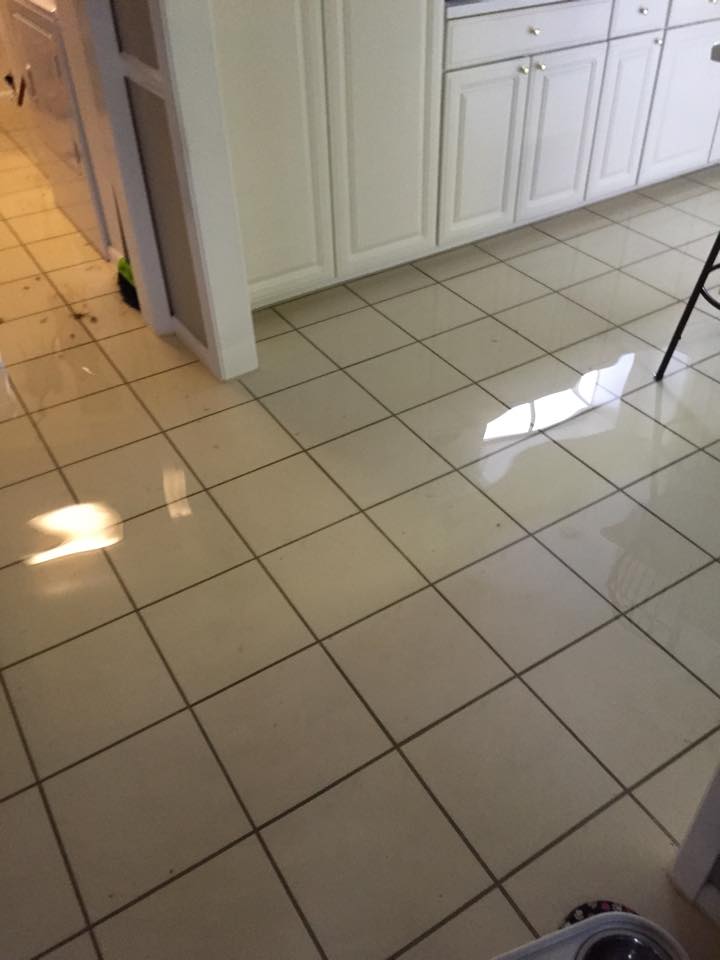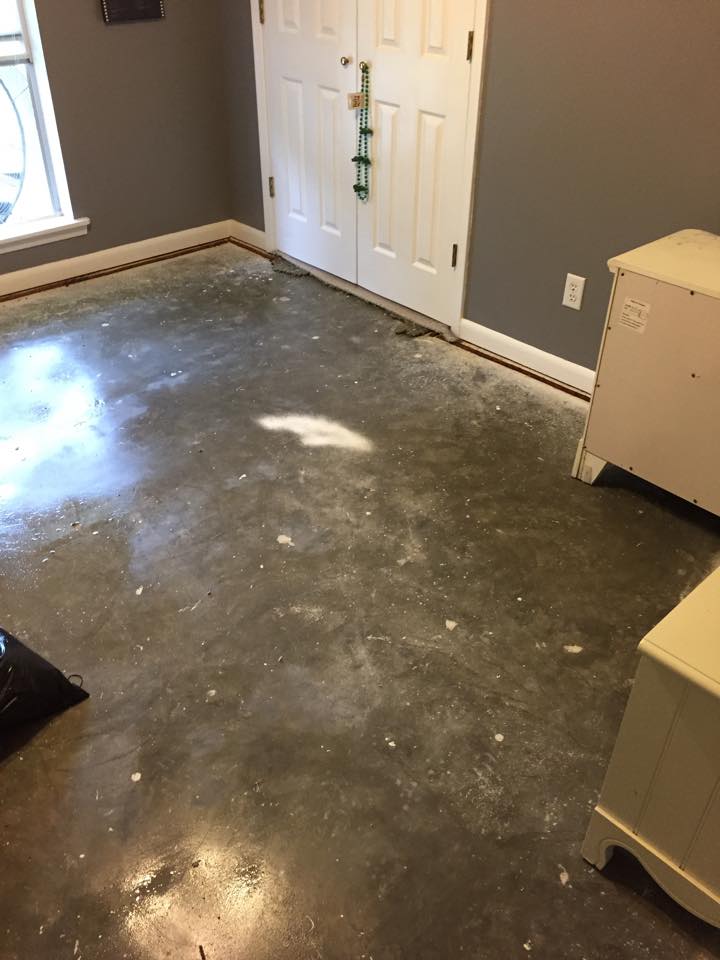 These are pictures a day after the flood. Much more has been removed, i.e., sheetrock throughout the house, kitchen cabinets, etc.
Organizer and beneficiary