I'm a friend of Joe Sloan's and want to appeal to any and all who've been graced by his goodness, friendship, art and musicianship to contribute to "The Joe & Eli Fund" in response to the recent loss of his wife and mother to their son.   And, of course, to those who don't him, kindly read this brief campaign description and please consider donating as well...

Residing in San Francisco, Joe is a full-time dad to his super-sweet son Elijah.  As Joe put's it, "Elijah is not medically fragile, just autistic as heck.  In public schools and loving it."  For Eli's entire life, Joe has been and continues to be a full time, stay-at-home dad to oversee his son's care.  He's only had 2 night's away in 13 years to visit his ailing father shortly before he died.  Joe's pride, love and guidance for Eli is amazing and inspiring.  It's obvious from his continual updates about his son just how much they have to give to each other. 

Last month Joe's wife of 23 years / Eli's mom, Candace, recently lost a long battle with severe depression and ended her life.  

Along with this devastating loss goes the family's sole income from Candace's job at Vocera  .  The company is providing her salary until the end of April and then insuring Joe and Eli for the rest of the year.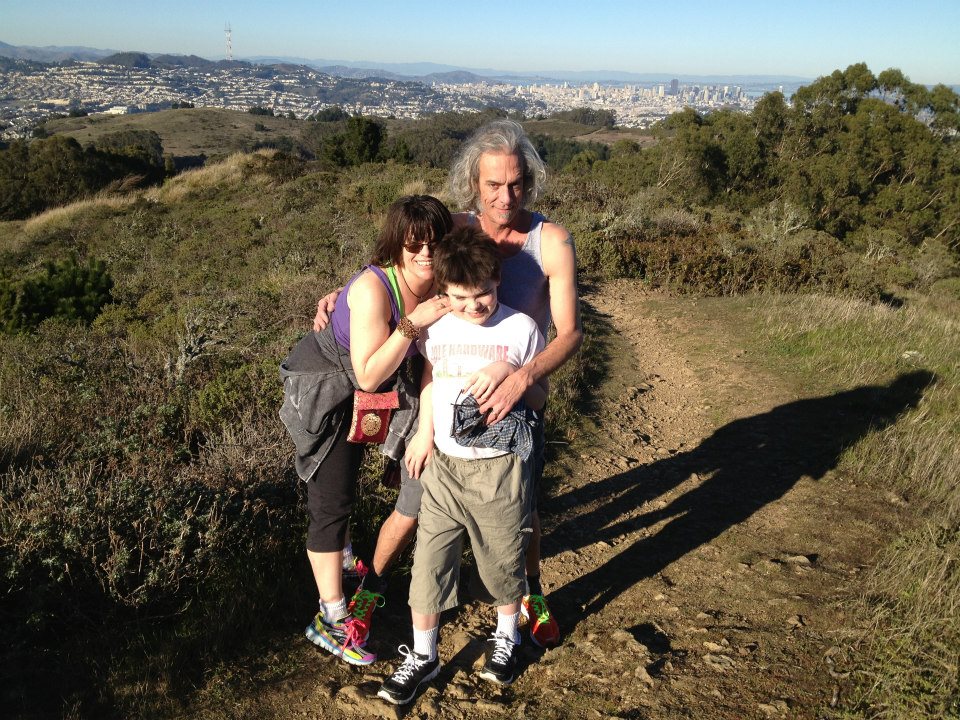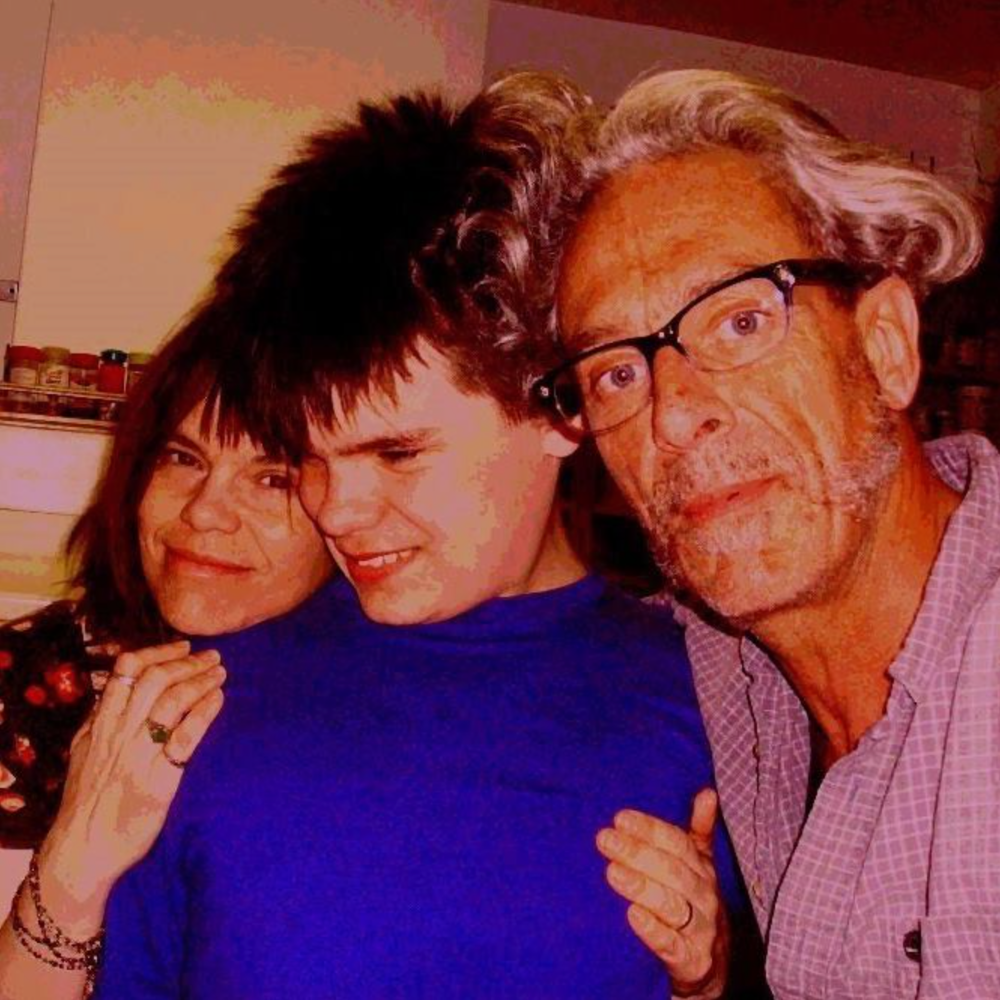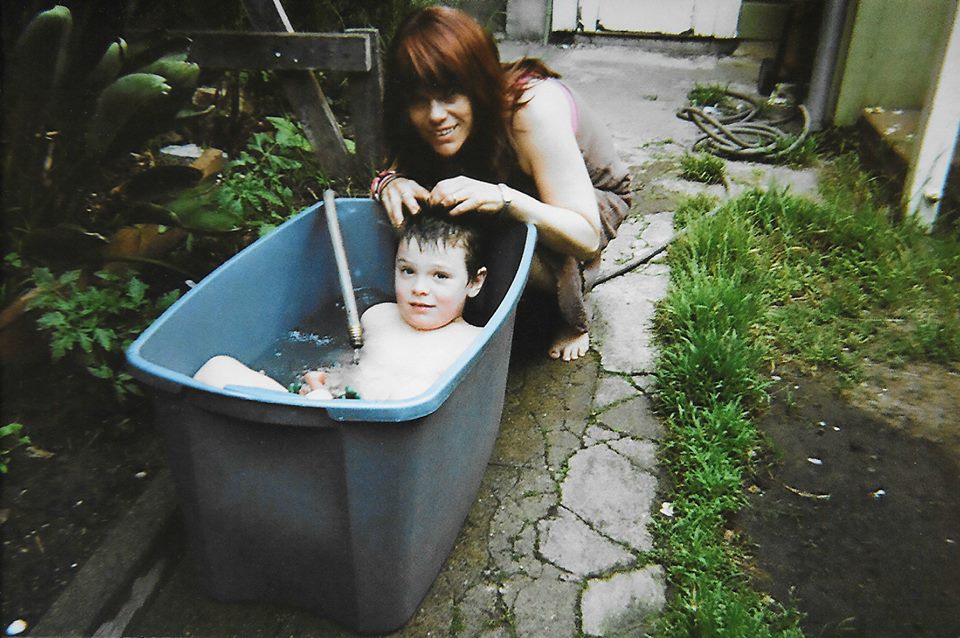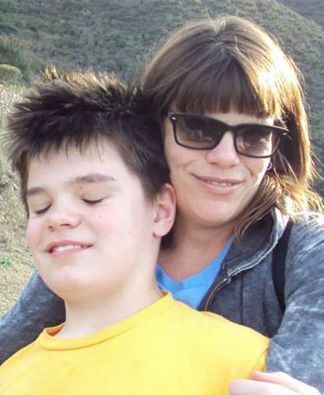 I'd like this campaign to provide Joe & Eli with a safety net for some time (a year or more) as they navigate their new path as a duo together without too much disruption to Eli's routine.  Obviously a number financial and logistic changes and challenges are ahead but I have no worries because I know Joe's love and committment to Eli and NOTHING will threaten their bond.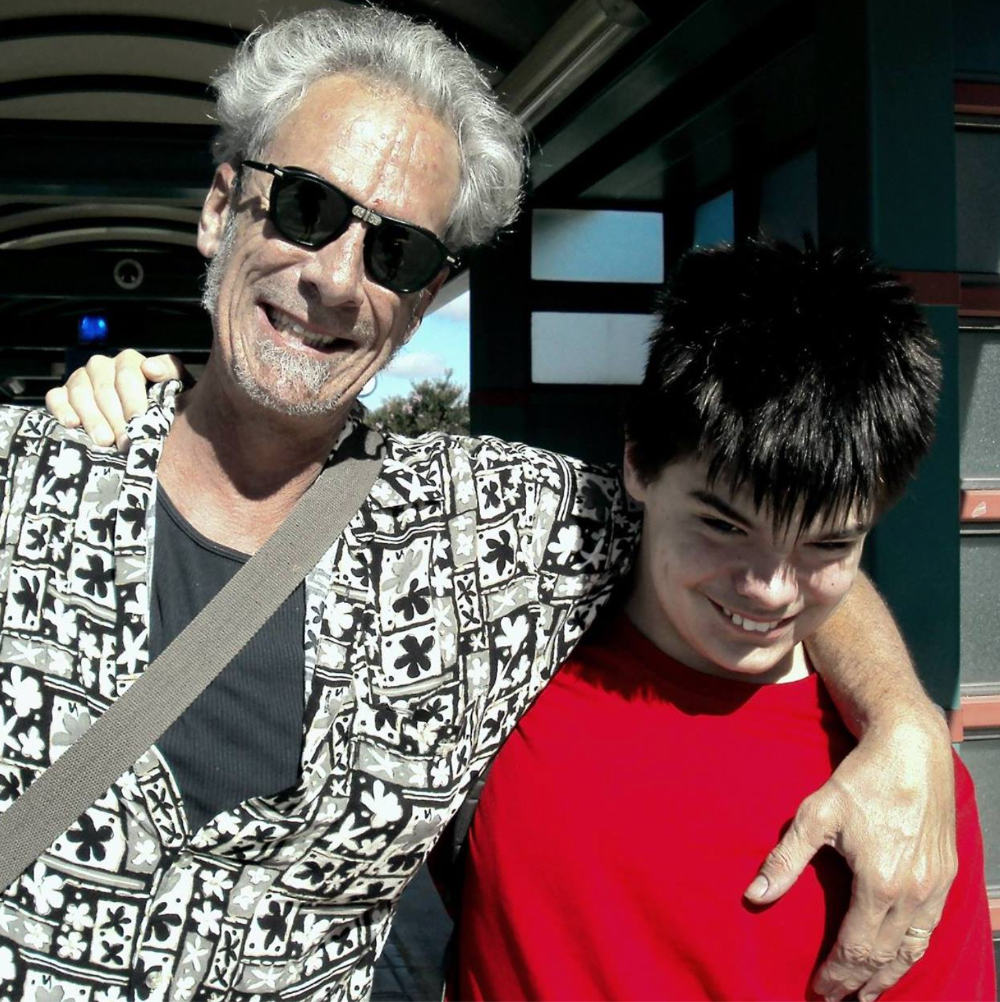 Joe has always been sort of a distant, spiritual, older brother to me.  When I was 19, I used to stare at his band SPOT 1019 's albums at my college radio station in Ohio as they played and thought, "Who is this writing these wonderfully wild lyrics!?  And who is this singing!?!? "  You have to hear Joe's unique and glorious vocal delivery to understand!   I just loved his singing of the lyrics and how they wound around and through the songs often telling a story to latch onto.  Then I moved out to San Francisco with my band in 1988 and actually got to play shows with them from time to time!  His "unreachable cool" became reachable as I got to meet him!!!  Joe was always so kind, real and accessible to me and it was great to talk with him about music, bands, life, San Francisco, etc.  I remember always feeling so great when I'd stumble into a party or a Sunday bbq where he was just so I could hear him talk about stuff.  

My pals and I always kept abreast of what he was up to, where he was working and where the band was playing because we deeply respected and admired him and just loved his lead singing with Spot!  We were bigtime fans of their incredible band.  He's also a fantastic drawer/inker and we loved his amazing ink drawings, Spot posters and comics.  And Joe could always REALLY make us laugh!

Joe has a huge passion for the ukulele (he currently plays in The Yerba Buena Vista Raging Malcontents) and back when Eli was a under a year, I visited him to check out a uke and see some of his larger drawings in person.  Eli was bouncing around and Joe was just ecstatic about being a new dad.  I met Candace for the first time then too.  I asked him what it was like to be a dad and he replied, "It's so great to have something growing and building up while everything else is getting older and winding down around us."  I've always remembered that and think about it with my own kids.   But it was wonderful to see Joe with baby Eli and how in love he was.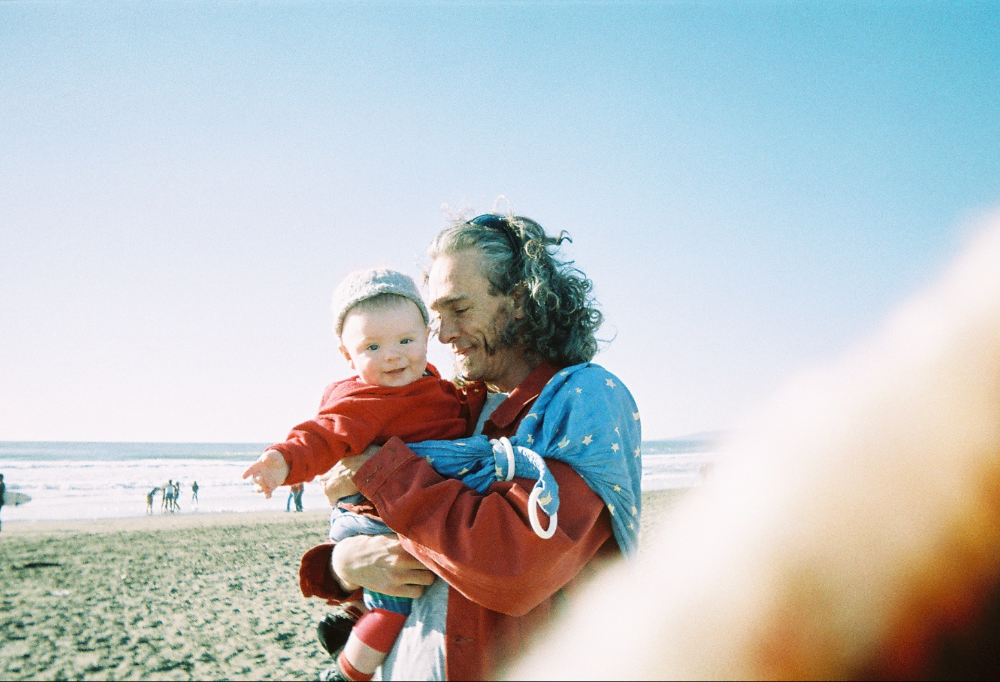 Me, my friends who have been touched, influenced and inspired by Joe and Joe and Eli themselves will be MOST grateful for any donations to this fund you can offer.  Joe and Eli's security regarding Eli's care, immediate financial obligations and bills regarding Candace's loss, their rent, heathcare, insurance and general cost of living is deeply important to us all.  

All funds reaching and exceeding the goal amount will be deposited directly to Joe.

Whether you know these two lovely people or not, safeguarding their bond during this time of crisis is a worthwhile investment.  They will emerge from this tragic loss and they will be fine because we will be there for them regardless.   But this is a good opportunity to protect  them financially and keep them sustained while Joe maintains his care for Eli uninterrupted and makes new decisions for their future together.

Thanks eternally for any and all help regardless of amount!  AND PLEASE FORWARD/SHARE/POST/TWEET/INSTAGRAM/EMAIL the link to this fund to any and all!  

https://www.gofundme.com/joeandelifund/
#joeandelifund

Please send Joe and Eli your finest thoughts during this time.

 Thank you again.  - Brad Mossman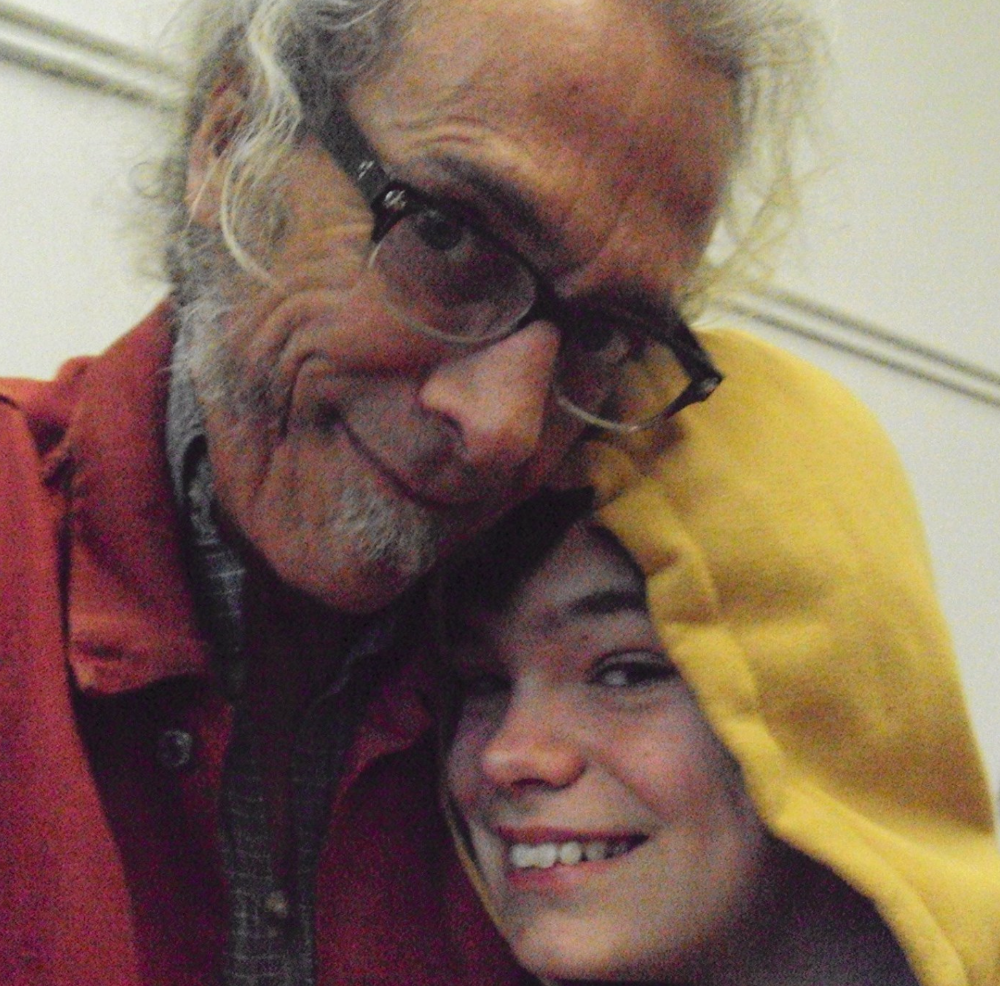 Organizer and beneficiary