Joe Ritchie Recovery Fund
On August 11, my brother(Joe) was on his way home on his Harley Davidson in Chicago. It was dark out and he hit a defect in the roadway. He instantly lost control of his motorcycle which sent him rolling and tumbling for about 75-100 feet. This rendered him with a concussion, a broken femur, a broken clavicle, three broken bones in his back, road rash covering most of his body and lacerations on his head that required 9 staples. This left Joe helpless on the side of the road with no way of being able to call for help. Luckily, a city bus driver witnessed the accident and was able to contact Chicago EMS right away. Joe was then rushed to the hospital where he went through extensive surgery to fix his femur. This required multiple pins and a steel rod to be put in place. They continued to monitor him closely in the trauma unit since he did have a concussion and multiple broken bones. He was in extreme pain for weeks, but it is slowly improving. Joe's road to recovery will be long and tiresome. Unfortunately, he does not have health insurance, and his medical and physical therapy bills are becoming astronomically expensive.
Joe is one of the most caring, giving, and brilliant people I know. One of his best qualities is to be able to fill anyone with laughter. He is willing to help whenever it is needed, and that is a quality that so many love and appreciate about him. Please join Joe on his road to recovery.  Any amount, small or large, would be extremely appreciated by Joe and his family. Thank you for taking the time out of your day to read this. I look forward to posting recovery photos and videos of his progress.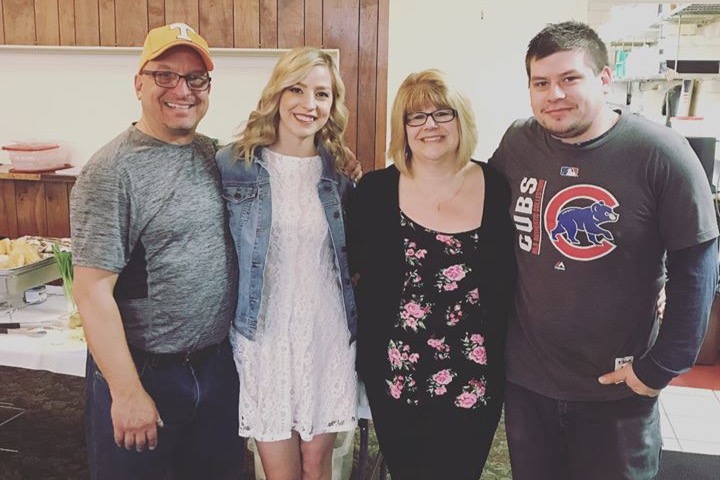 Organizer and beneficiary