Emergency Surgical Fund for Terese
My mother suffers from a connective tissue disorder called Marfan Syndrome. On November 30, 2011, my mom, my little sister, and I were all involved in a serious motor vehicle accident when another driver ran a red light. Following the accident, her condition has steadily deteriorated, and because of her disorder, the damage is much more profound and has debilitated her. She required a fusion in her neck and has needed to travel down to California at least once a year to have surgeries to repair multiple CSF leaks in her brain. This week she has to travel down to CA yet again for another operation on her brain and most likely her spine, as well. Our funds have steadily been depleted over the past few years due to her deteriorating condition and constant need for specialized medical care that often includes expensive trips out-of-state. We are asking for funds to cover this latest operation as the situation has become dire. No donation is too small, and I and my four sisters will forever appreciate your genorosity. Thank you so much for taking the time to read this and God Bless!
For more information about Marfan Syndrome, please go to marfan.org.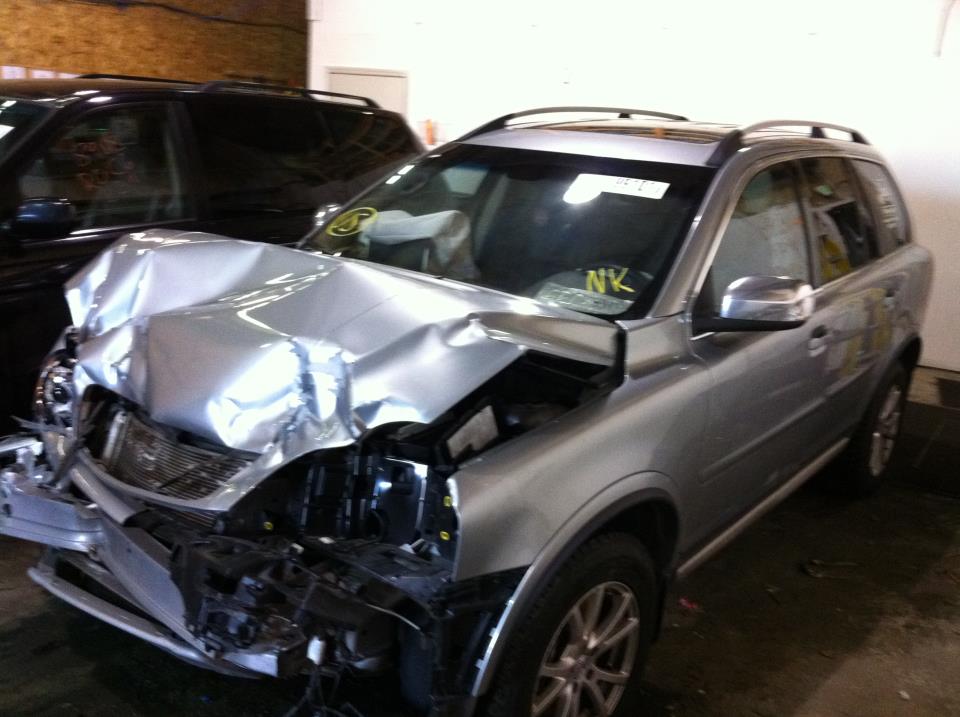 Organizer