Jim & Deedee's Blessings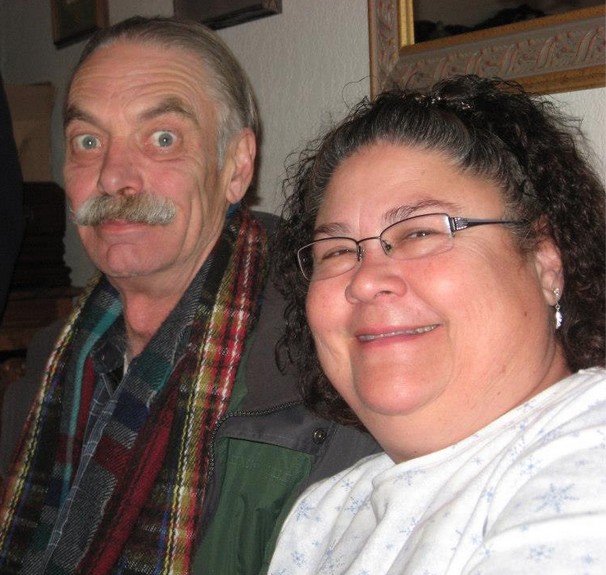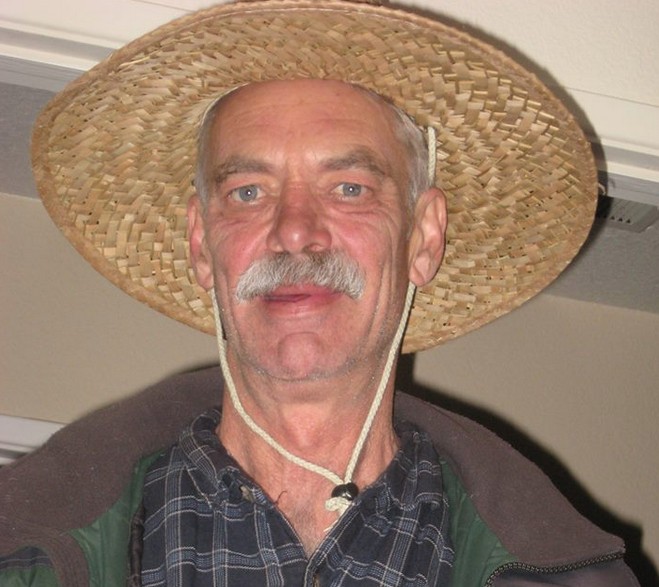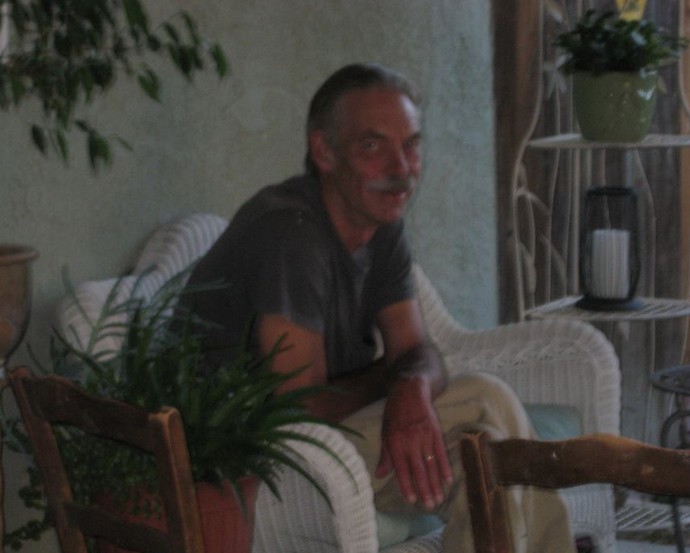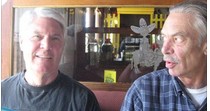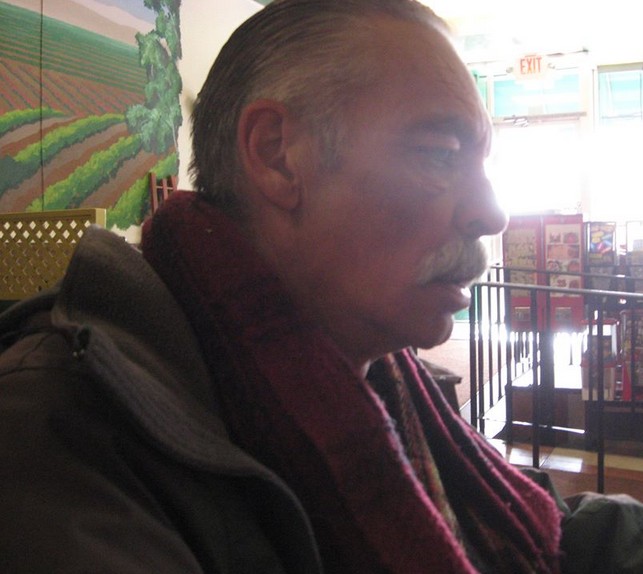 Dear Friends and Family,
My dad has been recently diagnosed with caner and is home with hospice.  Only God knows how much longer we have with him.  This fund is for both of my parents to show support through one of the darkest times in their lives.  
My mom has already missed nearly two months of work to be by my dad's side day in and day out.  She has always done everything in her power to provide for our family. She has always been the only one to support all of us, and has done an amazing job at keeping us together. Now it is OUR turn to give back to her and help keep her together, in this case, financially. Without work it is nearly impossible to keep things together and moreso with the added stress of losing someone who you have become one with.  
Our family appreciates ANY help and ALL prayers as we endure this time. 
I ask that you please take a moment to SHARE this page on facebook, and donate any $ amount. Everything gets us closer to the goal and closer to a little relief.
Please also keep our dad in prayer, that his body will be able to hold up to this treatment.  
**Donations will go directly to Diana. If you would like to make a private or "offline" donation please contact me.
We love you, and GOD BLESS you all!
Love,
Lorea, Jason and Nathan
Organizer