Hello. My name is Jim and I have a dream to race my bicycle 350 miles through some of the harshest terrain and conditions the planet has to offer. The race will follow the infamous Iditarod Trail from Knik, Alaska up to McGrath with temperatures hovering around -40 degrees. The race will take over 60-hours of non-stop pedaling to complete.
I'm a bicycle mechanic married to a school teacher, and we have 2 boys. That makes this race too dang expensive for me to do without some help. The underground sport of Ultra-Endurance Racing is small and has little to no sponsorship opportunities for non-Pros like myself. I sold most of my spare bikes and equipment to fund a trip to the Tuscobia150 Winter Ultra, in Wisconsin, where I came in 4th and qualified for a chance to enter the ITI.
And here's where you guys come in!! You guys can be my sponsors, and help make a dream a reality. I'll share everything I learn along the way with each and every one of you as long as I don't freeze to death first.
Thanks!!
-Jim.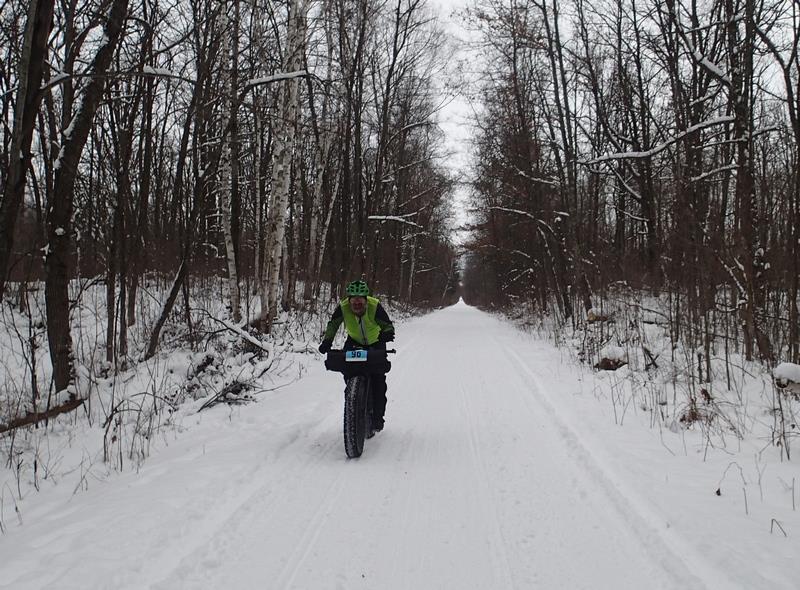 Organizer