Fund for Chennai Floods Relief
In November and December of 2015, Chennai was hit by devastating floods that have taken over 600 lives and displaced over 1.8 million people. Damages and losses from these floods have been estimated at over $15 billion.

Natya Dance Theatre works closely with artists in Chennai, India, and we are deeply concerned about our artistic colleagues in Chennai. One of the many stories that hits home for Natya Dance Theatre is that of our longtime tailor, who provided Natya with the beautiful costumes below, as well as many others.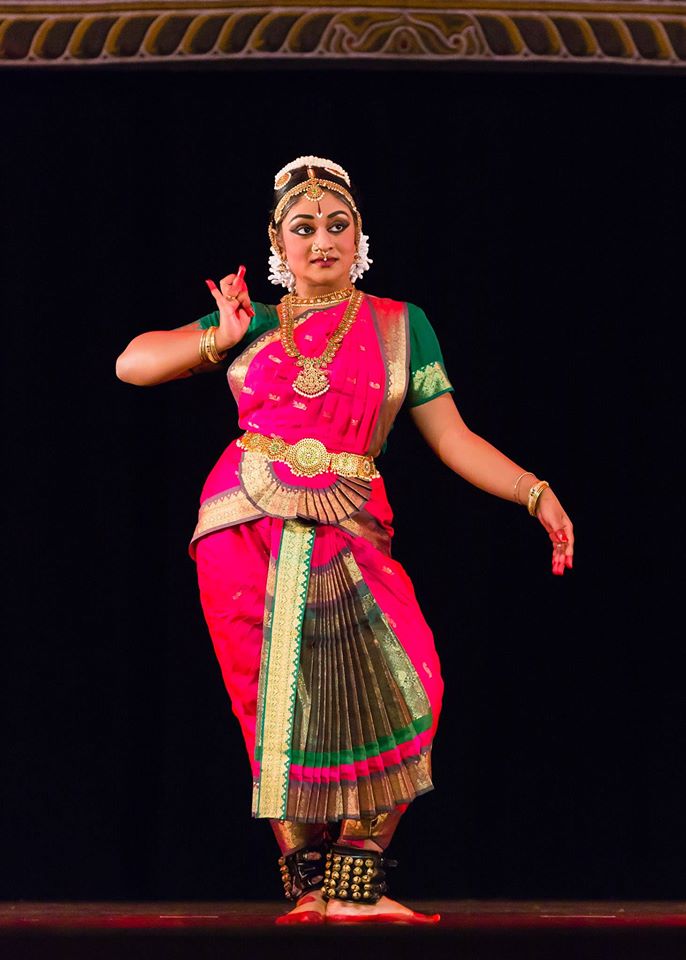 DK Tailors in Chennai has supplied Natya Dance Theatre with our costumes for many years, and has always done excellent work for us. The entire DK Tailors shop was destroyed in the floods: the building, its equipment, and all of their goods are gone. 
Natya feels strongly about our responsibility to help those in need in Chennai following the devastating floods. To that end, we are pledging our support to both DK Tailors and the Artists for Chennai fund run through Abhai. All funds raised by Natya in US dollars through this campaign will be converted to rupees through our bank in India and donated directly to DK Tailors and Abhai in Chennai to help artists who have suffered great losses during these catastrophic floods.

Please join Natya in giving assistance to those in our artistic community who have suffered a great loss. Give today so that our colleagues and friends in Chennai can begin rebuilding their lives tomorrow.
Kiranur & Lakshmi Subramanian 
Organizer and beneficiary