TIMELINE FOR FINDING HOME


Jesus Culture is fundraising to purchase a permanent home. We need to raise $5 Million by Feb 12 for Down payment and closing costs. Following that an additional $4 million for improvements and renovations.

WHAT IS FINDING HOME?


20 years ago, we received the mandate to see revival in the nations of the earth. 5 years ago, a local expression of that mandate was established. 
Our global movement is fueled by the local church. 
Jesus Culture has seen God encounter thousands of lives across the nations. Since the church began, we have prayed for a place to call home, a place to host our city and a be resource to the nations.
We have found our home and we need your help.
Thank you for supporting us in establishing a permanent home for Jesus Culture. The first step in this journey is to raise $5 million by February 12 for down payment and closing costs.
The remaining $4 million for improvements and renovations is needed for us to occupy our new building. This brings our total fundraising goal to $9 million.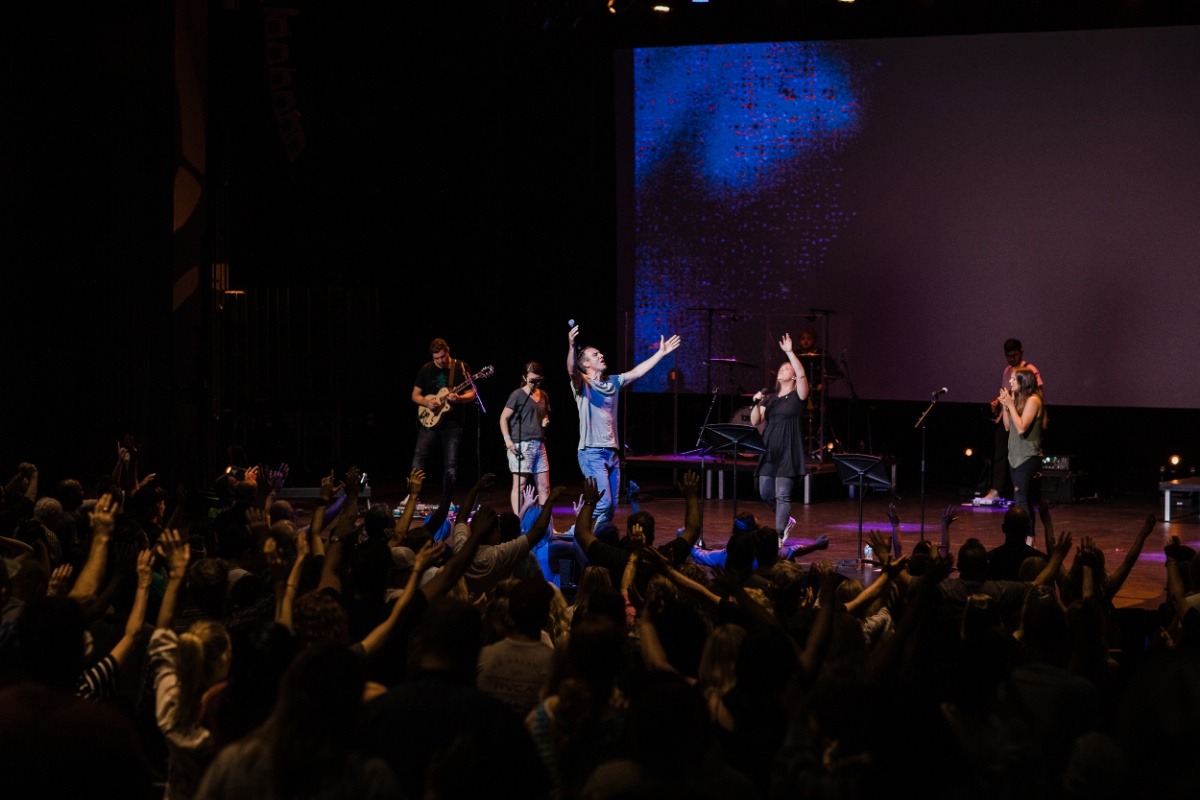 OUR FUTURE IS NOW!