Jessica's Lyme Treatment Fund
Jessica is a genuine sweetheart, and I don't just say that as her wife, but as her best friend and admirer. She is an amazing and talented graphic designer, a caring wife with a big heart, a devoted Chihuahua mama, and an incurable craft-a-holic with a love of everything kitschy and cute! She was diagnosed with Chronic Lyme Disease two years ago after previous years of having various mystery symptoms come and go without proper diagnosis. The accumulative symptoms have brought much of her daily life to a halt, and she has recently had to go on medical leave from work because of them.
Some of the symptoms she deals with daily include:
- Brain fog including memory loss and the inability to find words
- Face & Extremity Numbness
- Chronic Pain
- Joint Inflammation
- Extreme Fatigue
- Difficulty in Walking
- Insomnia
- Nausea
- Muscle Spasms
- Anxiety
After battling Lyme Disease for the last two years with various treatments and major lifestyle changes, Jessica is now at a point where a more intense form of treatment is needed: she is having a PICC (peripherally inserted central catheter) line put in next week, and she will be receiving much stronger antibiotics in the form of IV. This treatment is highly successful for fellow sufferers, and it is essential in providing her with a higher quality of life again. The length of time that patients need this particular treatment varies greatly. Our target goal will help us cover these expenses for three months: the PICC line, the medication, mandatory bi-weekly doctor's appointments, and weekly visits from a home care nurse who will change the insertion dressings and also be on-call 24/7 for any emergencies that may arise.
Insurance will not cover these treatments.
We've been fortunate enough to be able to pay for everything else up to this point completely out of pocket. Unfortunately, without the help of insurance for this PICC line/IV treatment, we have no other options, but to ask for your help.
If you would like to donate, any little bit will help, and everything -including positive thoughts and sharing- is appreciated!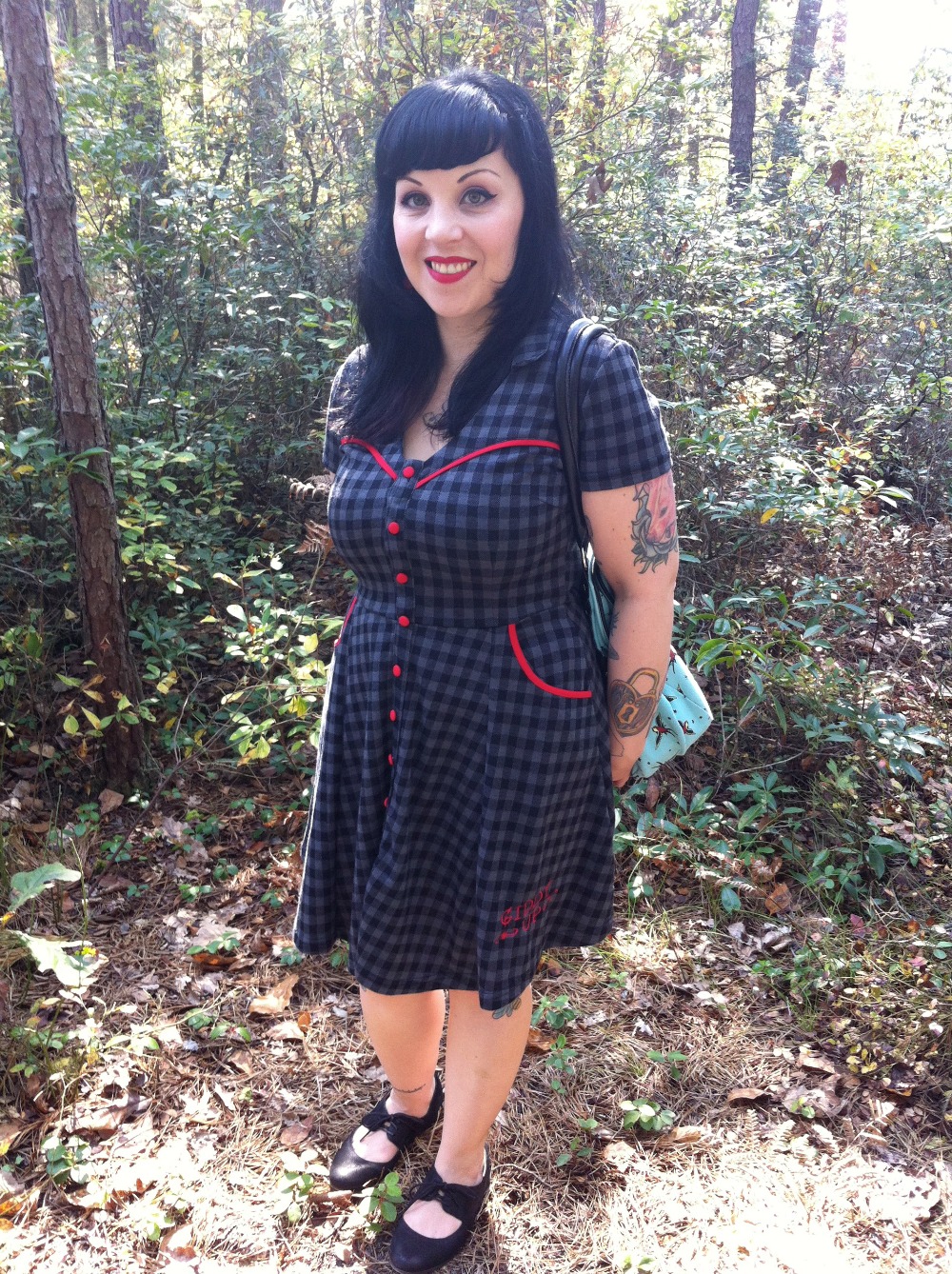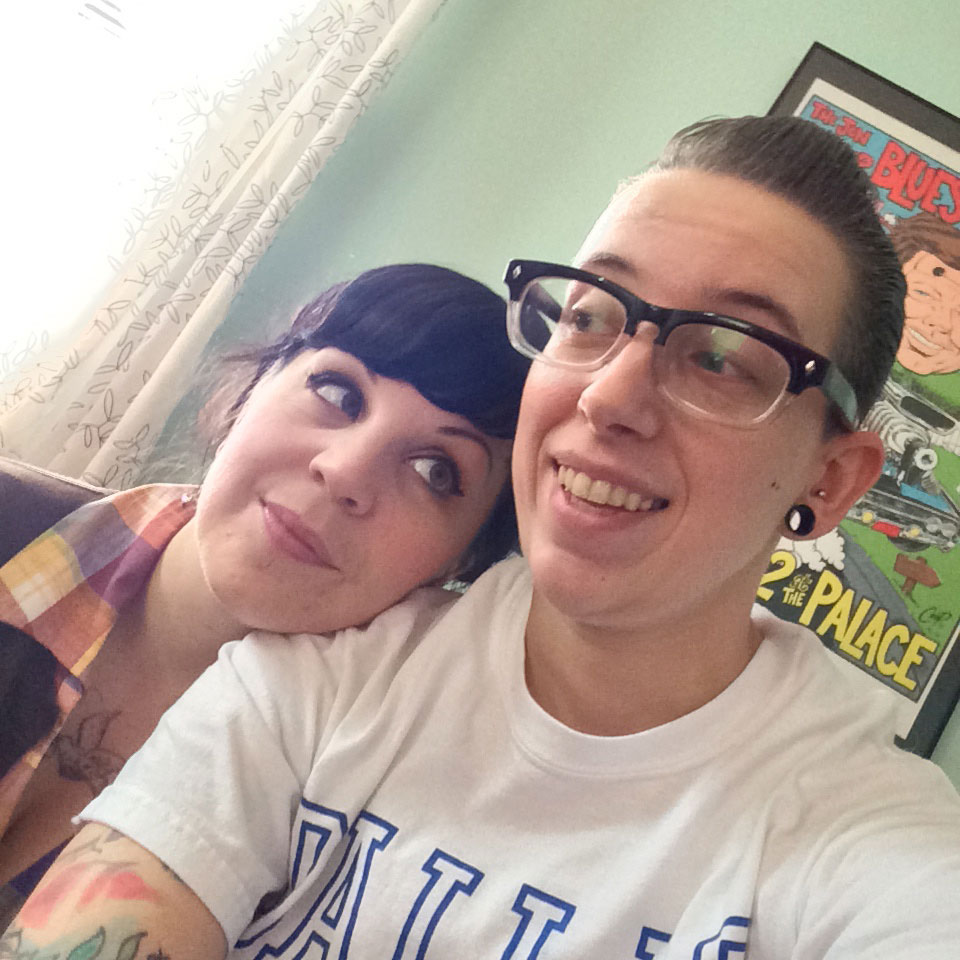 Organizer