This is Jessica! A 30 yr old single mother of 4 young children! She needs your help!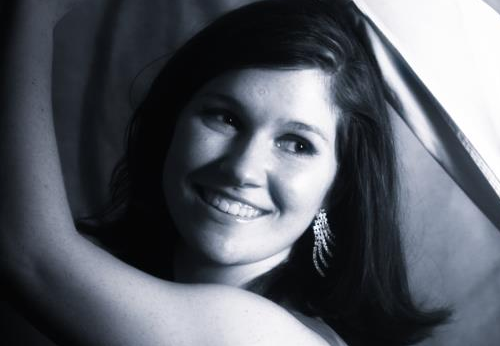 Hello...this is Christa. Jessicas older sister. I am basically her natural health COACH too! Ive been fundraising for her for a while now. And we are soooo appreciative of all who have donated to this cause! It has been amazing! And I would appreciate your CONTINUED support! 


This battle is not over. 
She was diagnosed with cervical cancer 2 yrs ago. She went with the regular treatment: Surgery, Chemo and Radition. 
It came back. With a vengence. Now we know and believe it was BECAUSE of the mainstream treatment that she HAS this second round of cancer! 
This round is aggressive. The doctors have no hope and have given her only a few more MONTHS this year to live!!! But we do NOT accept that or believe that!
So she has been fighting this NATURALLY since Sept last year. We have studied a ton and decided a few kinds of treatments. Finally we decided that MINERALS seem to be the BEST solution and RESOLUTION of cancer.
We WERE going with a product called Cellect. It is amazing. BUT Jessica can NOT keep it down. So therefore, it can not help her.
So now, we are turning to *Mineral Essence* thru Young Living Essential Oils. (fyi: Young Living is NOT involved in our treatment plan... sorry FDA, no sue-ee for you-ee)
If you would like to HELP her... you can DONATE directly thru this website. Or if you would like to, you can BUY Mineral Essence and ship it to her directly. 
We think she needs  10-12 bottles a month (to be comparable to the Cellect protocol).  It is $37 per bottle (for customers... a little cheaper for DISTRIBUTORS....which I *am* one) So this protocol will be CHEAPER... much cheaper than Cellect. We just are hoping it will be as successful too! All we can do is HOPE and NEVER GIVE UP!!  
So instead of needing $1000 a month in Cellect, she now only needs around $400 a month in Mineral Essence.

Organizer