Jerry Salazar Memorial's fund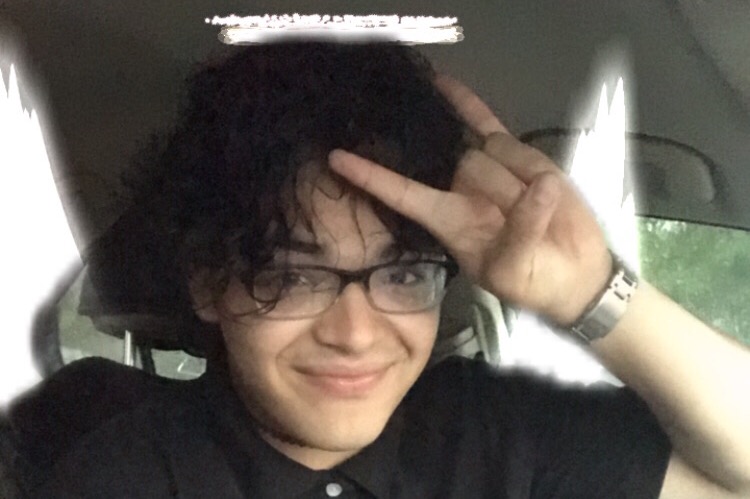 On Thursday morning, my beautiful king got taken away from us unexpectedly. A triple shooting. Jerry along with his good friend, Ariel Collazo, passed away due to the fatal injuries. Anyone that knows Jerry, knows he puts everyone before himself. He was the shoulder you could of lead on when you felt like falling. Jerry had a unique personality that was one of a kind.

He understood people in a different way, he connected with everyone in a very spiritual way. He had this charisma that was like no other. His dreams was to literally just help people, he was a hardworker that worked very hard for what he had. No handouts. He knew the struggle. Jerry always gave back, he might not be here with us but we must carry his energy & legacy on just how he wanted. Jerry always helped everyone he could in whatever way he could; now it's up to us to help him & his family. We lost beautiful souls. JUSTICE WILL BE SERVED! 
You will forever live in my heart. 
I love you baby boo xxxxxxx <3 
Organizer and beneficiary