Jerica, Zaniya, & Camaria Banks' Memorial
Hello Everyone, My name is David Fields and I am the oldest brother of Jerica Banks. I have set up a Go Fund Me Page for my Sister Jerica and my Nieces Zaniya and Camaria, who were murdered on February 8th of 2020, by here ex boyfriend and the father of Zaniya.  The purpose for this funding is for funeral expenses and also to settle my Sister's Estate for any debts she has occurred which have not been paid for due to her passing. Any amount that you would like to donate would be most appreciated. Keep us in your Prayers, your Thoughts and your Heart, as my family and I need this in the most difficult time of our lives.
Blessings and Peace!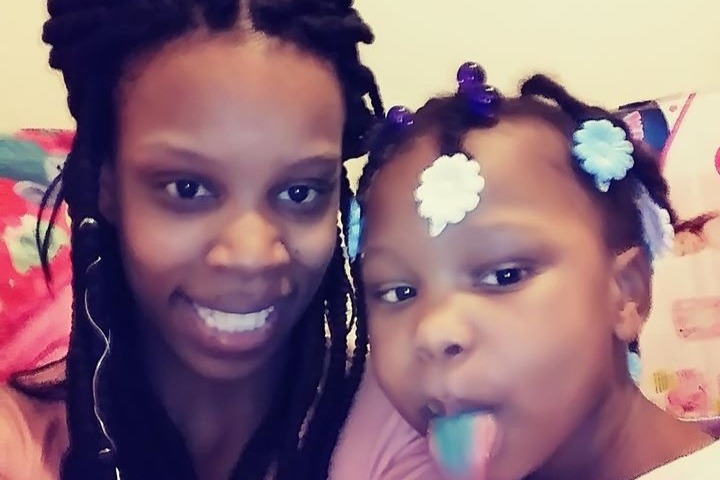 Organizer
David DW
Organizer
Milwaukee, WI