Your local ICRMC is raising money for this years ICC due to an unfortunate chain of events which has caused all funds raised to this point to be inaccessible.
So instead of giving up we are asking for the help of our community and all MCs.
This event has been a staple in our town for the past 3 years. Free toys , games , music and a free picture with Santa .
We can't just give up and not try to make this happen . So we are turning to our friends, and friends of friends to help us make this day go off without a hitch . Please help us show everyone ,together we can move mountains.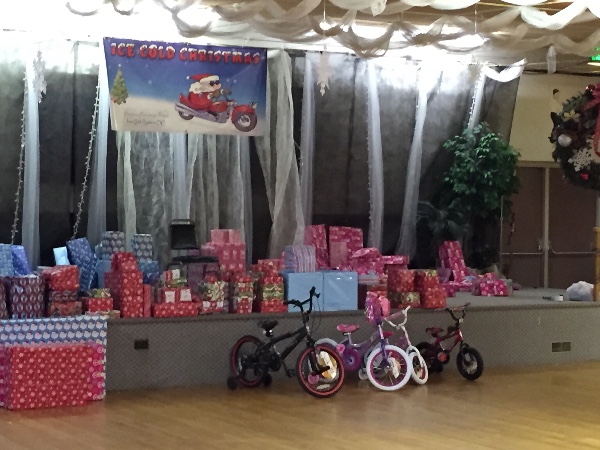 Organizer
Shawn Icr MC
Organizer
Minot, ND