Jeff Benrud Military Charity
With 15 years of Army Special Operations service, 13 tours overseas, over 700 combat missions, Jeff Benrud defines the word Soldier. Throughout his career, he has approached every challenge he faced with deliberate purpose and drive. His dedication to his unit and country compelled him to look past the risk of personal safety in order to complete the high-risk missions he was given. Jeff applies this sense of purpose to everything he does including competing three times in the grueling Baja 1000 which is the longest off-road endurance race in North America. He Most recently placed 2nd in the legendary Ironman dirt bike division where he raced the entire race distance nonstop for 25 hours.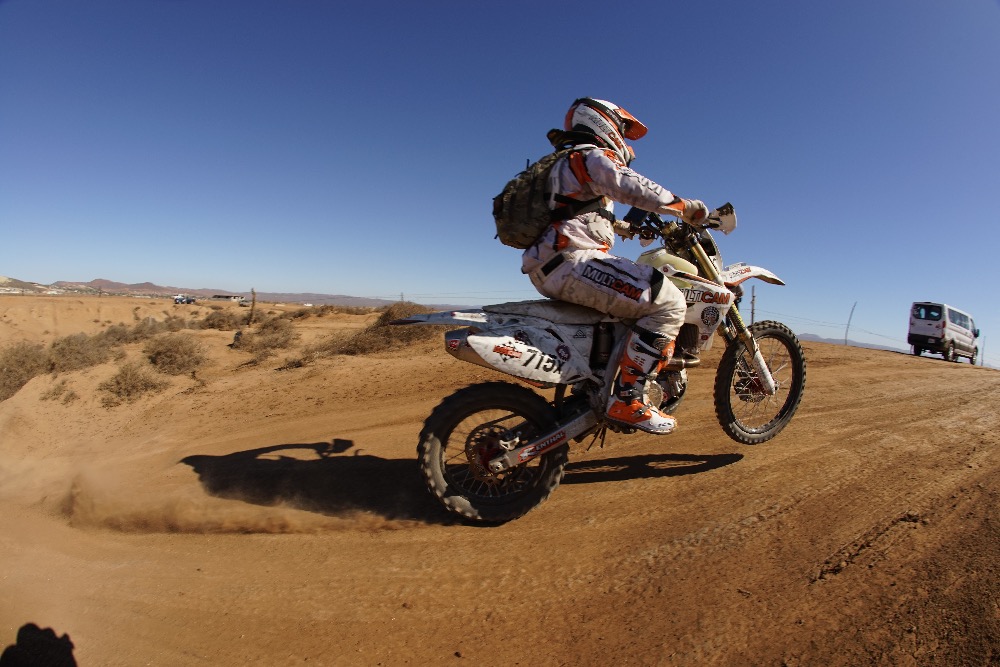 Now Jeff has a new mission. In addition to preparing for his 4th Baja 1000, he wants to raise as much money as he can for the Special Operations Warrior Foundation, who has a direct impact on the well-being of veterans and their families. SOWF is committed to providing financial, educational, vocational assistance to the families of fallen service members and severely wounded Special Operations personnel. Jeff's allegiance to the Special Operations community is as strong as his will to fight. Join him in thanking them by donating today. 
*All donations will be made directly to the Special Operations Warrior Foundation.
For more information about the Special Operations Warrior Foundation:
http://specialops.org
For more information about Jeff Benrud:
http://www.americanoffroad.com
For more information about MultiCam®:
http://multicampattern.com
Organizer and beneficiary