Rice brothers lose Dad on X-mas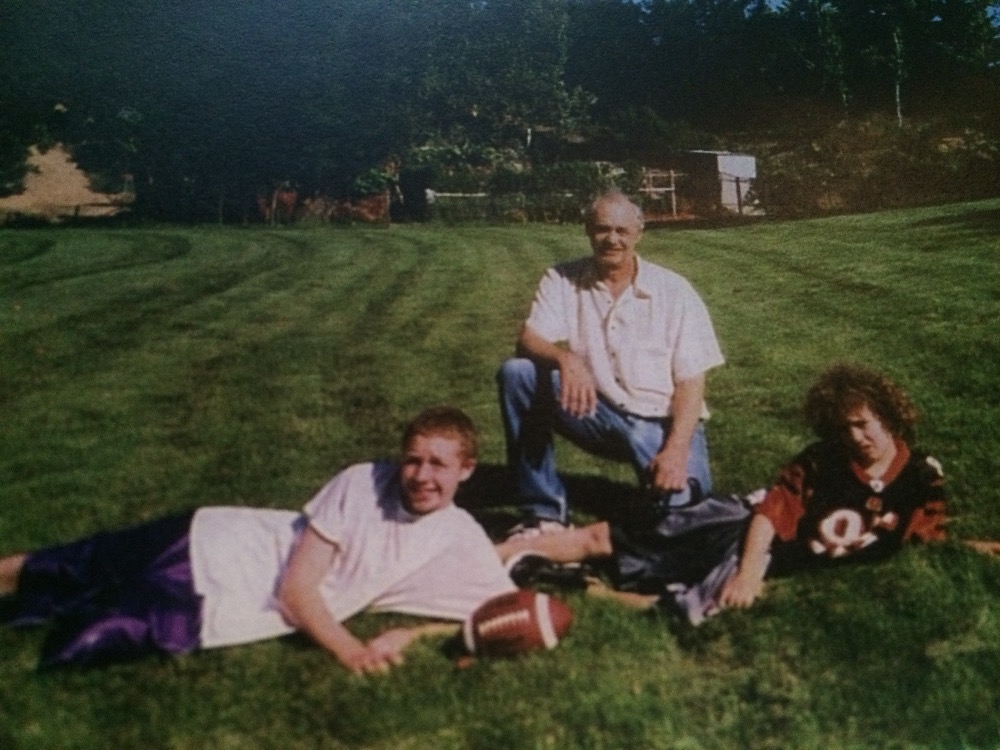 Brad Rice, 19 and Jordan Rice, 16, of Edmonds, WA are fighting to keep each other. Six years ago, these two brothers had to bury their Mother, after a rare, unexpected disease took her life at a young age. 
However, they were still raised by a loving Father named Cory Rice who loved them both so much and never missed a sporting event with his two boys or any event for that matter. Unfortunately, on December 24, 2014, Christmas Eve, Cory passed away.  
The older brother Brad recently moved back from Washington State University in Pullman, WA to attend Shoreline Community College and be closer to home. He never thought that decision he made this past summer would be one of the most important decisions he has ever made.
Younger brother Jordan spoke to his Father around 3:00 PM on Christmas Eve. Around 4:30 PM the boys arrived home to find their father asleep forever in his bedroom, peacefully resting on the bed. Regrettably, this was a sleep his Father would never awake from.
Today, Brad and Jordan are asking for your help to raise money for their cause on GoFundMe.com. Brad and Jordan will need money to pay for Cory Rice's funeral expenses at Beck's Funeral Home in Edmonds, WA. In addition, Brad is seeking additional resources to help earn custody rights for his younger brother, and intends to raise him right here in Edmonds, WA. Both Brad and Jordan played basketball growing up. They understand the importance of teamwork, discipline, education, and perseverance.
Please help us let Brother Brad, raise Jordan. He will do this with the help of GoFundMe.com, working, and attending community college locally. Nobody has the right to split this family up after everything they have gone through. Help us fuse these two together, forever.

Organizer
Aly Keffler
Organizer
Edmonds, WA