Jason Rogers/Profession Realtor   
Jason underwent brain surgery on January 24th. 
As his family and friends who care deeply about Jason, we are praying for a swift complete recovery with none of the complications we have been warned are possible.
Who is Jason?
He is a kind, compassionate person who has many times quietly stepped forward to help others facing similar circumstances to what he now faces. He doesn't seek out recognition or praise for the help he's offered others.  He just really cares about the well-being of others and deserves some much-needed karma.
Jason has been on a  long journey for nearly two years, suffering from severe migraines, an 80% hearing loss, ringing in his ears, and many visits with specialists seeking answers. Our son Jason  has been diagnosed with acoustic neuroma,  a rare form of brain tumor.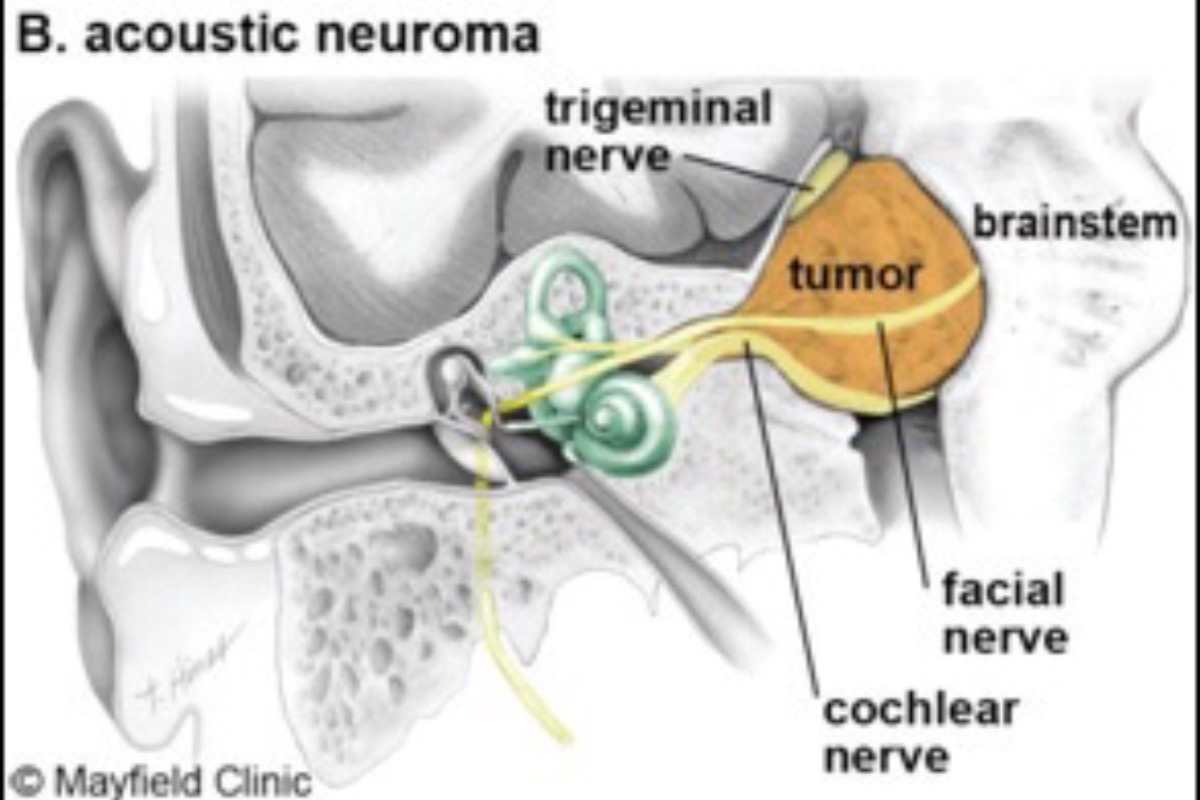 These growths are located deep inside the skull, adjacent to vital brain centers, and as the tumor grows, it may involve nerves affecting other vital brain functions. The first symptoms that indicate something is wrong are usually related to ear function such as disturbances in hearing and balance. Headaches may develop as pressure increases inside the brain. Jason suffers from all of these on a daily basis. Eye problems, facial weakness or paralysis, partial or total hearing loss may all occur following surgery. 
Such an unanticipated condition brings grave concern as to what kind of lifestyle both emotionally and financially lies ahead for someone who must rely on straight real estate commission sales for his livelihood. We pray for a successful outcome, but one can still feel anxious as to how his motor skills and facial appearance may be affected by such a complicated surgery.
How can you help Jason?
Please keep Jason in your positive thoughts and prayers throughout his long recovery and continue to send him healing energy...
~"You will pray to Him, and He will hear you, and you will fulfill your vows." --Job 22:27
Even with health insurance,  Jason will not be able to cover all of his steep medical bills, doctor visits, therapy, co-pays, drugs and hearing aids.  Please find compassion and a giving spirit in your hearts to financially help Jason through a very difficult time as he has helped so many others. Give - whatever you can - no donation is too small.  
Share on social media - Facebook, emails, and this page GoFundMe.com/JasonRogers.
With your help and support, we can reduce some of Jason's stress as he faces his surgery and recovery. 
With much appreciation, Thank you for your help. We will keep you informed about his surgery and update you on his progress as well. ~~The Rogers Family #JasonRogersJourney
Testamonials:
Judy:  
"He is kind, sympathetic, and has the capacity to feel another's misfortune.  He stayed by my daughter's side as she was dying of cancer. He stayed in touch with me, drove me to the doctor's office from time to time, and came over just to visit.  I too had cancer myself.  I just love him. He has a sense of humor and he could make me laugh when I needed it most."
Darlene:  
(Jason and Darlene were real estate partners.) "He was so kind and generous. When I was sick, he sent flowers and on birthdays and holidays. He was so respectful. Even with the difference in our ages, we worked so well together.  I'll never forget when I called to tell him about my unfortunate situation. I was out of the country and hospitalized and so sick.  After I had recovered, they would not release me until my hospital bill was paid in full. Jason immediately sent me a check for the difference so I could return home.  That showed what a great person he was.  I love him like my third son...wishing him a full recovery."
Vicki and Tom: 
"We met Jason a year and a half ago when we were overwhelmed in our move to a small patio home. If it were not for Jason we would still be living out of boxes. My wife Vicki has osteoporosis  and braces on both hands. He came to our rescue- such a fine young man full of faith with patience, concern and respect for others. Tom and I have always wanted more children and we feel as though Jason has become a son and a dear friend. 
Share on social media - Facebook, Twitter, Instagram, through an email, a text, any way helps... 
www.GoFundMe.com/Jason-Rogers-Journey

With your help and support, we can reduce some of Jason's financial stress as he faces the effects of his surgery and long recovery. Unfortunately, he probably won't be able to work for a couple months.
Organizer