Jamie Gould and Alex Pirotta 1000 mile cycle ride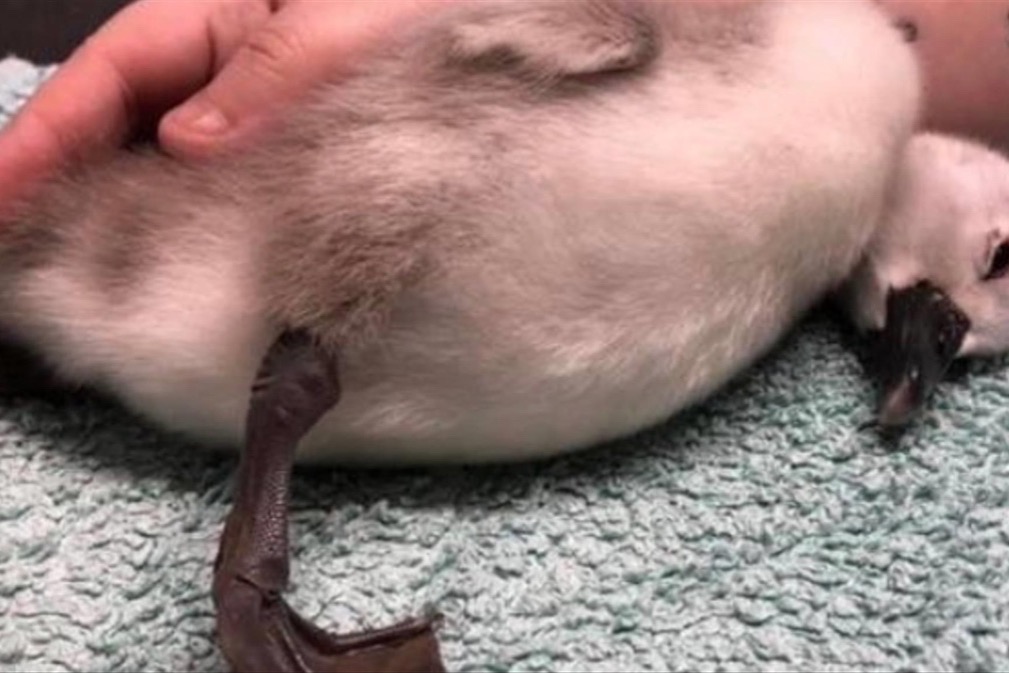 Start date- 20thJune
 
Jamie and Alex are cycling from Kingston          upon Thames to Margate, then all along the     coast to Lands End(Penwith) then to Bristol by coast and then back to Kingston,this route is 1000 miles. Alex has also cycled London   to Scotland to Leeds in 5 days as well as to         wales in one day. 
At Richmond Park a jogger deliberately               booted this newborn cygnet and one other out of his way rather than swerve round them.This cygnet was cared for by the Swan sanctuary     (Shepperton)but unfortunately died the next  day.Jamie works at Richmond Park and sees    how much impact people have on the park         recently and we both want people to respect     the park respectfully.We originally were doing this as fun but recently this horrible incident    happened and we decided to raise awareness of the amazing work the swan sanctuary are         doing to help swans and bring awareness for      people to respect the park.  
Thank you in advance for your contribution to this cause that means so much to us. 


Organizer
Jamie Gould 
Organizer
Surbiton, Greater London, United Kingdom

Registered nonprofit
Donations eligible for Gift Aid.