Sgt. James Wilson's Home Project
Army Sergeant James Wilson's Story:
James was born on September 8, 1978.  He has lived most of his life in Excelsior Springs, Missouri.  He entered the United States Army at age 17 and finished his GED.  He served from 1996 to 2006 as a truck driver.  James had two deployments with the first in Germany in 2004 that was fairly quiet and peaceful.  Thirty days later, James was deployed to Baghdad.  His truck caravan was ambushed in May 2004.  He was shot twice in the same day, once in his back and once in his chest, but his protective body armor saved his life.  On June 2, 2004, James was posted as guard duty at the gate to the base when a car bomb exploded.  He suffered minor burns and scrap metal.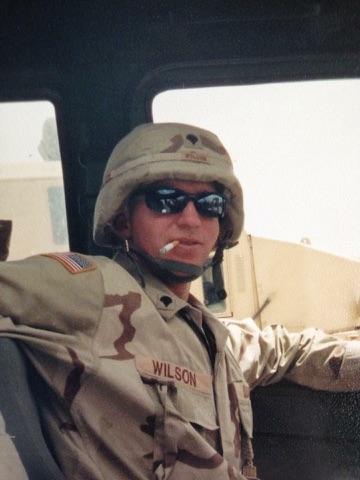 On September 28, 2004, he was driving a fuel truck when the truck exploded and caused severe third-degree burns all over James's body along with hearing and brain injuries from the blast.  He woke up three weeks later from a medically induced coma and spent 4 1/2 months in the burn unit.  They had to slice his legs open from his ankles to his hips to prevent swelling.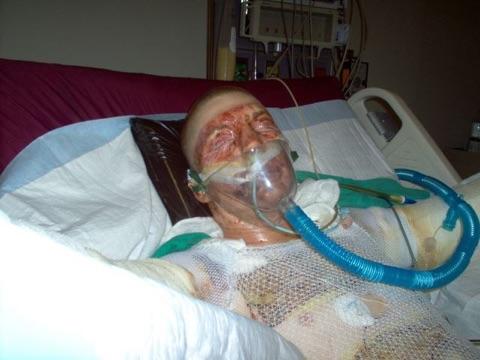 Today, James is 100% disabled and retired from the military.  He receives Social Security and a combat pension.  His injury still affects him every day due to severe leg and knee pain along with a thyroid disorder, testosterone disorder, memory loss, difficulty sleeping, and PTSD.  Ten years after sustaining his injuries, James was awarded a Purple Heart for his service.  James lives in Crystal Lakes, Missouri, near Excelsior Springs.  He is divorced and has full custody of his 8-year-old daughter, Lily, who is in the second grade.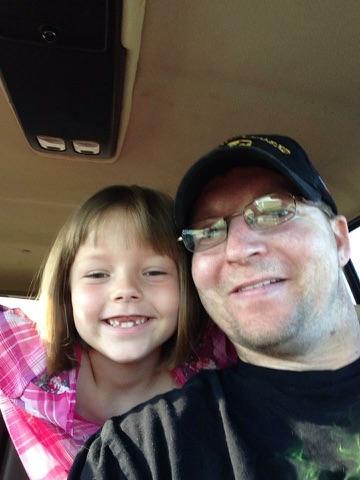 James and Lily need our support.  James' home is in a state of disrepair.  He currently heats his home with a pellet stove.  He needs help with the heating and cooling, electrical, and plumbing.  The back of the house has three sliding glass doors on the second level that lead out to a deck.  The deck was severely rotten and dangerous to James' young daughter.  The deck was removed by a non-profit organization in November 2012.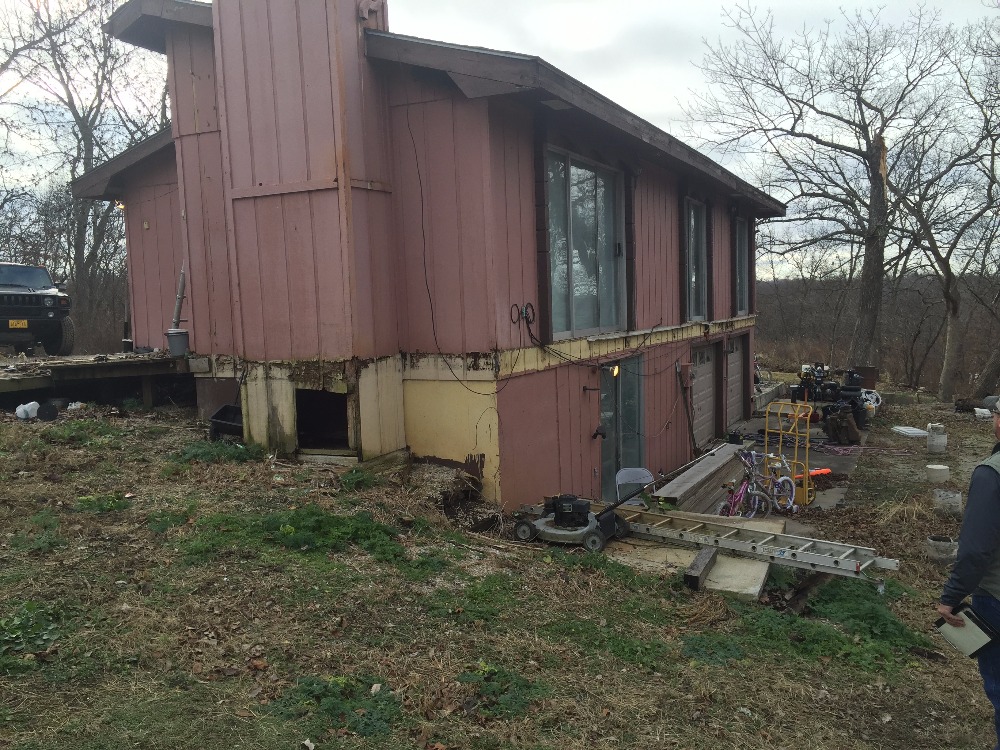 The organization promised to replace the deck but, unfortunately, they have never called or come back to help James.  The pictures show that the back of James' house could not even support a deck due to the extensive amount of wood rot and damage that was done to the siding of his home when the deck was removed.  We are hoping to obtain help with roofing, siding, and, eventually, replacing the deck.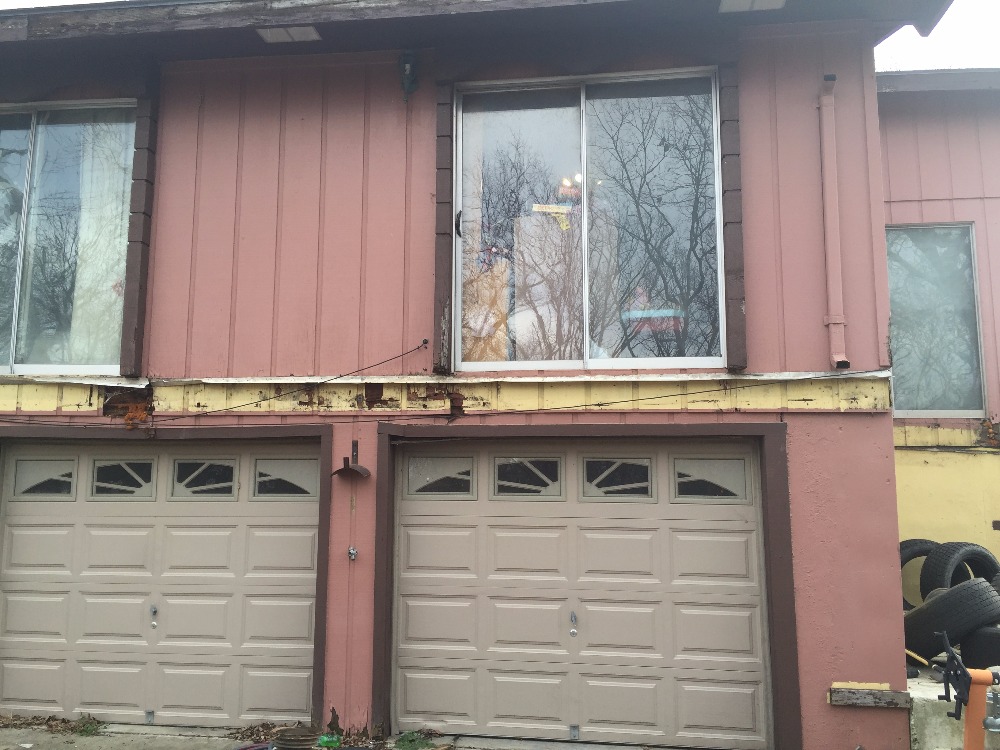 Any help would be wonderful, such as materials, labor, or donations.  We believe that with a lot of volunteers doing a little bit, we can provide James and Lily with a safe home that they can be proud to invite their friends and family to visit.
KAMO Adventures is a 501(c)(3) nonprofit organization that has set up a special account for James and Lily.  The James Wilson account can accept donations via GoFundMe or by going to www.KAMOadventures.com, calling (913) [phone redacted], or by sending a check earmarked for James Wilson to KAMO Adventures at 4000 W. 114th St., Suite 180, Leawood KS 66211.
If you have any questions or inquiries, please contact KAMO Adventures or Bill Eckert at (913) [phone redacted].
Organizer
Cassie Lindstedt
Organizer
Leawood, KS

Registered nonprofit
Donations are typically 100% tax deductible in the US.