Recording of "Chosen & Forgiven" CD
"Chosen & Forgiven" is the NEXT Album by James Pinto. We invite you to be part of this project and help make this a reality!  It's easy! Just by clicking on DONATE.  Every dollar donated helps us get closer to our goal! Thank you ALL for your support!
"Chosen & Forgiven" es el nombre de mi nuevo album. Pero nesecito tu apoyo para alcanzar este meta solo haz un "Click en DONATE"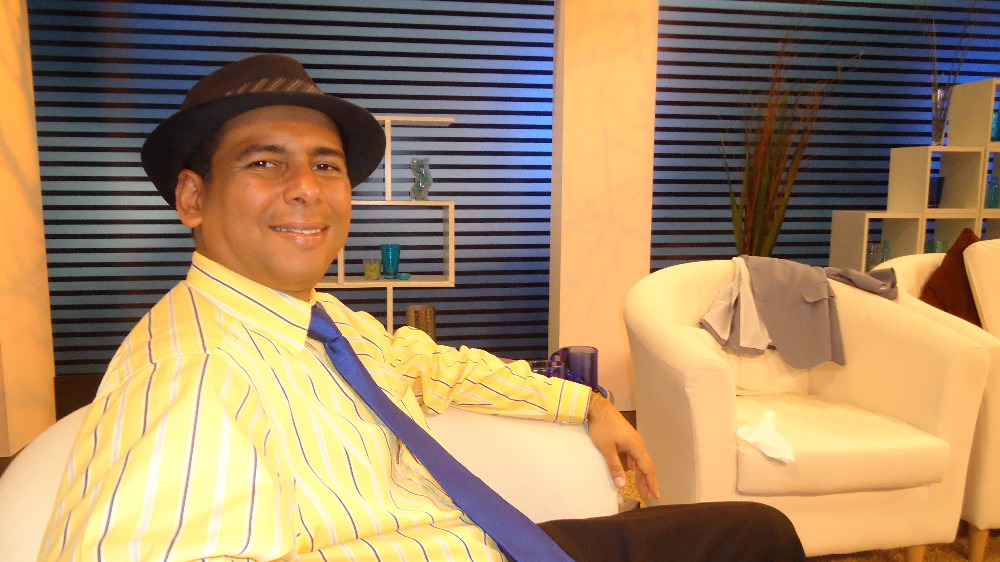 We thank you for your prayers and for supporting this project. All the songs have already been written and sent to the Producer & Arranger.  He has recommended that we take this Album to the next level and Record it in Nashville, TN.  A dream of mine has always been to record in Nashville!
The CD "Chosen & Forgiven"  will also include 2 NEW songs that were written this year 2014 that are dedicated to my Native Country, Venezuela and my Mom Cristina Pinto who went to be with the Lord on March 31, 2014. 
According to my Producer, Jerroll, this is my BEST project yet! It will include: 3 recording Locations, Nashville, Indiana and Ohio. (The Band, my Voice will be recorded in Nashville; Mass Choir will be recorded in Ohio; and Symphony Orchestra will be recorded in Indiana.)  The price of this project also includes: 500 CDs ready for sale, Photography, art work and lyrics as well as all Travel, Lodging and food expenses.
This is a GOD SIZE project. We can not do this with out HIS help. But together we CAN do this because......
Este es un projecto que solo Dios Puede hacer. Juntos podemos lograr este sueno.
WITH GOD ALL THINGS ARE POSSIBLE!!!
CON DIOS TODO ES POSIBLE!!!
Blessings!
Dios les Bendiga!

James Pinto

PLEASE NOTE: ALL Rewards to be part of the Choir, Nashville Recording Studio etc. You will be contacted with the Dates of these events and any additional information. Please be informed that transportation, lodging, & food expenses are NOT INCLUDED as part of the rewards.  YOU will need to make appropriate arrangements to cover these expenses on your OWN!  
THANK YOU for your understanding!
Organizer
James Pinto
Organizer
Roanoke, TX