James' Fight for Recovery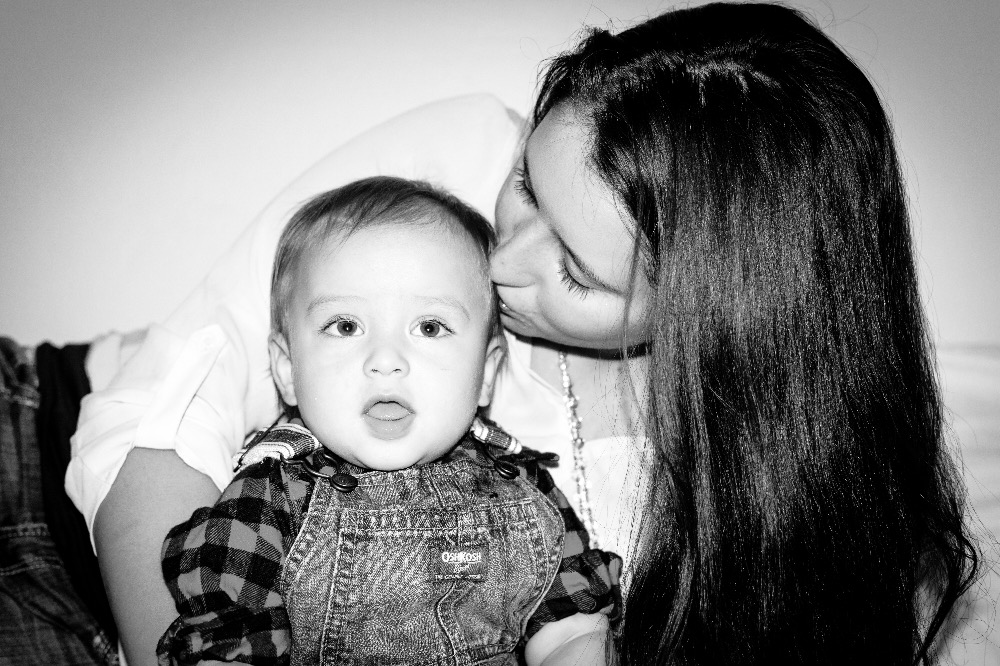 James was recently involved in a serious motorcycle accident, which resulted in him being in a coma. He was driving in Beaverton on his way to work when he t-boned a car and was ejected as high as the street light pole before he landed on a parked car. He was in a coma for a few days, and when he woke had to be placed in a medically induced coma due to his physical trauma. He broke both of his arms (compound fractures), most of his fingers, fractured his C6 (probably from his helmet), compound fractured his femur, his pectoral muscle was ripped off, and his rib bone was chipped off.
So far, all of the injuries are recoverable and it looks as if his rib cage was able to protect all of his vital organs. He has endured several surgeries, but there are probably several more surgeries left to go.
James is the father of a beautiful 22 month old little boy, Seth who misses his daddy terribly. James is also the husband of Lexus who has had to take a significant amount of time off of work as she didn't know if her husband was even going to live. James and Lex are a young newly married couple who both work full time to survive financially in this current economy. James is looking at a minimum of 6 months recovery time where he will need to learn to walk again. With the upcoming & current expectations of lost wages, hospital bills, household bills, groceries, car payments, gas, etc. We are asking if anyone can donate to help support his family during this extremely difficult and emotional time.  
Thank you for your time and donation.

Organizer
Nanci Villanueva
Organizer
Beaverton, OR