Relief for Jama y Bahia, Ecuador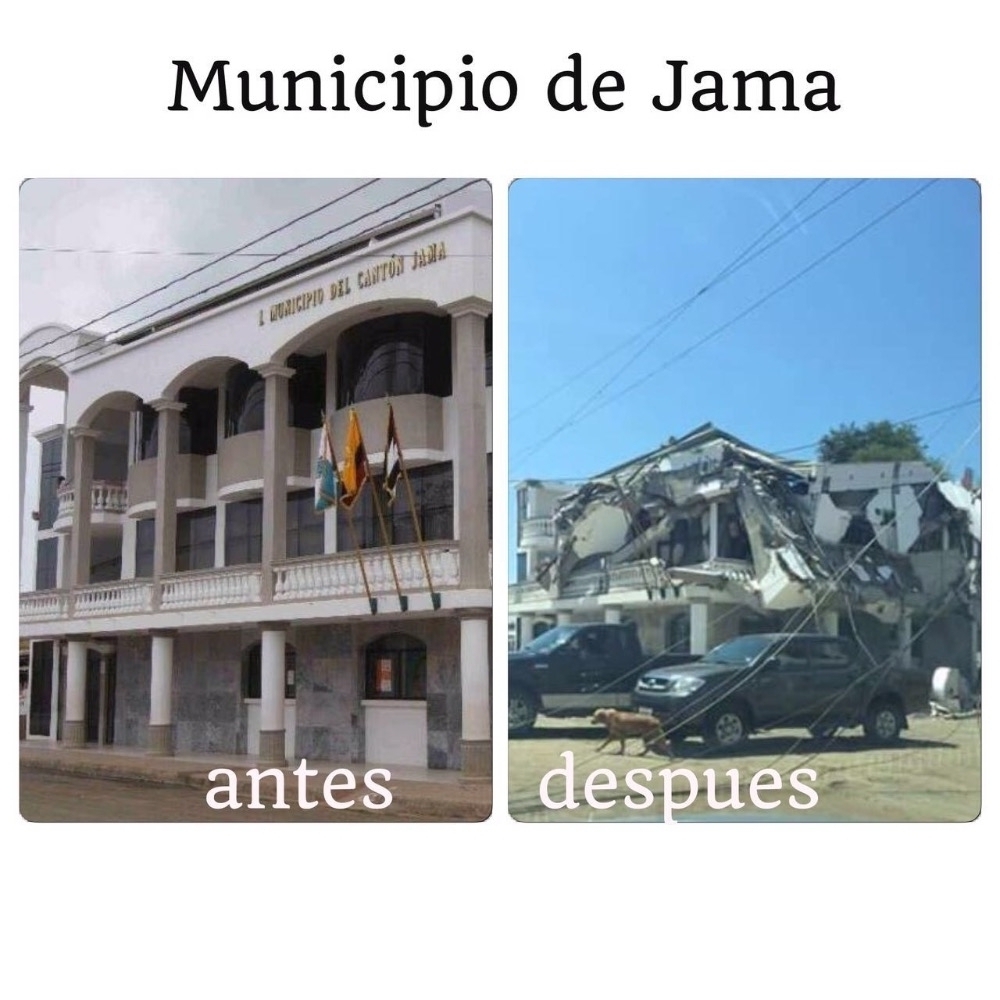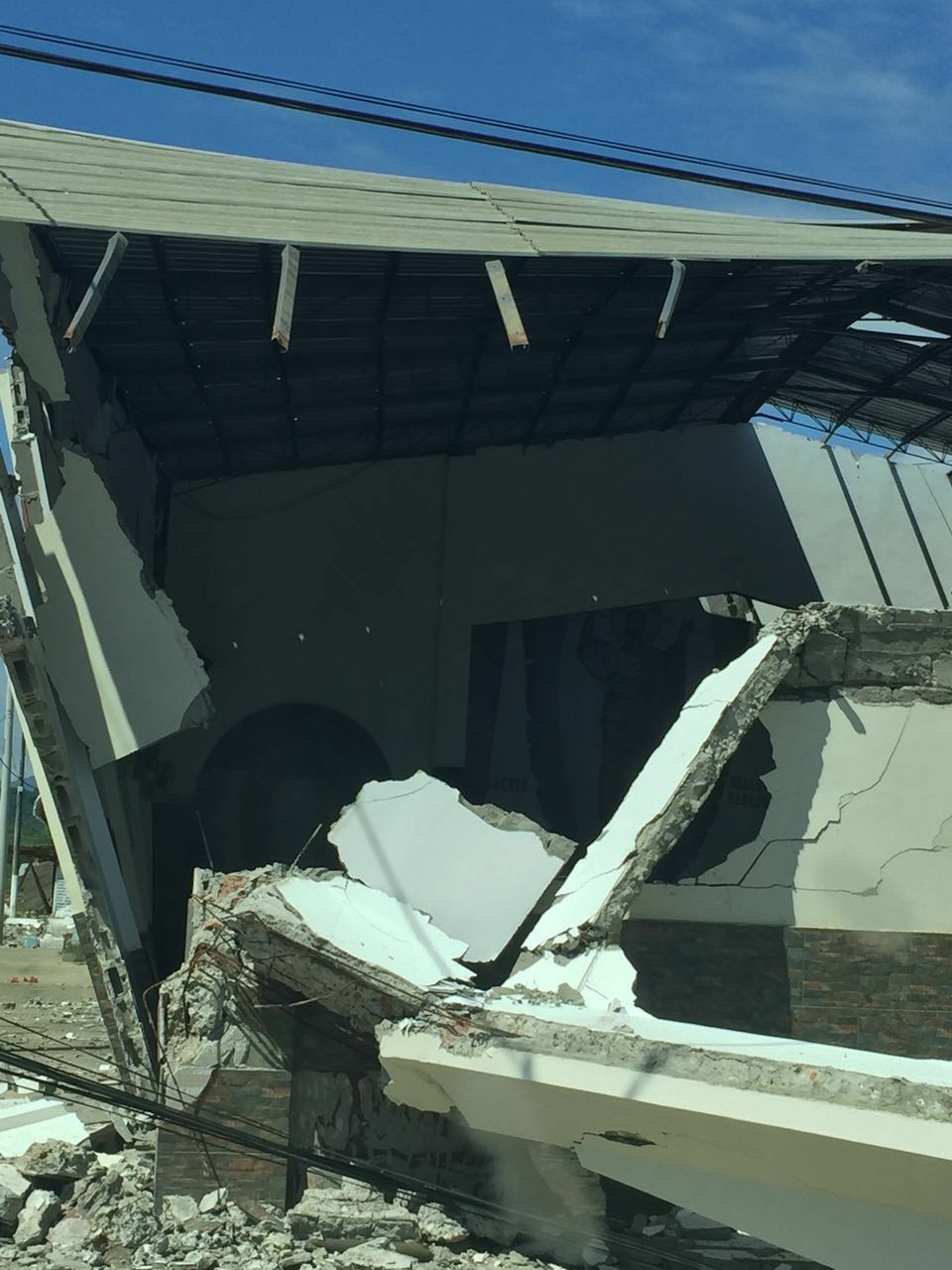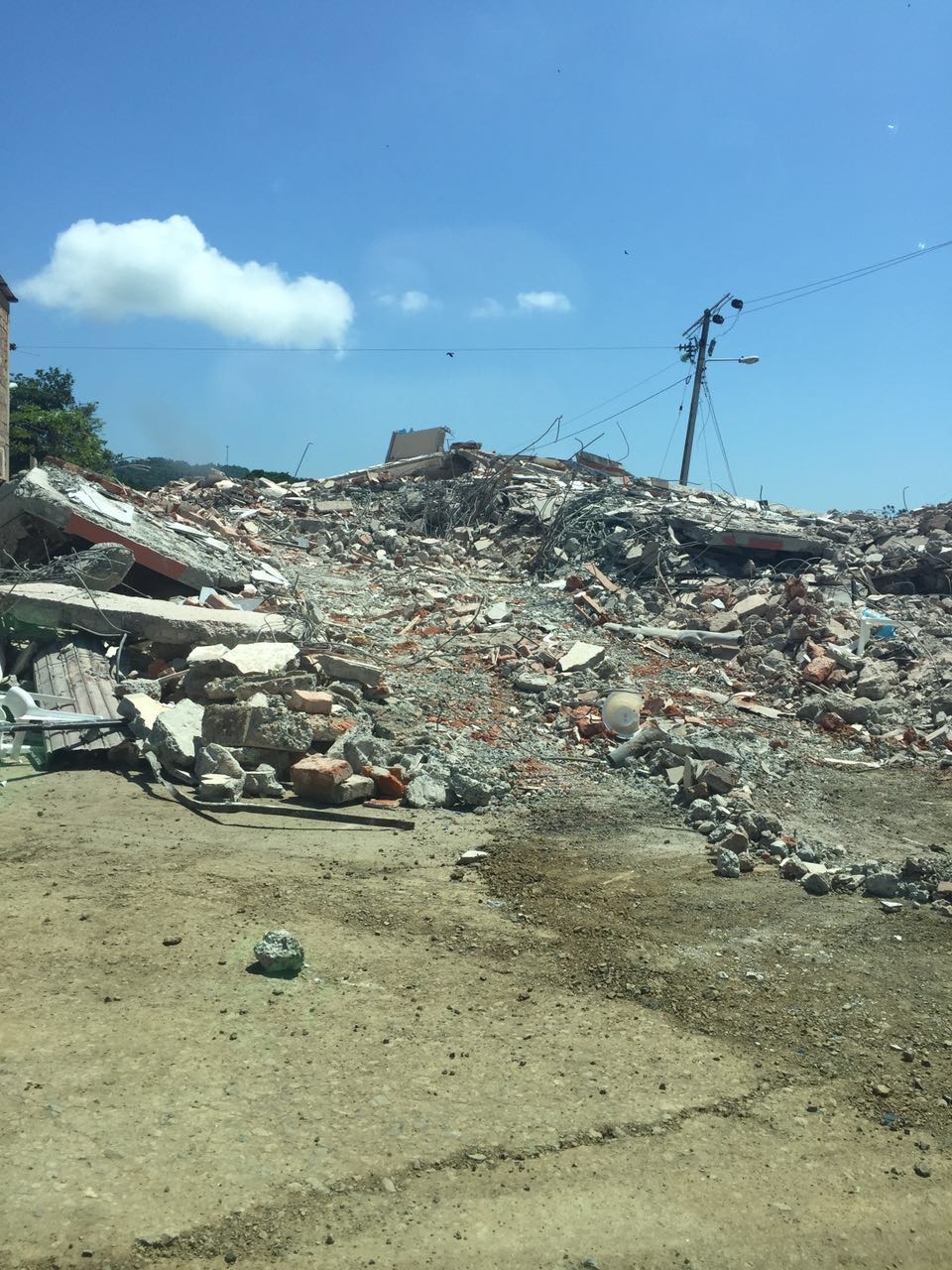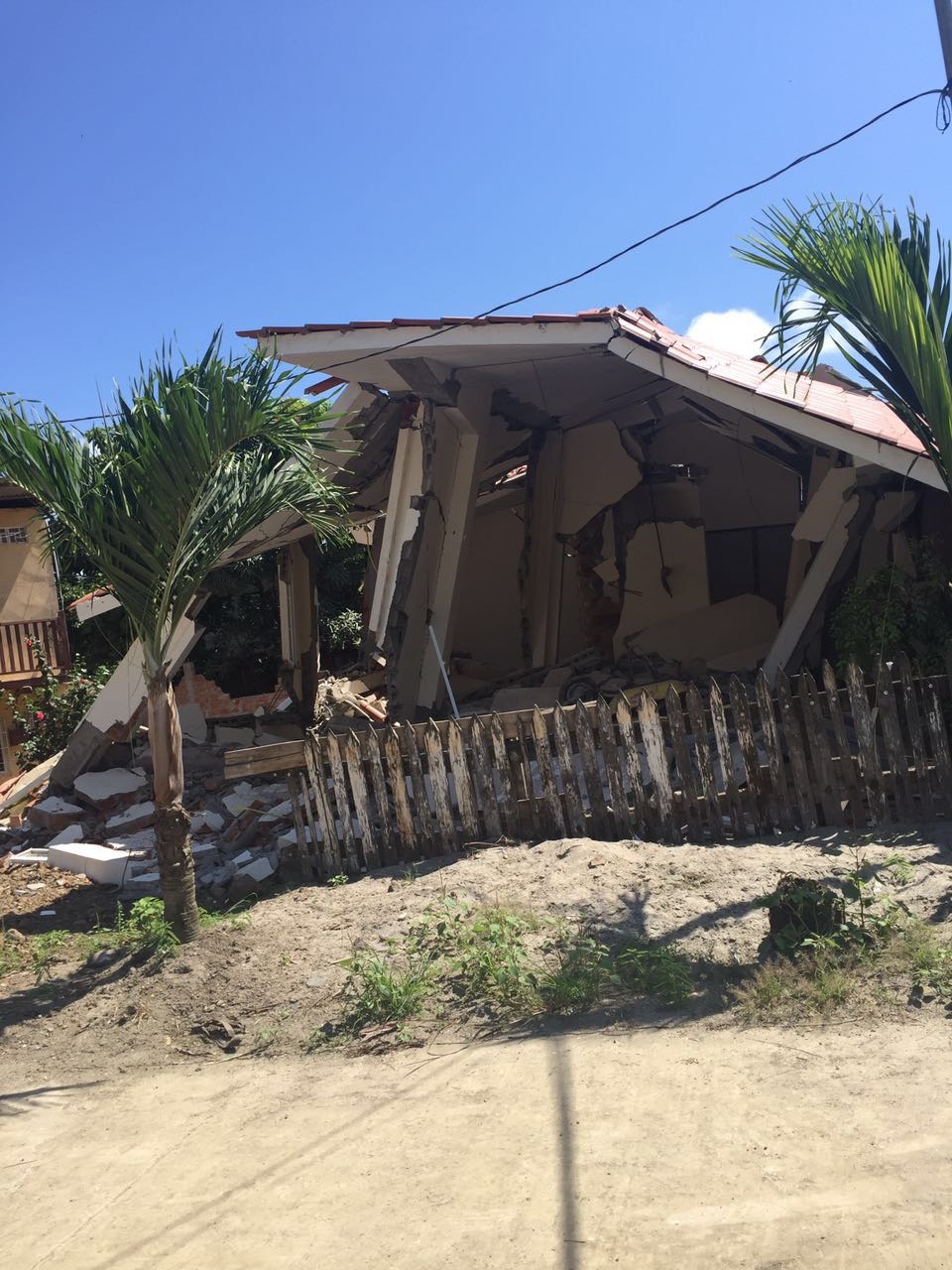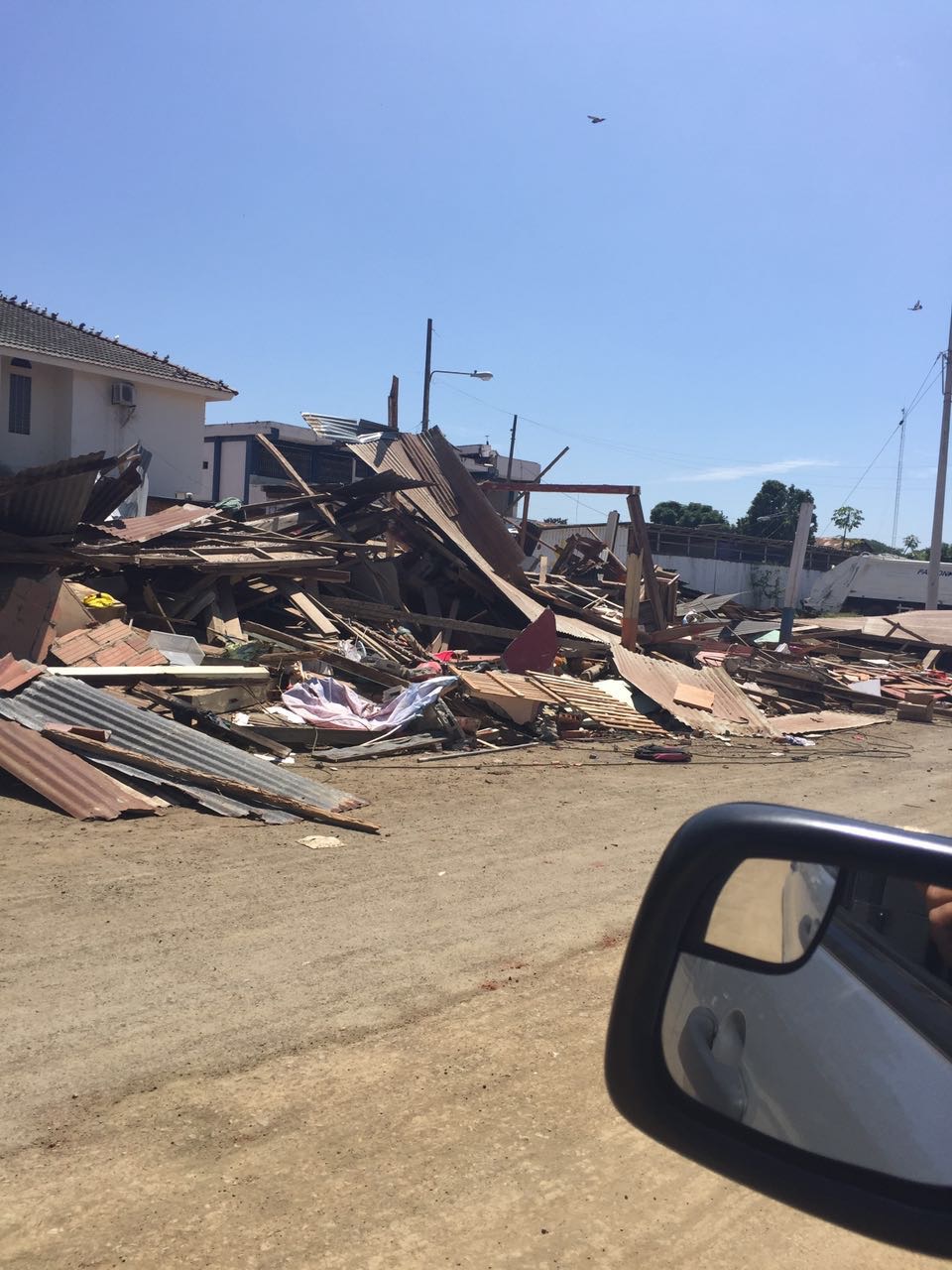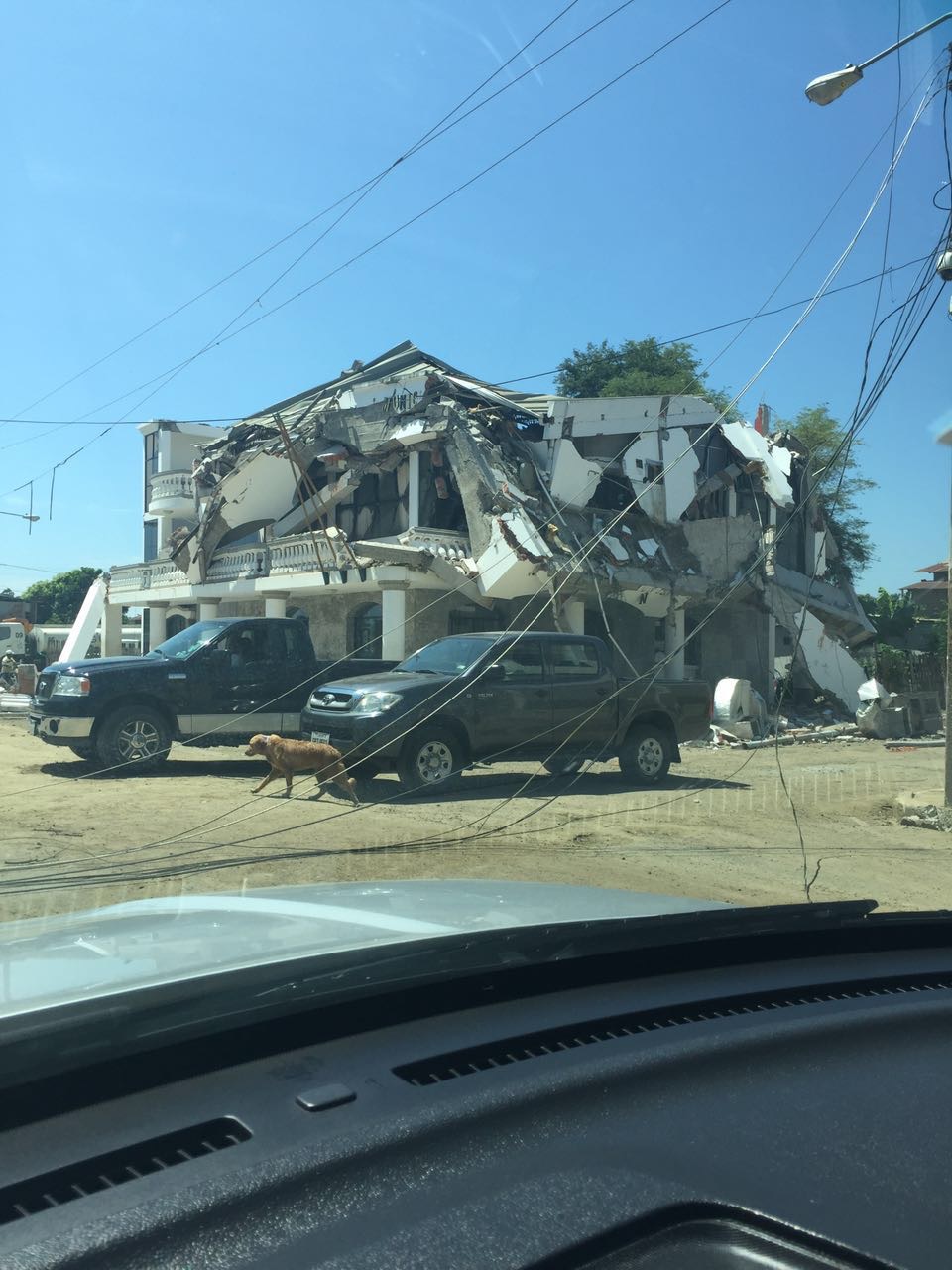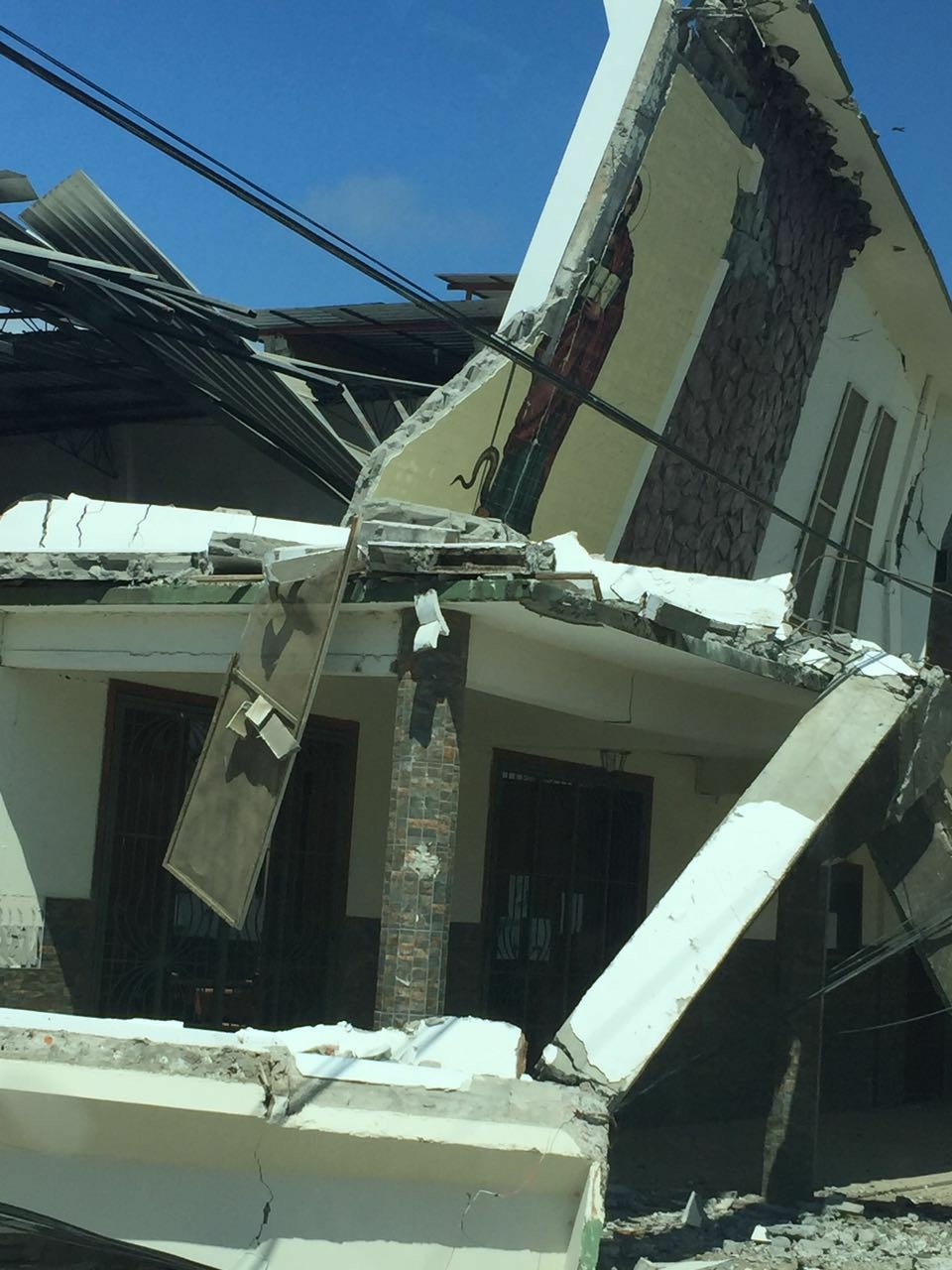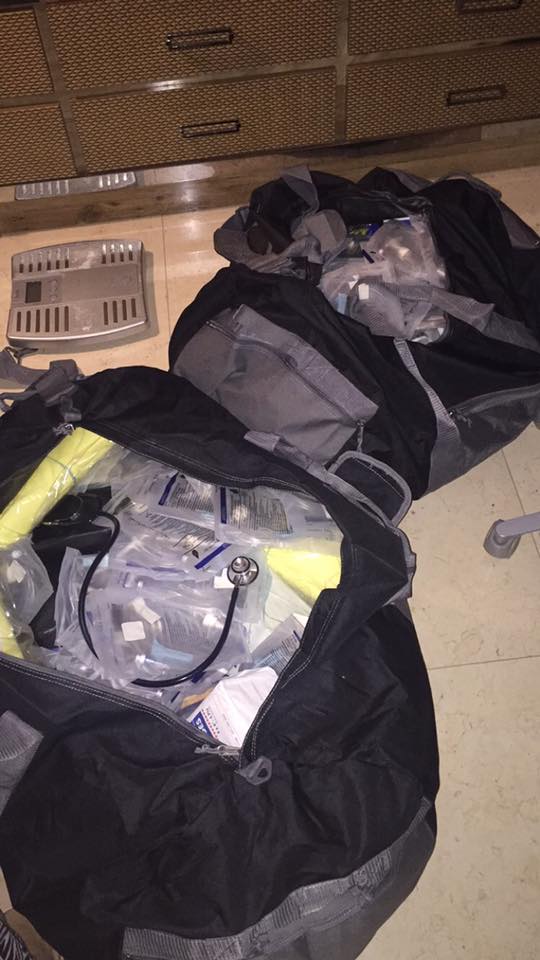 Jama, Ecuador has been hit by multiple earthquakes in the last 24 hours. My uncle, Carlos Diago, is there and we have finally been able to speak to him. All of his wife's family is there (follow Ximena Cevallos on Facebook for more updates on the situation) and the town is completely destroyed. There are many injured and unaccounted for. Everyone is sleeping outside. I will try to update everyone as we get more information but with the limited phone calls we have they are telling us what they need. We send these suitcases with people traveling to Jama/Bahia. They go directly to my uncle and my aunts family who help the mayor distribute the medical supplies directly to the doctors in Jama/Bahia.
What this gofundme campaign is for:
- money for the baggage fee (~$125 per bag on LAN)
- money for the bags we are sending the supplies in (~ $13 walmart duffle bags)
- medical equipment
- non perishable food (lightweight)
Next Shipment Update:
Wednesday, 4/20
Friday, 4/22 
How many bags have we sent:
4/17 11:55pm 2 bags
4/18 11:55 pm 10 bags
4/19 4am 2 bags
To get in contact with us:
[email redacted]
 (Camila Lopez- Brickell/Coral Gables) [phone redacted]

d
[email redacted]
 (Ximena Cevallos- South Miami) [phone redacted]
[email redacted]
 (Emily Cevallos- South Miami) [phone redacted]
dhya
[email redacted]
 (Dhyana Rodriguez- Broward Area) [phone redacted]
[email redacted]
 (MariaAngelica y Federico Diago- Key Biscayne/ Miami Airport Area )786-715-7992
We can pick up in the Miami area!!! Email or call us!
The address if you want to send it directly to Emily Cevallos house through Amazon or as a drop off:
Cevallos Family
6841 SW 44th Street Apt 105
Miami, FL 33155
List of things with need:
Penicillin
Amoxicillin
Por Oxide Water
Saline Water Bottle
70% Rubbing Alcohol
Gauze
Sterile Gauze
Large Latex Gloves
Ace Bandages
Triangular Bandages
3M NFP Mask 95
IV Saline Bags
IV Catheters 20g
Hydrogen poroxyde
IC 10 drops tubes
Crazy glue GEL only
Suture Wires
Combat Gauze
MRW (Meals Ready to eat- Military Meals)
Light weight foods (powerbars, sealed tuna, beef jerky)
Small flashlights
Baby food
Baby wipes
Toothpaste
Toothbrushes
NO AEROSOLS CANS
Mosquito Cremes
Iodine
Diabetes supplies
Insulin
Gloves
Clothes
MEDICAL SUPPLIES 
Nylon Suture 4-0
Nylon Suture 3-0
Micropore Surgical Tape
Polypropelene Suture 3-0
Saline Wound Wash
Catheter Foley 16 FR
Povidone Iodine
If you know any doctors please ask them specific things to buy
Special thank you to to the Miramar Fire and Rescue team for donating so many bins full of medical supplies!!!
Lets do this!
Organizer