Click for some love <3
Hi this is Ali, Jaime's neice, Linda, Jaime's sister and Jaime Jr. If you've landed here, hopefully you already know who Jaime "The Maestro" is and the mountains that have been moved by him. He is a man of his community, an unstoppable warrior and a preacher of love and faith. 
We set up a donation page to help ease the burden of medical bills in this difficult time. If you have been a member of Tio J's community and feel moved to help in any amount we truly appreciate the support. 
Abrazos Familia <3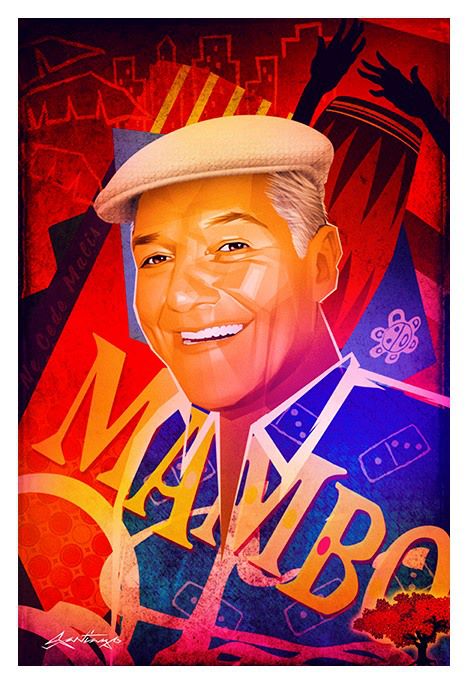 Organizer and beneficiary