As Mike Nicolosi's BFF over the last 15 years I'd been hoping to start a page for him for some time. The thing is, he's not exactly a fan of people supporting him. Despite his very serious health complications from Crohn's disease, Mike is one of the strongest, most independent people I know. He doesn't want to be supported by others, but the truth is that he needs it.
As many of you know, Mike has been in and out of the hospital since April, staying for several weeks at a time. This has seriously jeapardized his full-time job as well as his freelance graphics work. His apartment has been a place of rest for Mike's parents when they travel from Port Charlotte to be by his side and advocate for him, with his mom staying by his side every day...but that is in jeapardy now, as well.
We know that it's a matter of time before Mike can finally begin treatment for his condition, which doctors are hopeful will allow him to begin recovery. In the meantime, with at least another week in the hospital ahead, not to mention recovery time outside once he is finally released, he needs all of our help...as much as he might not want to admit it.
I think it's safe to say that I speak for myself and on behalf of Mike's amazing family when I say, "thank you" so very very much for all of your emotional support through this trying time. It's helped him (and all of us) so much to know you're thinking of him.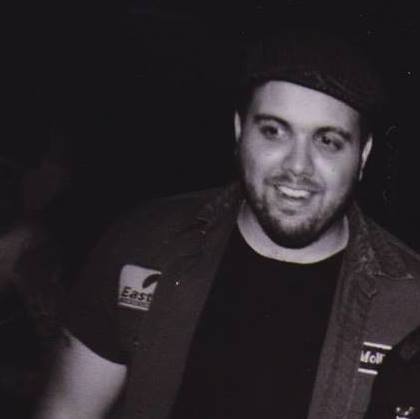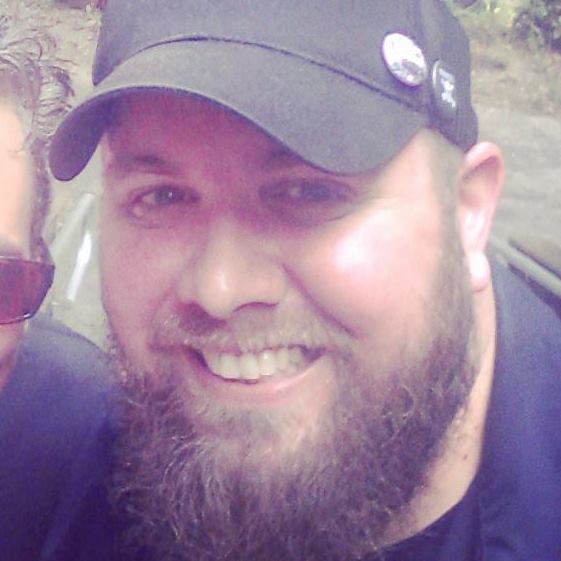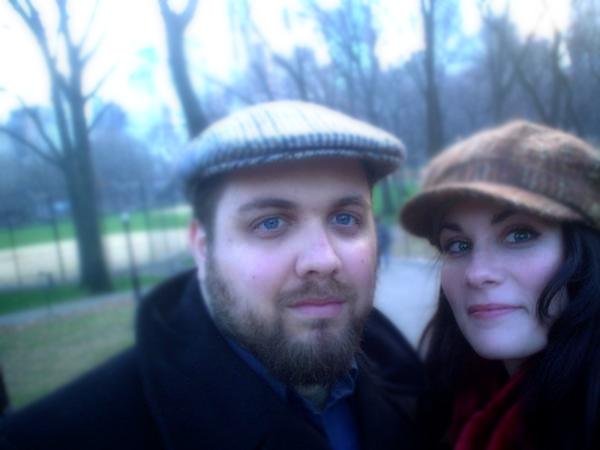 Organizer
Jennifer Tyson Zoom
Organizer
St. Petersburg, FL