Please help Morgan get surgery
Morgan had an accident snowboarding on the 26th of March and has broken his Maxilla (top of his jaw, behind his front teeth and needs surgery ASAP! Although he does have insurance they are stuffing him around and letting him sit in a hospital bed in Kelowna in pain whilst they make up their minds whether or not to accept his claim. The surgeon can not operate unless the insurance company give him the go ahead otherwise he will have to pay for the large medical bill that will be at least $20,000 and he does not have the money to pay for this amount of money.
Morgan has recently moved over to Canada to start a fresh life and has just gotten signed up for a job that is too good to lose. He wishes to become a resident here and has been dreaming of living in Canada since he was 16. If he has to be sent home he will lose his job and lose out on all the years he had spent saving up to complete this move.
Please help him in any way possible, every donation small or large is a huge help and we cannot thank you enough.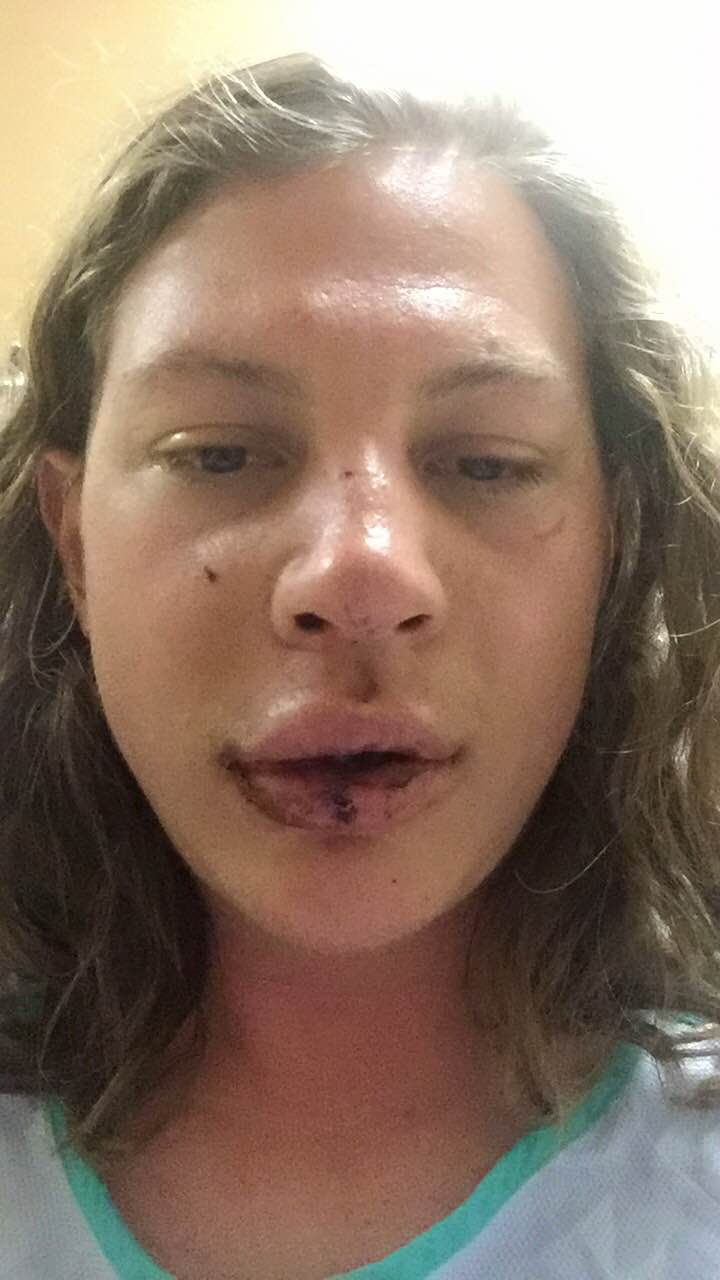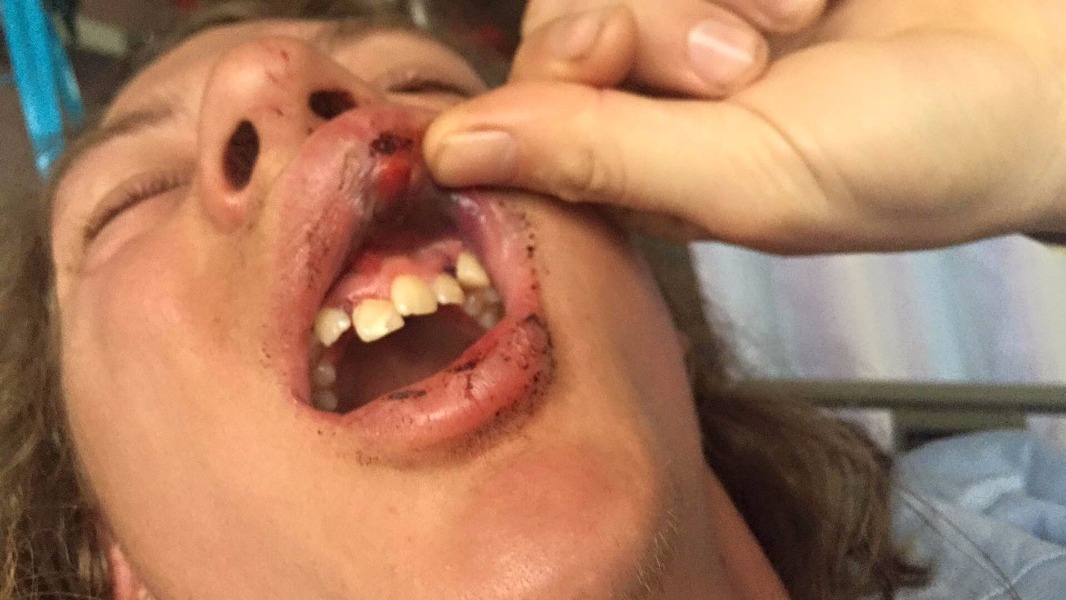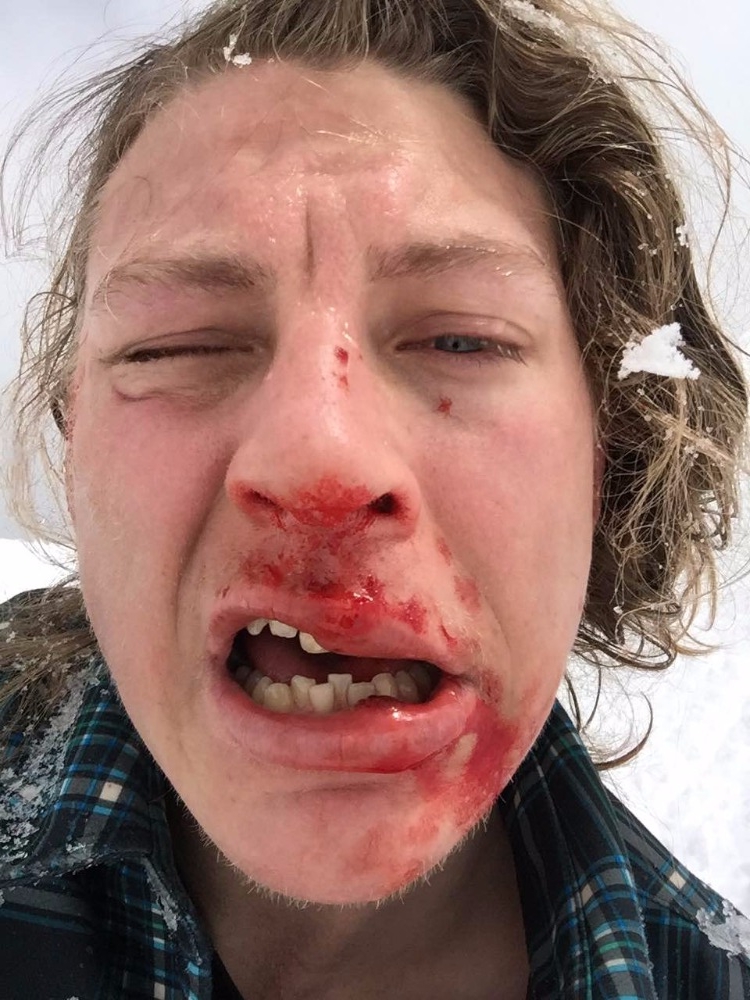 We'd like to thank you from the bottom of our hearts for your help and generosity to help Morgan get the surgery he needs! 

Thank you, 
Meagan and Morgan! 

Organizer