Asher has congenital heart disease (CHD) that was diagnosed in utero. He's undergone 3 open heart surgeries, all have been palliative, there is no cure. Unfortunately his heart function has declined to the point where it's done all it can for him and Asher needs a new heart. Asher will be placed on a Ventricular Assist Device (VAD) that will keep his heart pumping until his new heart is found; it will be his bridge to heart transplant.
Asher is a super sweet, super happy little boy who brings joy and laughter to all who meet him! He thinks his big sister Addison hung the moon, and she thinks he hung the stars.
Any donations for medical expenses would be greatly appreciated for this wonderful family.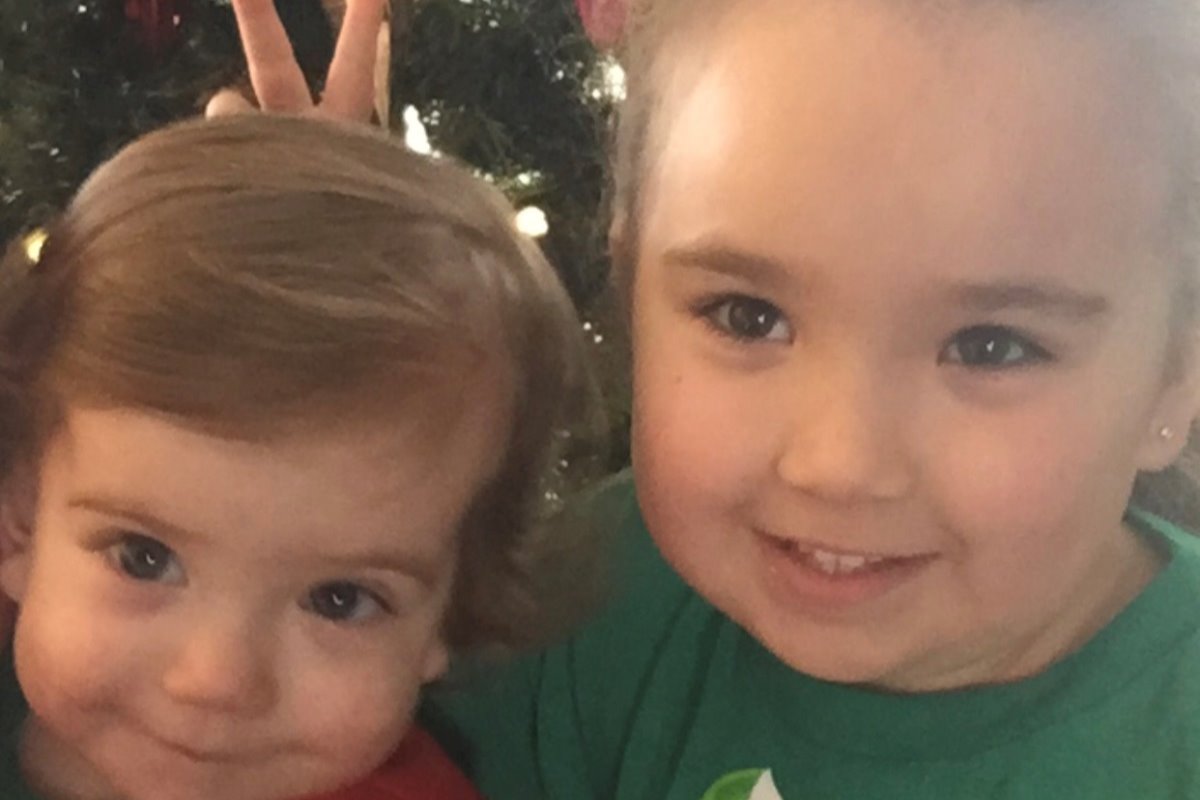 Organizer and beneficiary