My name is Eva. This is the story about little Iva, 7 years old girl. Iva is my friend's daughter, who born and live in Serbia, a little country in Balkans.
Iva is a smart, beautifull and friendly girl, who had a lot of love from her family and a lot of friends. In September this year she had to start to go to school, but instead of fighting with letters, she is fighting with Philadelphia positive Acute Lymphoblastic Leukaemia. Everything started in April 2016, when she felt bad, and a few days after she had the terrible information. She passed 3 cycles of chemotherapy, but for healing, Iva have to go in Italy to make a bone marrow transplant. For that she needs 120.000 €, and being Serbia a poore country, it is really difficult to collect all money there.

The just started with fundrising, but it is quite impossible that they can arrive to collect that big money. Everywhere in her native town, Subotica, there are events and boxes for helping Iva, even her friend found a way to help: they prepared lemonade this summer and they sell it for all the day....all the money they gave to Iva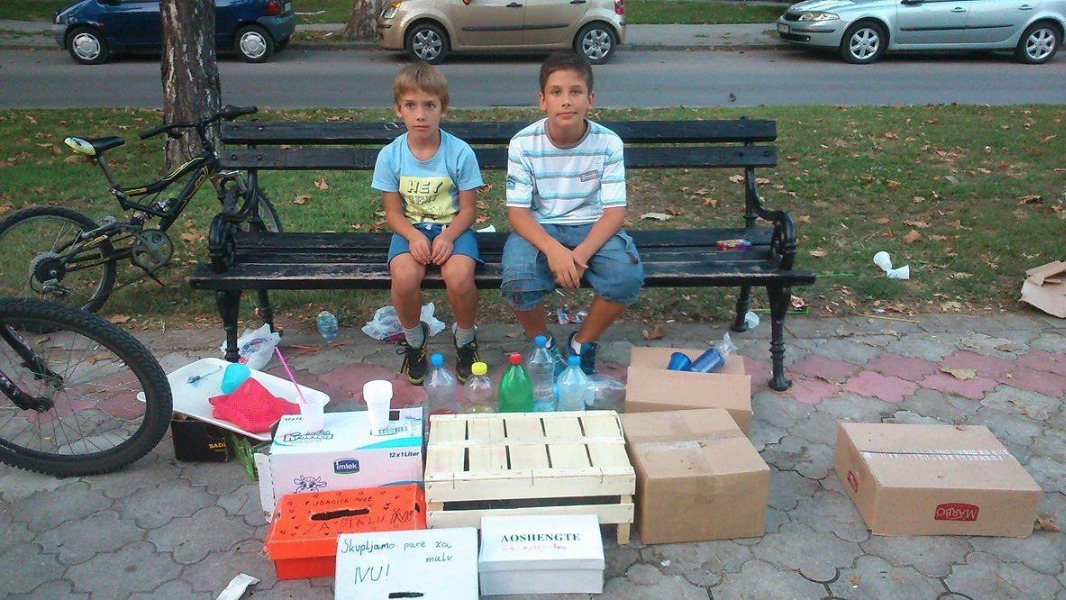 They organised party, dinners, events all over the town, but the reached just a small part of money they need for her therapy.

II am sorry for my bad English, I hope you can understand the story of Iva, and I hope you can hep her.