Send Aaron to Oxford University!
I've been invited by the prestigious 
Oxford Union Society
at Oxford University in the United Kingdom to debate with the former NYC police commissioner Ray Kelly on the subject of institutionalized racism in America.
Institutionalized racism is at the heart and center of the unrest taking place throughout America today.
Ray Kelly is representing the systems of racism and oppression on this global stage. And you can help me to represent the American people.
The debate will be broadcast LIVE and will take place in Oxford, UK on January 22nd, 2015.
The Oxford Union Society is the world's most prominent debating society and has hosted famous speakers such as
Malcolm X
.
The debate will enable all of us to put an international spotlight on the mass incarceration and the mass killing of black, Latino, and indigineous unarmed men and women - and how incarceration and police brutality traumatizes and destabilizes families and communities of color in America. I will also discuss how racism is embedded in education, health, the justice system, housing, and every other fabric of American society.
You can make a difference by sending me to Oxford!
In service to the people,
Aaron Dixon
Aaron Dixon is the author of
My People are Rising: Memoir of Black Panther Party Captain
. He has spoken throughout the US at universities, community colleges, high schools, communty centers, and rallies.
Photos and Videos of Aaron on Speaking tours: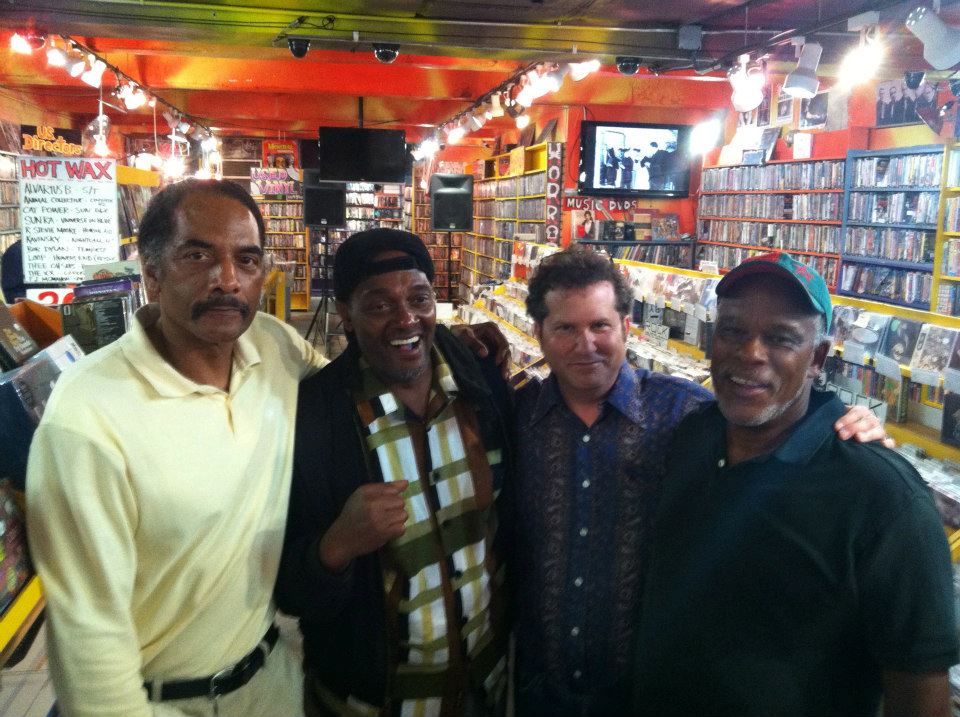 Organizer