Israel Callahan Funeral Fund
It is with a heavy heart that I share the sad news that my friend and fellow Freemason, Israel Callahan, passed away suddenly and unexpectedly from unknown causes on Tuesday, June 20, 2017.
Israel was a caring son, a playful nephew, a thoughtful brother, a loving father, a devoted husband, a good soul, and a great friend to all who knew him. His warm heart, curious mind, and outstanding character epitomized the values of the Freemasons, among whom he was widely-known and revered as a fraternal leader.
Israel was full of life, laughter, and love. He adored his children, and was inspired and amazed by their independent spirits and unique personalities. He reveled in stirring up political and philosophical debates, believed fiercely in the concept of liberty, and had the unique ability to breathe life into mundane rituals and everyday activities. He helped many, many people throughout his life simply by being himself and humbly giving of himself. Now is the time to return the favor to our dear friend and his family.
This GoFundMe.com campaign was created to help pay for Israel Callahan's funeral expenses and to assist his family in their time of need. Your donation will help to ensure that the unforeseen expense of providing Israel with a proper funeral does not unduly burden his loved ones.
Thank you!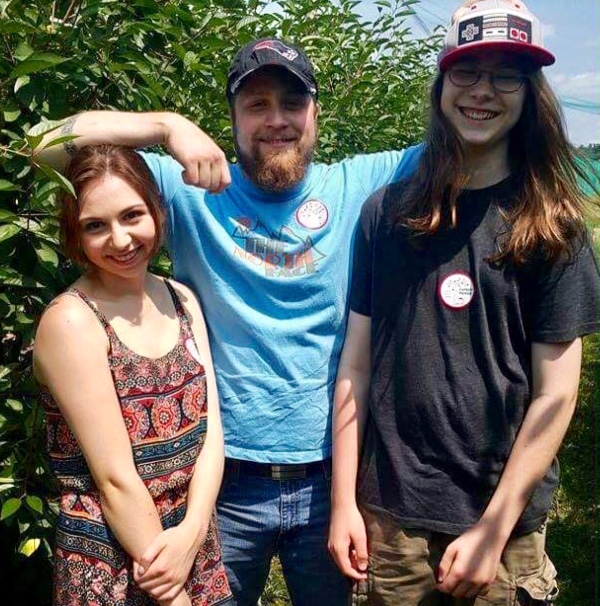 Organizer