Island People Recovery Fund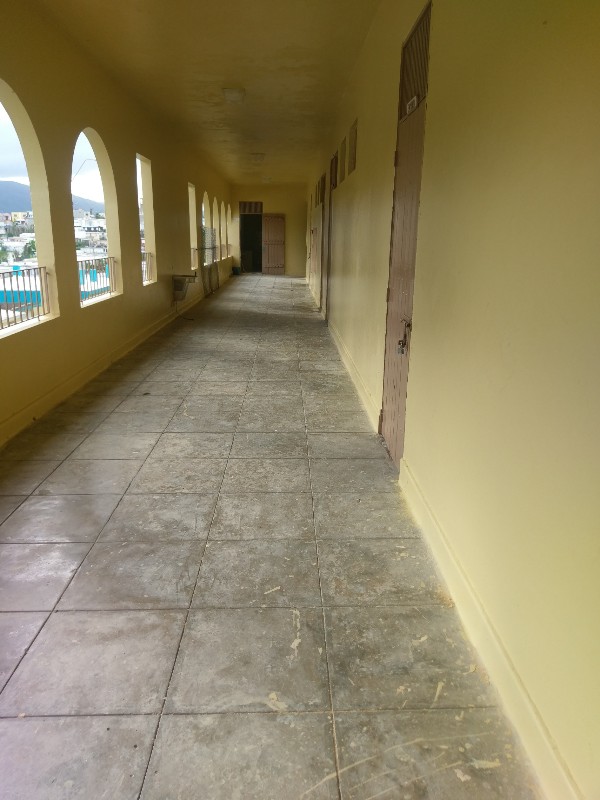 The island of Puerto Rico and the surrounding neighbor islands have been completely devastated by Hurricanes Irma and Maria. This fund is to aid those who have lost their homes and loved ones begin to rebuild and return to a normal way of life. Many families have been displaced, left with out electricity, food, water, or basic necessities. The emotional impact these two incredible storms will last forever.
Island People Recovery is a nonprofit company dedicated to provide humanitarian relief to as many people as possible impacted by these catastrophic hurricanes. This is a grass roots campaign that is gaining momentum everyday. I.P.R has been on the front lines of this catastrophe everyday, helping in whatever way possible. There is still much to accomplish, and countless people in desperate need of help.
The goal has been set high based on the extreme devastation that has occurred across the entirety of the islands. Thousands of homes completely destroyed, cars totalled, and jobs lost. The people of Puerto Rico and surrounding islands desperately need this aid to rebuild and return to an acceptable standard of living.  Any contributions will directly impact those in dire need.   The beneficiaries of this campaign are the people of Puerto Rico.  Funds will be directly deposited into a bank account used by Island People Recovery.  These funds will be used to provide food for cooking, drinkable water, delivery of hot meals and supplies to the hardest hit areas, funds will help collect tools and paint in order to open public schools, and help rebuild homes 100% destroyed by these violent storms.  Thank you all for the support.  We will rebuild, we will recover!