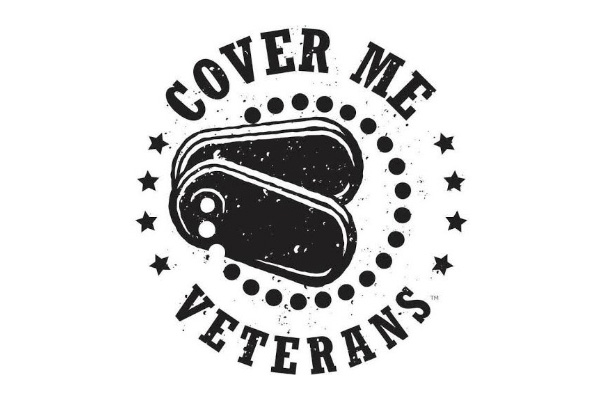 My name is Andy Lynch, and I will be racing Ironman Wisconsin in 2017 to benefit Cover Me Veterans, a 501(c)3 non-profit, whose mission is simple and profound: to decrease the veteran suicide rate.
If you carry me through a generous contribution to this worthwhile effort, I promise to carry you on my back 140.6 miles and across the iconic Ironman finish line as I add your name or logo to my triathlon kit.
Founded in 2016 by my good friends, Heidi and Paul Sigmund, Cover Me Veterans offers a unique opportunity for veterans to THINK TWICE about ending his or her life if prompted to look at an image of the thing or things in his or her life that matter most to them (their spouse, children, parents, pet, battle buddies, or a religious icon). Looking at one of these images is likely an effective way to intervene at this crucial and incredibly dangerous time.
Cover Me Veterans™ provides service members with the opportunity to have a relevant and meaningful image placed on their firearm free of charge.
Thank you for considering this worthwhile effort. Your generous donation has the potential to cut through stigma and save lives at the same time.