In 2011 my brother, Cameron Redus, saved my life on a mountain in Patagonia.Years later we both decided to have our ashes spread there. It's been over a year since his death and I have a promise to fulfill. I'm travelling by land from Texas to Patagonia, spreading his ashes throughout Central and South America in the places we visited before.   
My stories and photos will be published regularly in the Rivard Report(
www.therivardreport.com/author/everett-redus
), chronicaling my travels as I retell the story of my brother, a luminous human being. My goal is to bring reality to the reader and to engage their senses. But most importantly it is to instill in them the yearning for adventure and the  thirst for experience that my brother exhibited at all times. His truest desire was to educate people in the beauty of nature and the danger of complacency. Now his aspirations have become my own.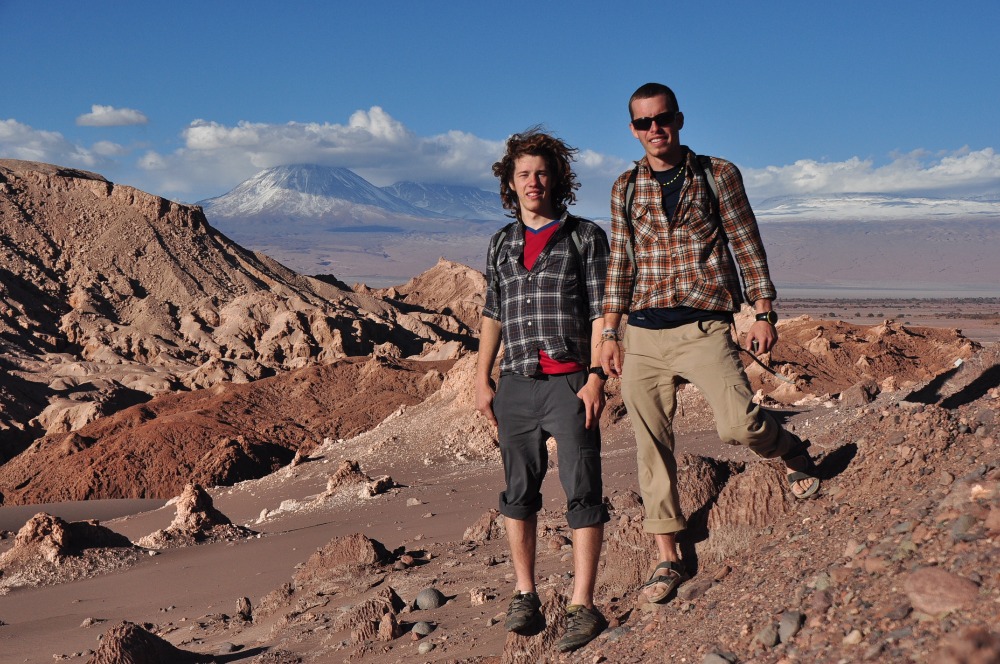 I am traveling light and cheap, taking a small backpack and only minimal provisions. I have the gear I need, but I lack travel money. While I will be staying in inexpensive hostels andcampsites for the majority of my trip, I'll also need visas, food, water, and bus tickets. My estimated budget per month is about $1000, and I will be travelling for about six to eight months.
In my 22 liter backpack I will be taking:
. Two changes of clothes
. Rainshell jacket
. Down sleeping bag
. Bivy tent
. Headlamp
. Camp mug
. Water bottle
. Hiking shoes; Sandals
. Toiletries
. Camera
. Journal
. Knife
. Ball cap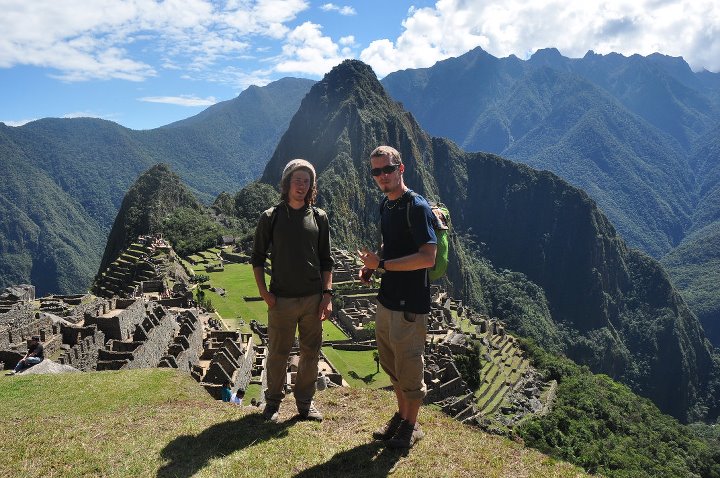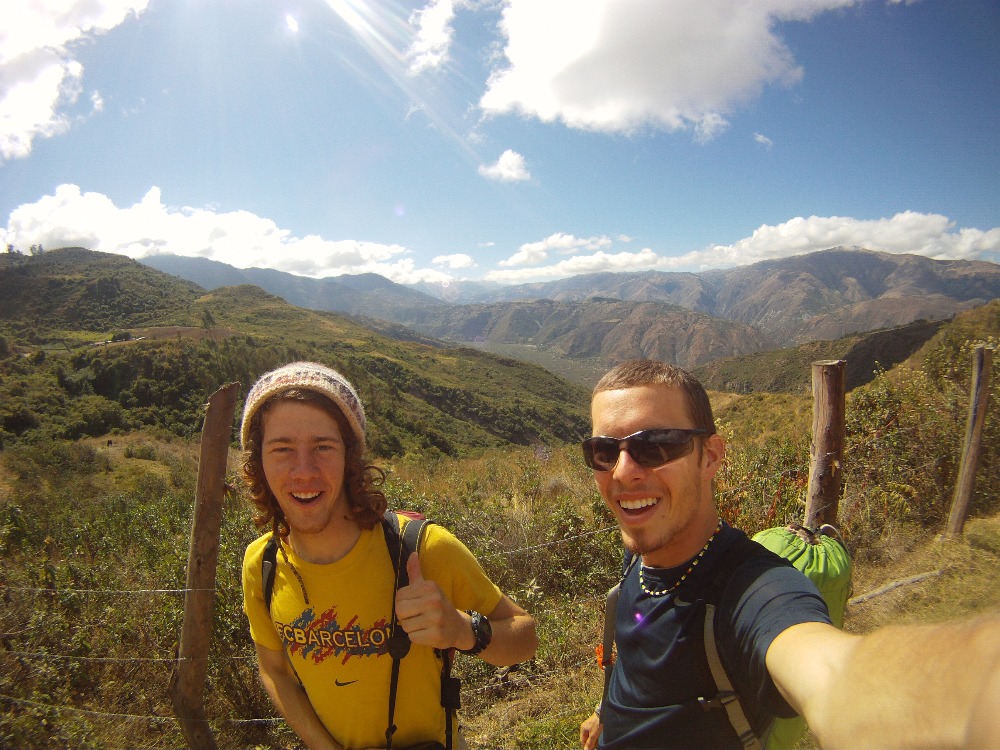 Organizer