In hope for one more year together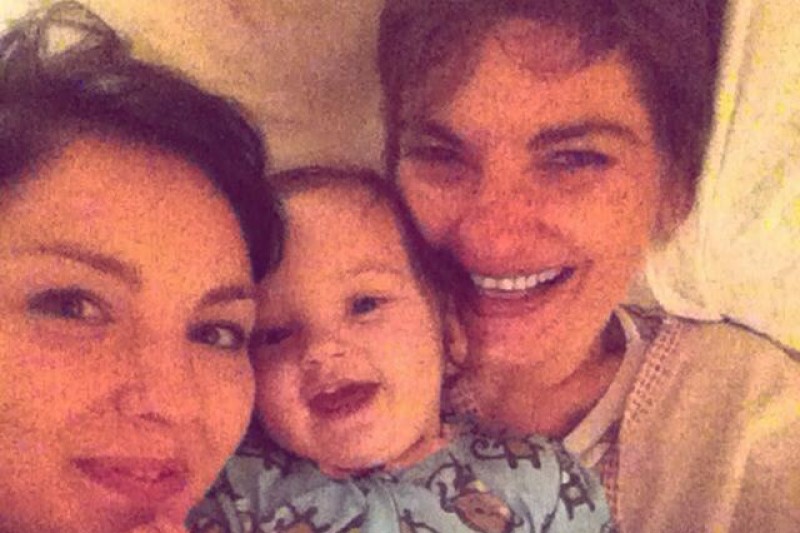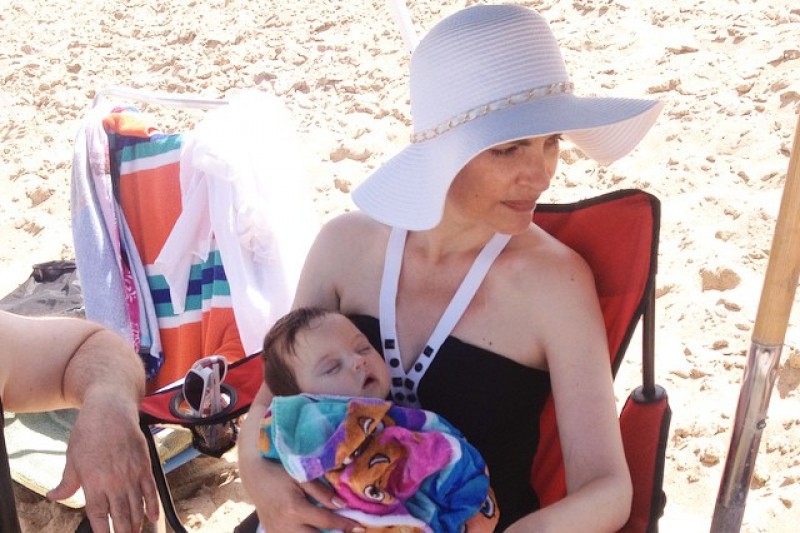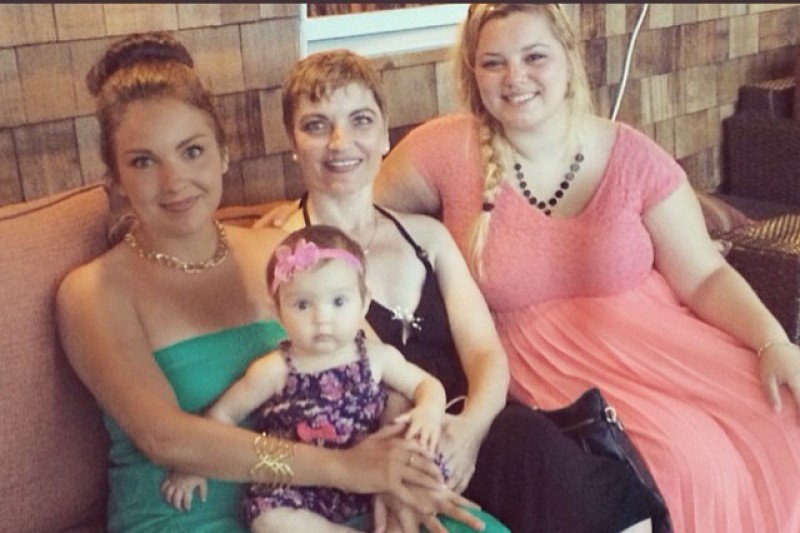 My name is Diana Cruceru and I am asking for help to keep my mother, Iolanda Reinsmith, for one more year, or even one last Christmas with our whole family.  My mother is young. She's 47 and she's always lived a life full with love. To anyone who has been close with either my siblings or myself she has always been "mom".  She has been not just a parental figure to me, but also a best friend and idol. In spite of the constant pain caused by her various illnesses, she is one of the strongest people I know. She tells us that she is not done, her purpose in life is to help people and she just needs to get better and get back to it. My mother is an artist. There are people from every continent that have one of her know "Happy Trees", her angels, icons, or fine jewelery she has made.
For as long as I can remember she has had heart problems (SVT), asthma, P.O.T.S., Vertigo and stomach problems. Five years ago, the list of illnesses had increased to about ten. In Dec. 2012 she had  massive bi-lateral pulmonary emboli, and for about four days we didn't know if she would make it, but with some miracle she made a full recovery. During the hospital stay she was diagnosed with a couple more conditions including - Immunodeficiency Syndrome, APS (antiphospholipid antibody syndrome) and Thalassemia. In Dec. 2014 while she was on blood thinners, she was admitted to the hospital with Splenic Infarction( blood clots in the spleen). My mom told the doctors that she doesn't want to die, that she will hang on till they fix her. She was full code her entire hospital stay but she had (again) a wonderful team of doctors that did their job while she did hers. She was dismissed from the hospital after 10 days for financial reasons, and sent home with a month supply of her new inject-able blood thinner. Due to her APS (her body is a blood clot making machine) the injections are the only thing that keep her alive. If she stops the injections she will die in excruciating pain.
With all my mother's and sister's medications, doctors visits, E.R. and hospital stays my parents are not only out of savings, but deeply in debt. My dad's commute is 1&1/2 hours each way. My family was supposed to move closer to his job, but my parents could't afford the move. My dad leaves at 5 AM and returns home around 7 PM. He is running himself ragged to earn the income that is barely covering the commute and the basic needs our family has. That is one of the reasons my mother cannot go to the nutritionist and be able to follow their recommendations. At this point she's losing a pound every week becoming smaller than myself.
On December 1st the new insurance deductible will start. Last year, it was at $7,000. We don't have the information yet but it is expected to go up anywhere from 25%-50% depending on the coverage. We don't know what the co-pays will be but what I do know is that my parents don't have the means to get her medication or see the specialists that she needs. My mother takes about the 21 medications that total $8,890 per month. The injections alone are approximately 100$ per syringe and she must do them twice a day. Also I know that when my moms medicine runs out she won't make it. It is inevitable that we would lose her. Please help us if you can!
I cant bear the thought that she would die due to us not having the means for the medications. Not only do I want my father, brother, sister and myself to have her ; I want my beautiful one year old daughter to know the woman who has kept our family strong and full of love with total support.
At this point to us every single penny counts so , In advance, I'd like to give thanks from the bottom of my heart for any donation made towards reaching our family goal.
Check out Iolanda Reinsmith's art as well!
https://www.etsy.com/shop/icColors
Iolanda's Ebay