Intl. Women's Baseball Tournament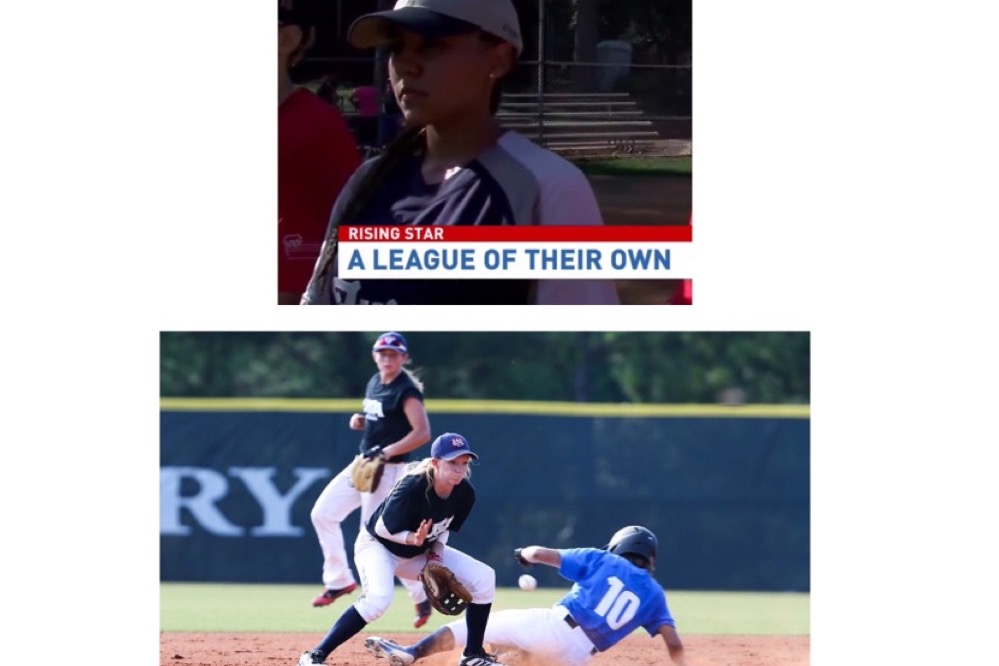 I was was given the opportunity to travel overseas to represent the United States in an all womens international baseball tournament. After years of hard work and practice I'm very proud to let my friends and family know of this milestone! 
I'm very proud to represent both the United States and all female baseball players who love the game as much as myself.
Organizer