Restore the Mothers Day Shrine.
The International Mother's Day Shrine, located in Grafton, WV needs your help. The stained glass windows are in dire need of re-leading which is a big undertaking. There are twenty-seven windows and all need attention. This includes window frames and the replacing of the Plexiglas which protects the outside of the windows from further damage. This project is estimated to cost around $500,000. This is an amount that neither the Shrine Board or the community of Grafton can afford on our own.
The Board is dedicated, no matter how long it takes, to see this project through. Will you help us in obtaining our goal? God has inspired us to restore His church.
"Ask and it shall be given to you; seek, and ye shall find; knock, and it shall be open unto you."
God Bless You,
Board of Directors

International Mother's Day Shrine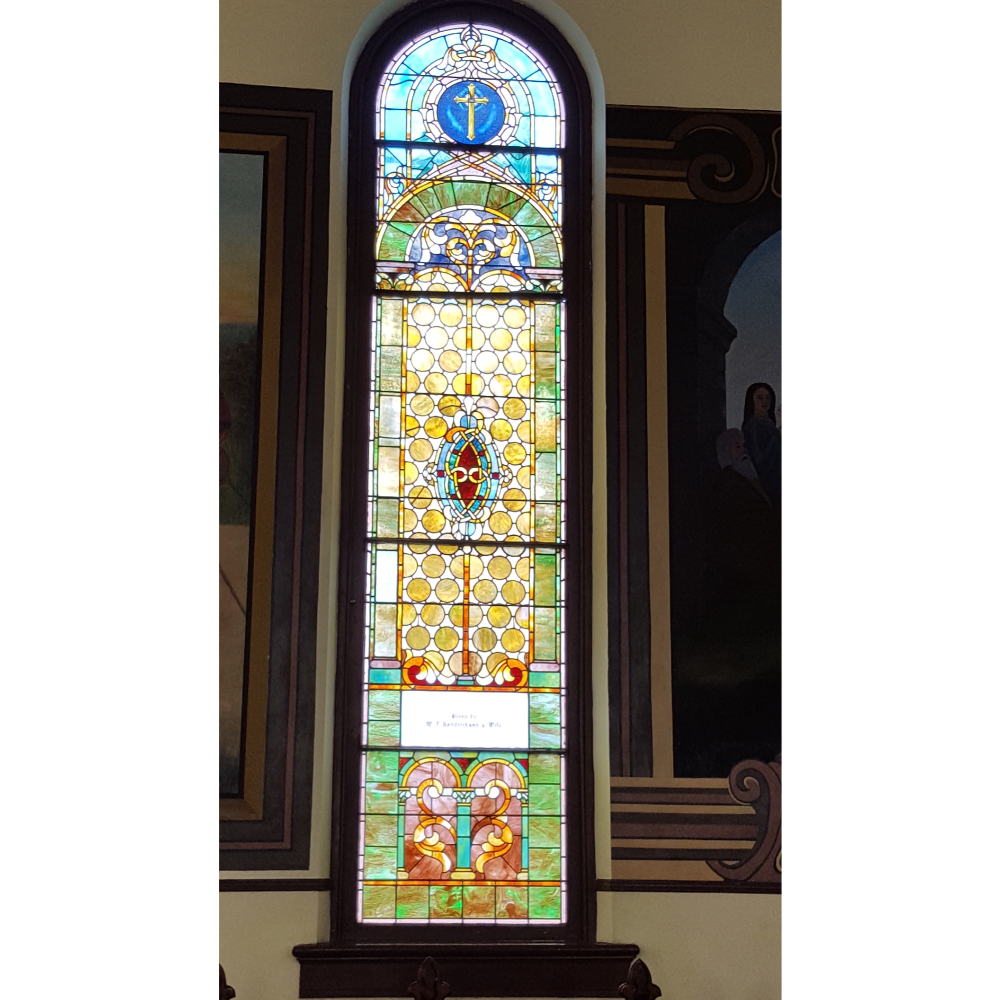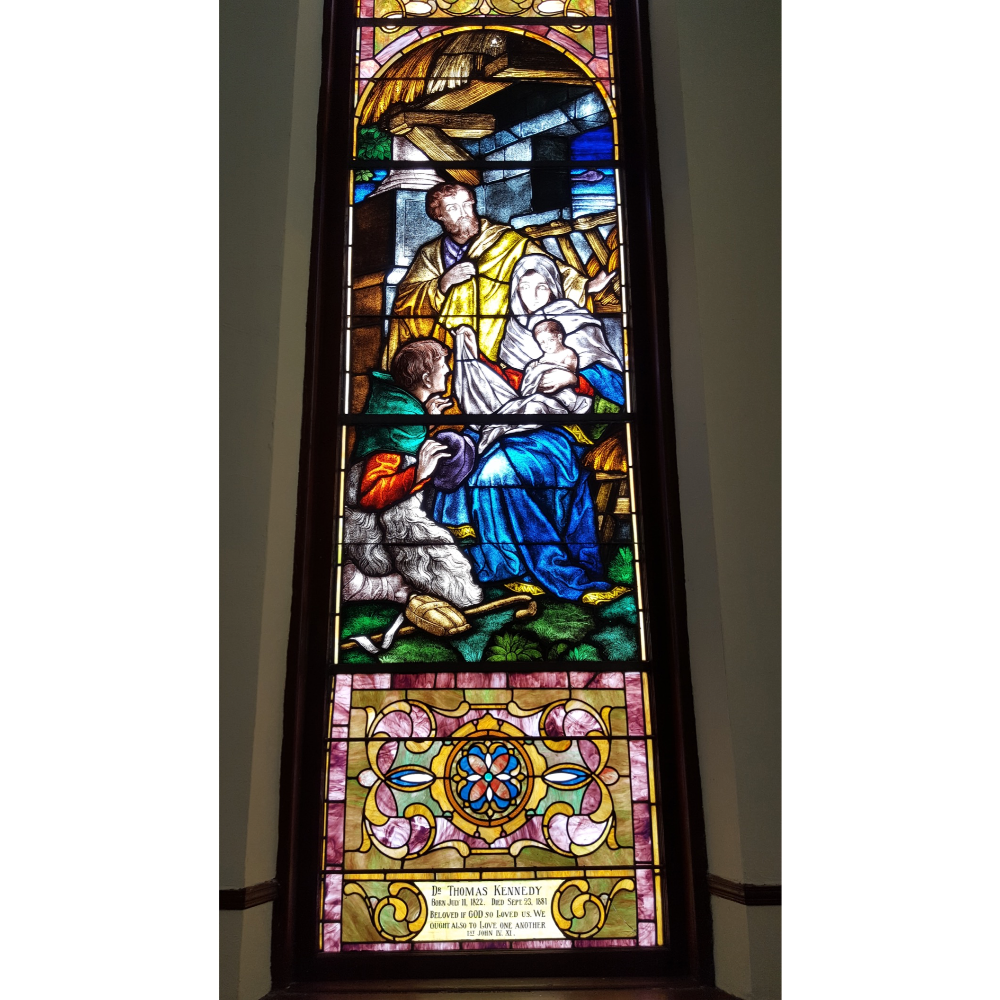 Organizer
International Mothers Day Shrine ...
Organizer
Grafton, WV