Injured Amazon Worker Michelle
 Hey guys, I was injured while working at Amazon over a year ago but through them denying, minimizing and postponing treatment my injury worsened and so did my circumstances. I ended up losing my apartment, having to sell all of my stuff, I missed three semesters of school since I couldn't even use my hand to write and I now have around a lot of debt from unpaid bills. If you read my article in wsws.org you'll learn more about what goes on at Amazon and even how I was grabbed at a park by one of the private detectives they sent to follow me and take videos of me (I was found doing nothing wrong).
16 months later I have finally had surgery! However, I still can't work and I have not yet started physical therapy. I had to move back to New Jersey since I could no longer afford my rent living alone on workers Comp and for many months I barely had money for food.
At this point they've hurt me not just physically by prolonging treatment but mentally. I have been on anti-depressants as I struggled to keep myself together during this hard time and extreme change in my life. I was an engineering student and I just want my life back..
I am in debt now and still struggling to make ends meet due to my bills and still having 25% of my weekly income taken out of my check for the attorney fees (Texas Workers' Comp laws). 
 They have put me through HELL. 
I appreciate every single penny. This has been the hardest 16 months of my life. I've lost everything I worked hard for. Thank you to those of you that can help and if you can't I appreciate even if you just share this. 
Here is an article on my story published by the World Socialist Website, you can search the title.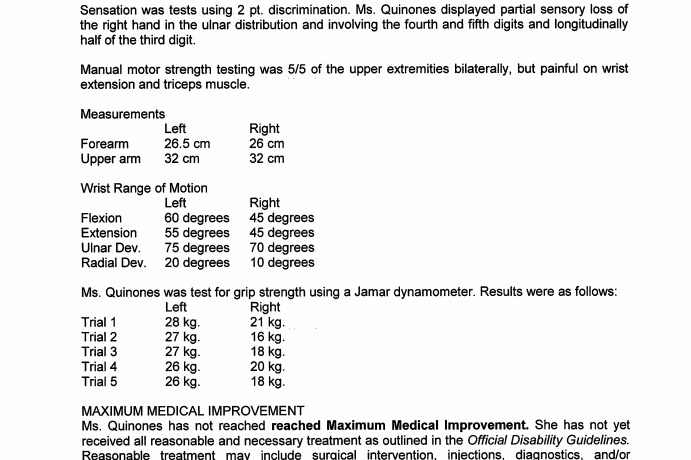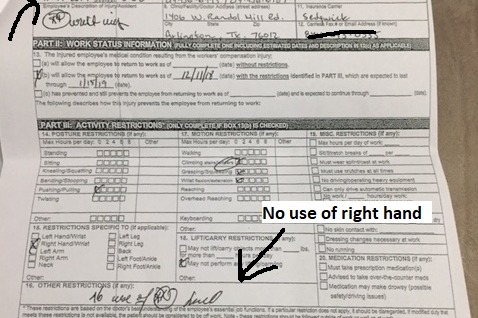 Organizer
Michelle Quinones
Organizer
Trenton, NJ