Portable Indigenous Media Vehicle



Hello!
My name is Dallas Goldtooth and I work for the Indigenous Environmental Network. We are a network of grassroots Indigenous communities fighting for climate and economic justice on Turtle Island. 
1. Tom Goldtooth, Executive Director of the Indigenois Environmental Network is the beneficiary of this gofundme.
2. Tom is the executive director of IEN who is purchasing the van this fundraiser is for. 
We are raising money to purchase a portable Indigenous media communications vehicle!
We know which vehicle we want to buy, but now just need the funds to get it! 
This vehicle will be converted into a 
custom bio-diesel sprinter van that can be deployed to frontline spaces to support Indigenous communities.
It will house a portable radio station, satellite capabilities, mobile & wifi boosters, and dedicated phone line! We also plan to install a solar energy system  to power our equipment! 
We need the funds
ASAP.  Why is this needed?
We have been on the ground supporting the Sacred Stone Camp's fight against the Dakota Access Pipeline for months now and the biggest struggle we have faced, other than Dakota Access private security dogs,  has been the inability to communicate directly from the frontlines.
The reality is that Indigenous frontline struggles are often in remote areas, lacking telecommunications.
A van with satellite and radio capabilities would greatly help us support these struggles. 
The Van can be seen here on Craigslist!
We would be immensly grateful for any contribution you can make and thank you for your support!! 
-Dallas Goldtooth
Here are photos: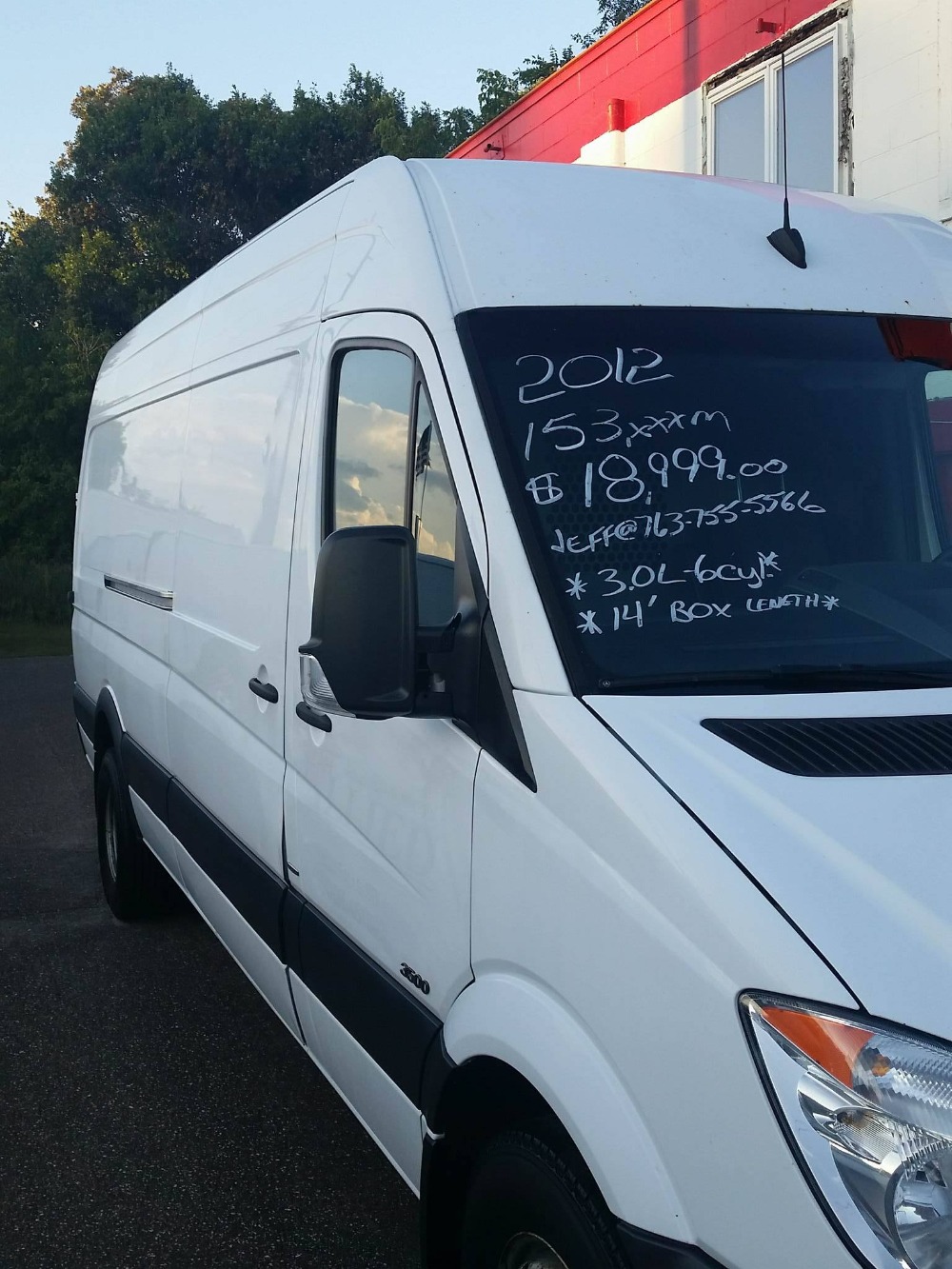 Become the first supporter
Your donation matters
Organizer and beneficiary
Dallas Goldtooth
Organizer
Bemidji, MN