COVID 19 Resources
For up to date and accurate information about COVID safety, visit the CDC or WHO websites.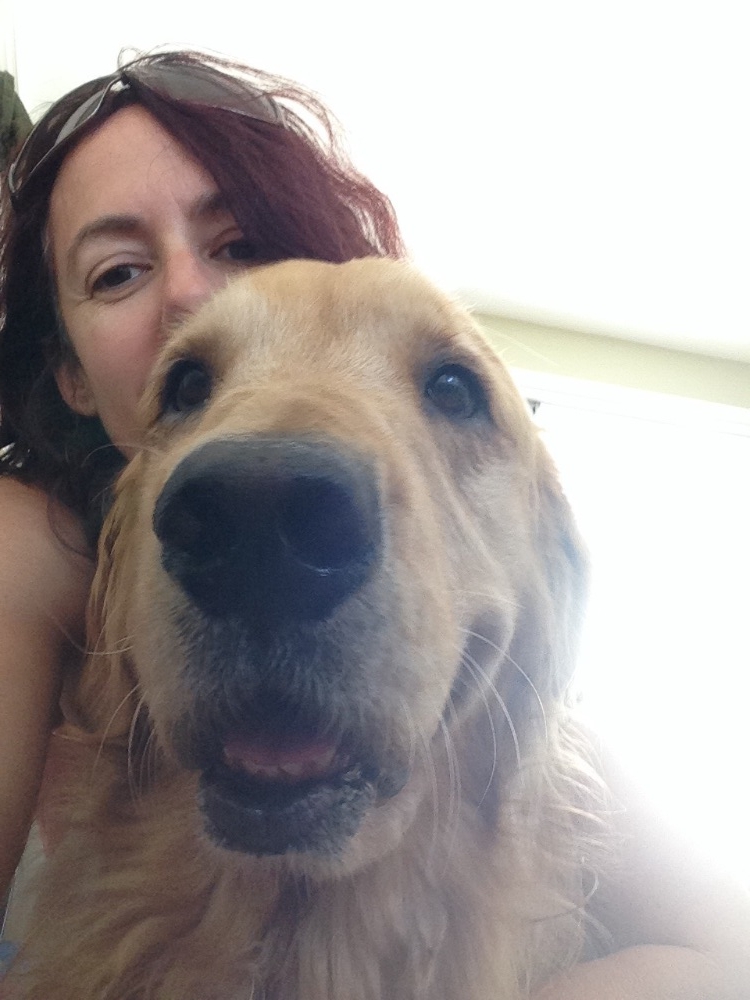 Indiana Jones had just turned seven when we got the devastating news that he has osteosarcoma. Two weeks later he had his right front leg amputated to relieve his pain, and give him the best chance at survival. That was only the beginning. He now travels two hours every week for treatment. Indy was lucky enough to get into an experimental vaccine study, which he is receiving along with his chemotherapy. His medical bills are climbing, and he would be so thankful for any help you are willing to give. 
Indy is such a sweet, handsome guy (Some of you may recognize him from his modeling on Beer Advocate!). We want him to live a long happy life. 
We can't thank you enough!
Organizer
Michelle Wallock
Organizer
Albany, NY