India Travel to honor Jack Mathers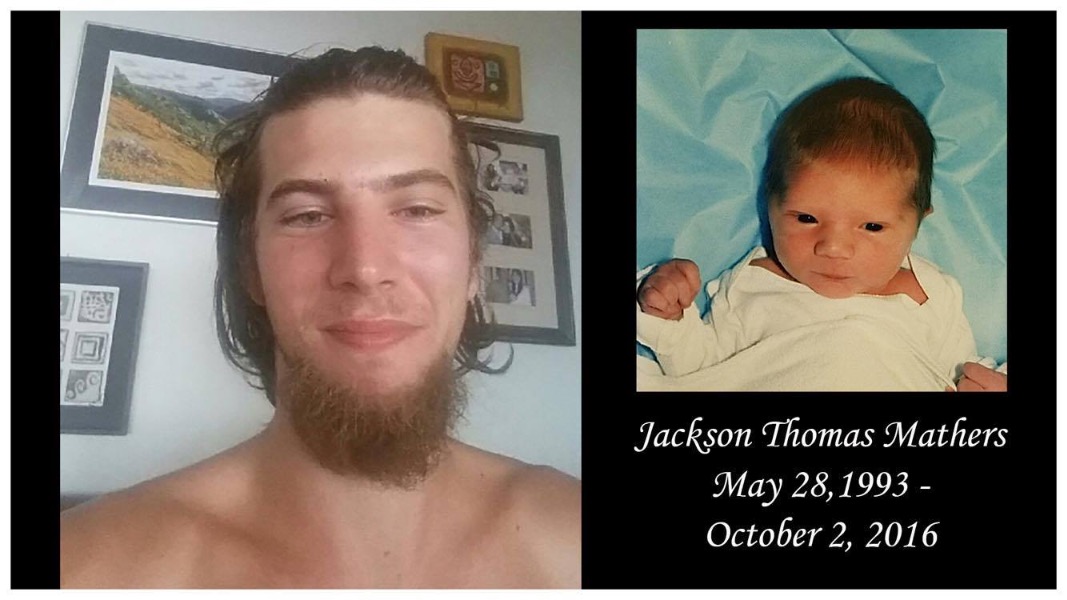 5 of his closest friends are going to India for 3 weeks in August to follow the 6 month journey he had planned and worked for, had his visa and plane ticket for, but then died in a tragic car accident 2 months before he was due to leave
Since Jack's passing in October 2016, many wonderful memorials and special moments have been held by his friends and family both near and far.
In his memory, they will spread the ashes of their lost brother and fufill his plans abroad.
"I think India would have given him that ability to be easily spiritual and not stuck trying to be "successful" the way we define it in our culture. I've been told that people with that intense longing for India are being called "home" on a deeply spiritual level. I know he's there now, no doubt"
- Laurie Mathers (Jack's Mother)
Jack's Packing List for India
"His list for what to bring to India is so so touching to me because it so clearly shows who he was as a person. He was so pained by the injustice of the poverty in India. He told me there are more children, and more orphaned and abandoned children than anywhere in the world. In the rural areas, where the people are uneducated and live in dire poverty, there are many children affected by illegal dumping of toxic waste from pharmaceutical companies and many children are born with birth defects. Their parents frequently abandon them. Oh man, he cried, he told me this, he was so so angry and pained about it. These were the kids he wanted to help. He was so hoping to find a job working with an agency that helped children. He would have done it for money or room/board. He so wanted to stay. He was going to travel around also, rent a house in Goa, but his main goal was spiritual. So, his packing list is clear about his intention-he got that small backpack and was taking minimal stuff because he didn't want to be just another westerner showing up saying they are are to help but coming with tons of stuff and wanting to live comfortably. He was going to only take a couple pairs of pants, shoes, 2 pair of socks, just a few things. He told me "I'm not showing up there with more stuff than the people there have". His life was really about finding a way to be of service to the deeply needy" - Laurie Mathers 

All donations will go towards flights, lodging, other travel expenses, and most importantly to the people (specifically the children) in India who Jack so passionatly wanted to help succeed and grow.