Zayden's Memorial Where Angels Play
In memory of our Beloved Zayden veal-Whitting, 
In June 2012 our beloved Zayden was murdered while sleeping in his cot. He was only 10 1/2 months old. His killer, Harley hicks, was out committing burglaries to fuel his ice habit.
In April 2014, hicks was found guilty, And on Friday the 13th of June 2014 he was sentenced with life non parol of 32 years.

Zayden was a very bright and happy child that was learning so fast for his age, he had the most beautiful face you would ever see and the most loving family anyone could ever ask for.
But someone has taken him away from us and us away from him.
James Whitting Zaydens dad, Michelle Kneebone step mother and My self Angie Whitting Zaydens auntie want to make his memory shine for all his family and friends i came up with wanting to build a playground for Zayden and all the other angels that have gained their wings
  We wish to raise funds to go towards a playground dedicated to the memory of Zayden. (where Angels Play) Also for alot of other parents, grandparents, aunts, uncles, sisters, brothers, family and friends that have lost a loved one, where we can all go and share our love for all the angels out there!


We hope for it to as bright and fun as his personality, and a place for his big brother Xavier, his family, friends and the community to enjoy and remember him by.
we have had a few fundraisers and more on the way to reach our goal, and have made this gofund me donation page to help us reach our goal as well. any amount of donations would be amazing and we would be truely greatful.

our facebook group for anyone wanting to join to see all our updates and where the play space is going come join https://www.facebook.com/groups/848777045162255/
thank you everyone for your support and donations already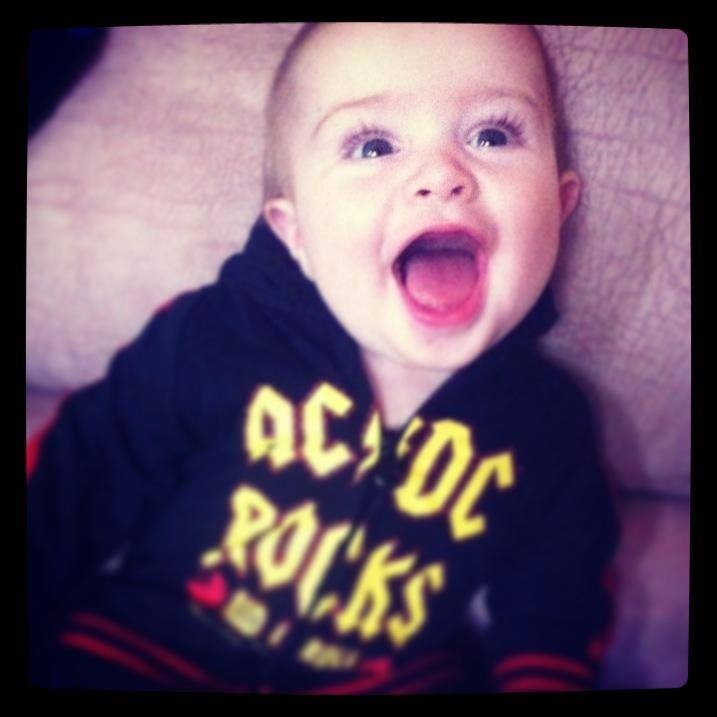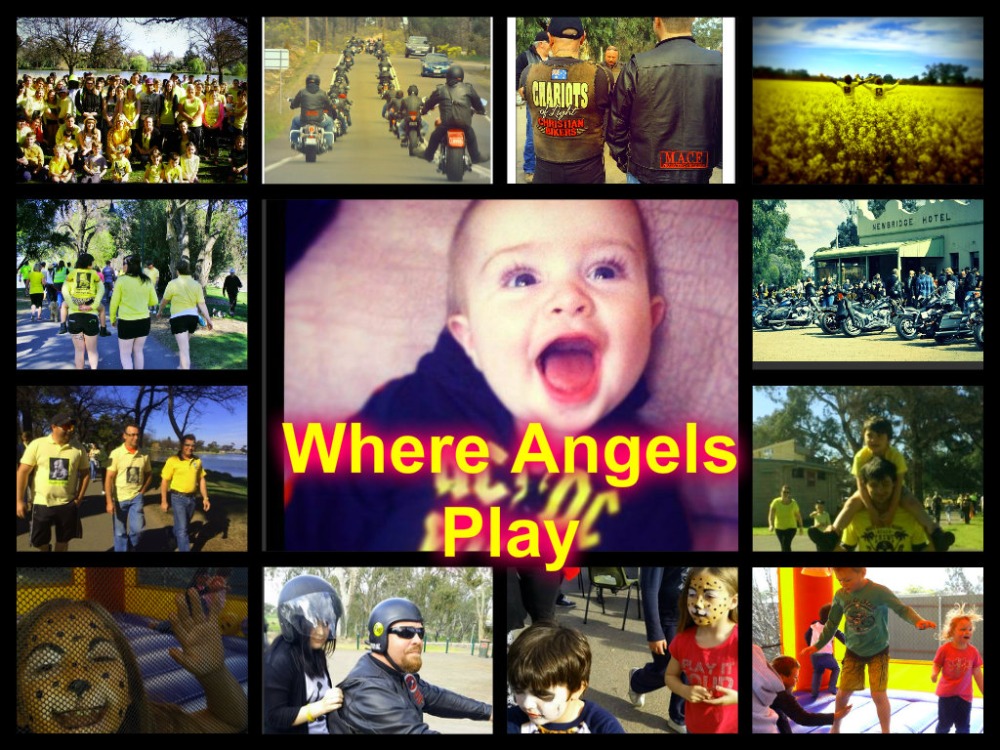 Organizer
Angie Whitting 
Organizer
West Bendigo VIC