In memory of reece winterbottom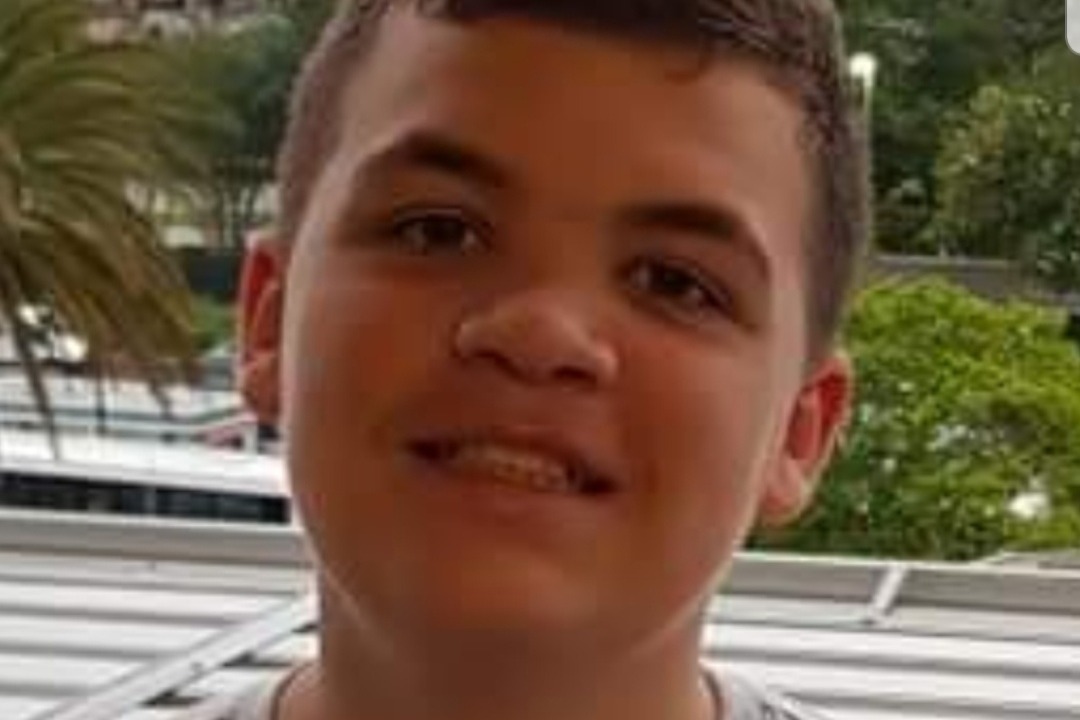 In loving memory of Reece Winterbottom. Reece was a very loving caring young man who  sadly passed away on 3-5-21  at Bluebell Wood Hospice aged 16 after a long battle with a brain tumour. Reece had a very rare brain tumour which was removed in 2012 but unfortunately it came back in 2016. Subsequently  Reece underwent 30 rounds of Proton Beam treatment in the USA, his condition remained  stable until June 2020. An operation took place to remove the tumour at Sheffield Childrens Hospital. Regrettably only two weeks after we received news that it had developed in to a Malignant Craniopharyngioma, extremely rare with only a small number of people with the same condition in the world. Reeces symptoms continued throughout treatment and got progressively worse. Consequently Reece spent the last 15 weeks of his life at Bluebell Wood Hospice surrounded by his close family. We would like to thank all the staff at Bluebell Wood Hospice who helped care for Reece.Do you want to join me in making a difference? I'm raising money in aid of Bluebell Wood Children's Hospice and every donation will help. Thank you in advance for your contribution to this cause that means so much to me.
More information about Bluebell Wood Children's Hospice: At Bluebell Wood Childrens Hospice, we care for children and young adults with life-shortening and life-threatening conditions. We are currently supporting around 250 families, both in our hospice and in family homes. In just one year, Bluebell Wood provides more than 50,000 of hours of care. Our support services include end of life treatment and care, music therapy, counselling, sibling support groups, home visits and much, much more.
Organizer

Bluebell Wood Children's Hospice
Registered nonprofit
Donations eligible for Gift Aid.