In memory of Monica Hernandez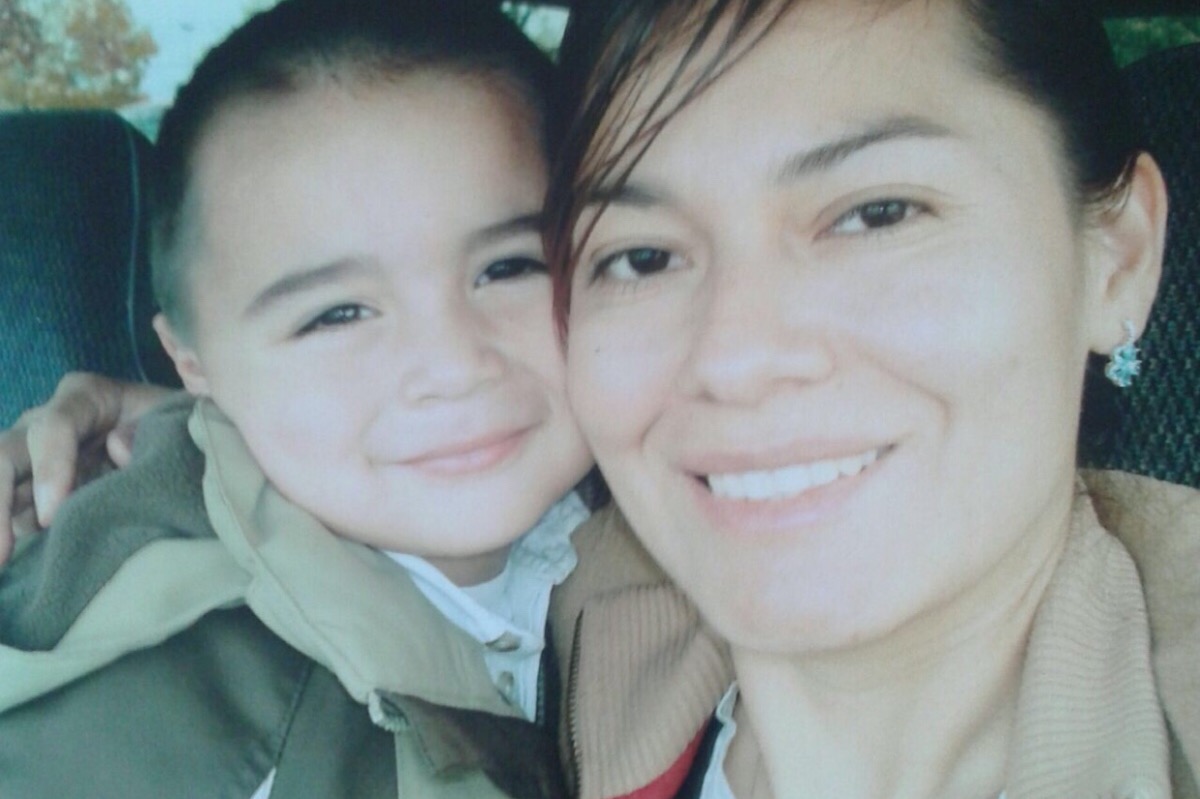 On Feb 4 2018, my aunt Monica Hernandez was pronounced dead at the hospital. She was driving from church to home with her 13 year old son (my cousin) and was struck by a blue truck on 15th and Lincoln.  Thankfully my cousin is alive but he lost the most important soul in his life. I would like to raise money for her funeral cost. Whatever you can give we are grateful for. 

In order for us to get the money you donated kindly. I would like to tell you it will be use on; buying the space or land where Monica will be place to rest, the casket, the funeral services and everything else that we need to buy for her. Also if we collect extra money this will be save for her son. I promise this will be use only towards this and the saving for Jonny. 

Thank you you kindly again!
Organizer